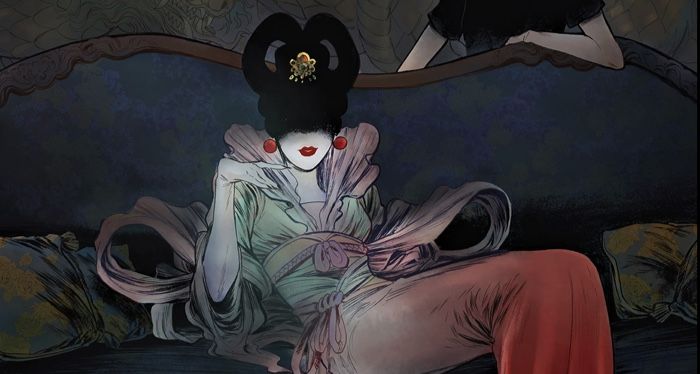 This content contains affiliate links. When you buy through these links, we may earn an affiliate commission.
It happened: it's 2023. In my mind, it could still be 2019. Time passing feels both like I'm moving through peanut butter and getting thrown into the next year with a rocket launcher. My confusing experience of time was best elucidated when I reread Understanding Comics by Scott McCloud. Although his book is outdated in some ways, it made a grand argument for taking comics seriously as an art form. They're not just silly superheroes, and superheroes can have great, expansive stories in their comics as well. McCloud has a long section about how comics play with time, using panels to divide up time into chunks and go faster or slower depending on the art style. With that in mind, I am committing to reading more comics in 2023 and getting excited about the comics new releases for January.
As is usual for comics, there are a ton of different themes and considerations in the January new releases. The span of genres for comics keeps getting wider. In addition to enjoying all of the IP extensions in comics, I love to read nonfiction comics and memoirs to switch up my reading routine. For the next month, you can hit a ton of genres and get invested in diverse art styles.
Memoir and Nonfiction Comics
Existing Character Comics
More Genres and Sundries
New Year, New Artists
The steady stream of comics from artists and writers around the world will always be exciting to me. Despite the aggressiveness with which time passes, I can always slow down with some beautiful panels in worlds ranging from realistic to fantastical.
If you're looking for more of the genres I pulled here today, you can find the best graphic memoirs, influential superhero comics, and a list of the best comics of all time to see the breadth of the art form. You can also find a full list of new releases in the magical New Release Index, carefully curated by your favorite Book Riot editors, organized by genre and release date.