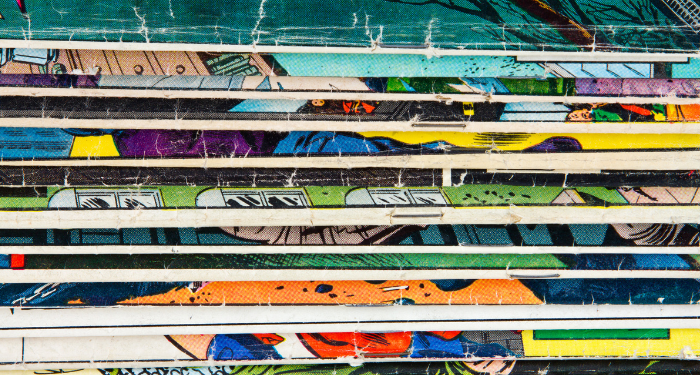 This content contains affiliate links. When you buy through these links, we may earn an affiliate commission.
Autumn is well and truly here, dear reader. The leaves are falling, the pumpkin spice is pumping, and the new comics are dropping! Here you'll find eight spectacular new titles that you can bring into your life throughout October 2022. They're just the thing to read as you snuggle into a blanket, munch on some should-have-been-for-Halloween candy, and ignore all those leaves you were supposed to rake but didn't.
Although Halloween is the main event this month, very few of these comics involve ghosts, curses, or other appropriately creepy things (unless you consider the Greek gods creepy, which is fair). So if you've already had enough of ghouls and ghosties, there are still plenty of new titles for you to dive into this month.
While a few of these comics can stand alone, many of them are continuations of long-running sagas or franchises. I guess it makes sense to spotlight so many of these comics in the final quarter of the year, when many of us start to look back on everything that has happened in the past as we anticipate the holidays, the new year, and the many new adventures to come. Read these comics in good health and good spirits!
---
Still catching up on your graphic novel reading? Check out September's new release list or our list of best comics ever!