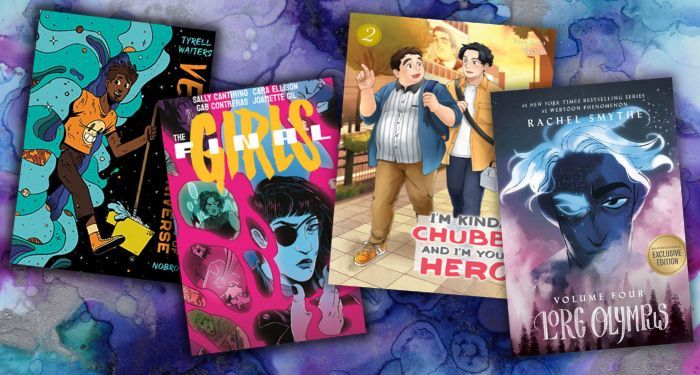 This content contains affiliate links. When you buy through these links, we may earn an affiliate commission.
Summer is starting in earnest, which means it's time to accumulate books to read while on vacation or while enjoying the hot weather. Or you can stay inside and avoid the hot weather — the comics aren't going to read themselves. As a non-sporty person, reading is basically my favorite nice weather activity. I will be at the park, but I will not be playing volleyball. I will be on a picnic blanket. These new releases for comics and graphic novels in June are great options to add to your summer reading pile.
Summer always takes me back to the mental ramp up to summer camp. Part of that was deciding what books I was going to bring with me. I would take a lot with me, but also make choices about what to leave behind. I did always know that I could trade with other people if I needed (and my parents would send me more books if I wrote to them). Bringing comics along was always a good choice because I could read them easily between activities and they were a great way to blow off summer reading assignments.
I also think comics and graphic novels are the perfect beach reads because of how immersive they are. The world that the artists create is always exciting to see. As usual, these comics and graphic novels span a variety of genres. You can pick up an ongoing series or read a contained story. That's the beauty of comics: the medium will always provide a space for artistic innovation. For June, we have standalone comics, new entries into series, and exciting adaptations and translations to dive into.
New Standalone Comics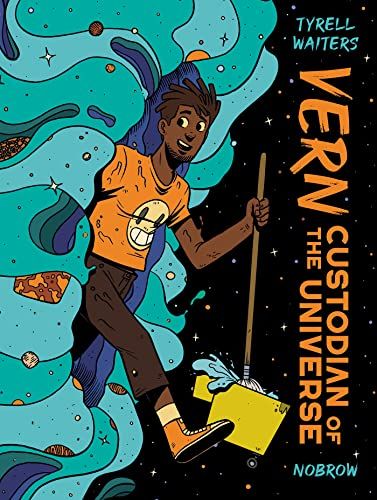 Looking for a change in his life, Vern returns to his family in Florida and takes a janitorial job as a science center called Quasar. As Quasar's custodian, he assumed he would be cleaning up basic messes. It turns out he's dealing with much more space-time anomalies than he could have imagined. When he discovers a machine that taps into the Multiverse, he goes on the adventure of a lifetime.
The Final Girls by Cara Ellison, illustrated by Sally Cantirino (June 6)
In this collection of issues #1-5 of Final Girls, we get the exciting journey of powerful heroes working to settle scores and enact vengeance for grudges. Scathach, a famous hero, asks her friends, Kogarashi and Bavanshee, to do her a favor against another super-famous hero, Claymore. This immersive series takes tons of exciting twists and turns.
Ongoing Series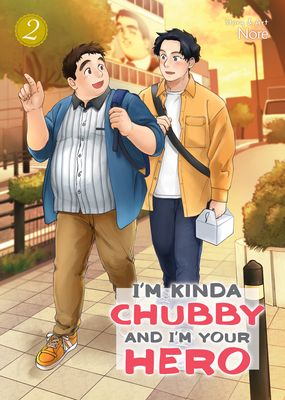 The follow-up to the first volume that came out in January, the next installment in this adorable series follows Honjirou's acting dreams and the support of his pastry-chef-in-training fan, Konnosuke. After Konnosuke helps Honjirou with his confidence, Honjirou shows up to help Konnosuke pursue his dreams in kind.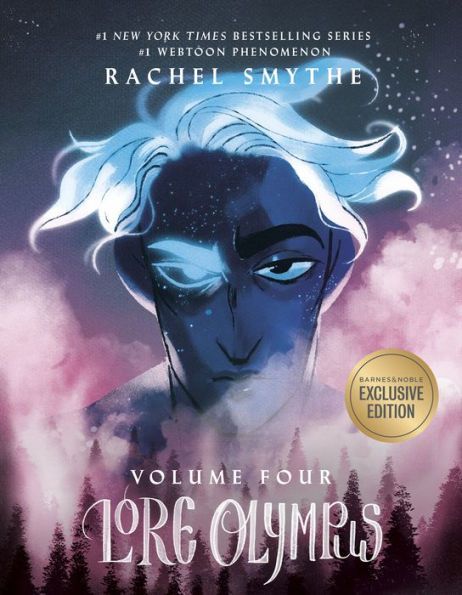 As a lot of mythology fans like to say, Greek Gods are one big messy, gossipy family. In this volume of the award-winning webcomic Lore Olympus, we follow the dramatic relationship of Hades and Persephone. Though they're trying to make it work, the drama around them is too much, so they try to press pause to sort out their personal lives. Even with all the whims of Gods to sort out, the pull of fate is too strong for the mythological couple.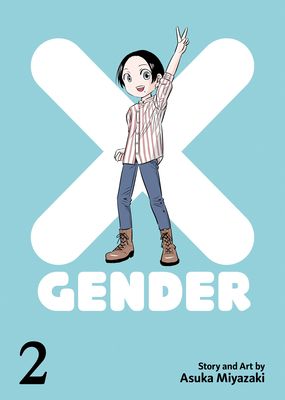 At 33, Asuka comes out as X-gender, identifying as non-binary. The second volume of this autobiographical comic deals with Asuka's loss of community brought on by the COVID-19 pandemic. Comics in particular are great at communicating loneliness, and Asuka's struggle to find happiness despite the difficulty of the pandemic is particularly relatable.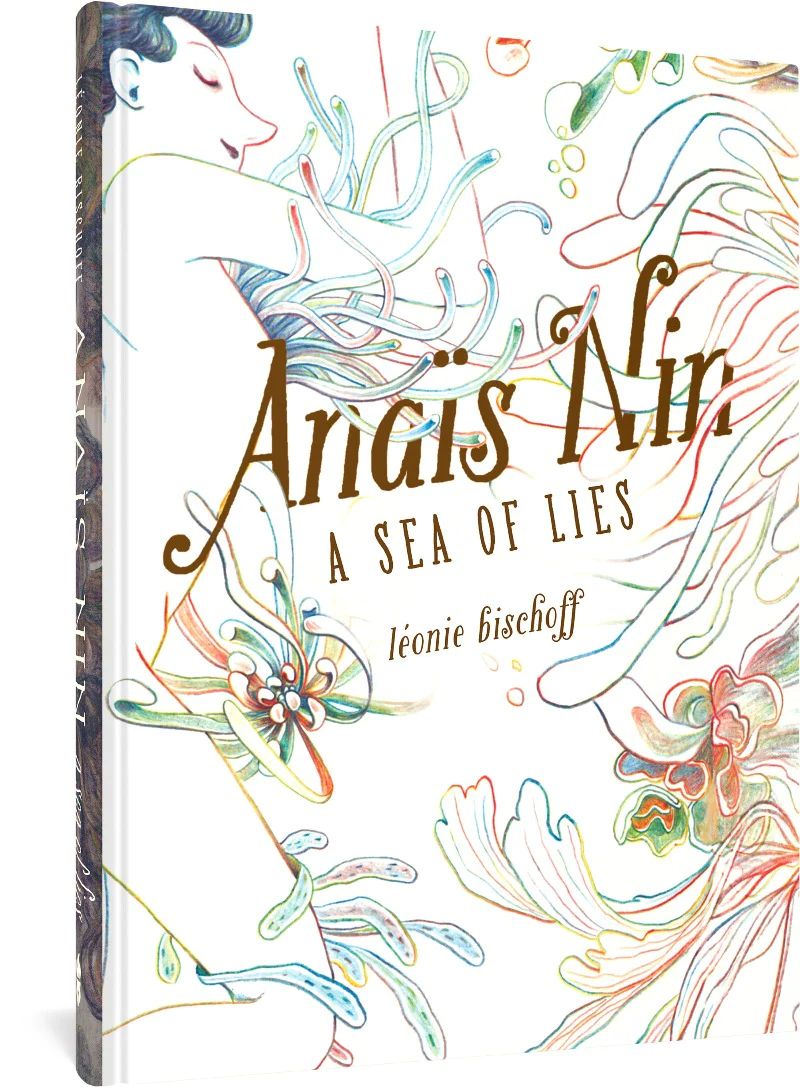 Anaïs Nin: A Sea of Lies by Léonie Bischoff, translated by Jenna Allen (June 6)
You may never have heard of Anaïs Nin, but her writing has inspired many boundary-breaking pop culture figures because of her willingness to explore sexuality, eroticism, and taboos in general. Léonie Bischoff gives us a beautifully illustrated biography of the writer's life. Bischoff represents Nin's sexual experiences with Nin's own writing woven through, and how these various sexual encounters inspired Nin to write her iconic books.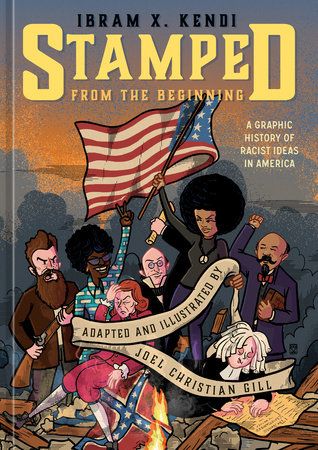 After the runaway success of How to Be an Antiracist, Ibram X. Kendi now has an amazingly drawn, deeply researched explanation of racial injustice in the United States. This is not meant to be the world's most depressing comic, but rather a call to action. You cannot make changes for a better future if you don't understand the history we all come from.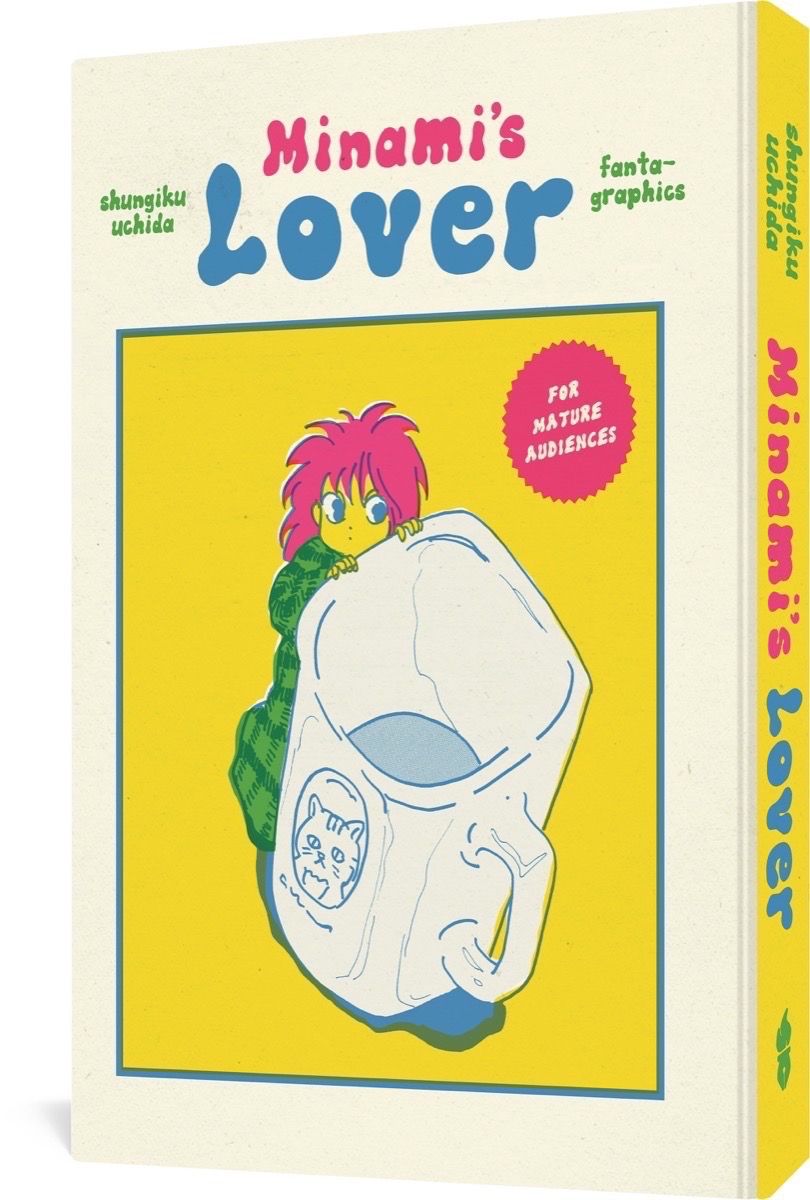 Minami's Lover by Shungiku Uchida, translated by H Paige (June 27)
Teenage relationships go through a lot of changes. However, Minami's girlfriend Chiyomi goes through a major one: she shrinks down to the height of six inches. While navigating their new relationship, Minami is under suspicion for Chiyomi's disappearance. This iconic manga from the 1980s is a witty, unexpected exploration of what it means to mature and change from a teenage relationship to an adult one.
Summer Daze
As an adult who doesn't go to summer camp, I don't have all the time in the world to make my way through a stack of comics. I'm lucky that I have free time and there is always a wealth of choice for comics fans. When the sunset stretches deeper and deeper into the night, I'll always have something to pass the days.
For more summer reading, dive into the buzziest beach reads of summer 2023, queer comics, and fantasy books.