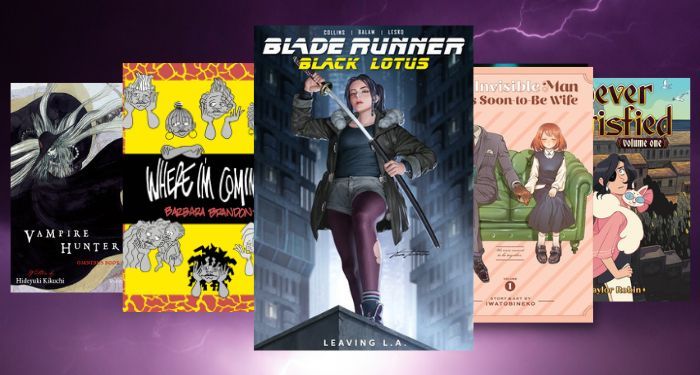 This content contains affiliate links. When you buy through these links, we may earn an affiliate commission.
Whether or not we've made any resolutions in 2023, February is the real month to get started on whatever one wanted to accomplish in that year. January is kind of a mulligan to me: everyone is catching up on the things they put off before the holidays, people are generally recovering from the holidays as well, and everything feels like it's in the planning stages before the actual work begins. It's the month when, historically, movie studios put out movies they either don't believe in, or accidental camp classics like M3GAN. January wasn't even as properly cold as I expected this year, which I actually find to be enjoyable because I'm a winter person. Ah well. My resolution to read more graphic novels can really kick off with new comics to read in February.
The mix of comics coming out in February is interesting: there are a variety of ongoing series to jump into, as well as some exciting new ones. The re-issues of influential comics artists from the past also deserve attention. The list below fits my comics-related resolutions for 2023: read more comics from the past, read as widely in theme and genre as possible, and keep up with some ongoing series.
Standalone Collections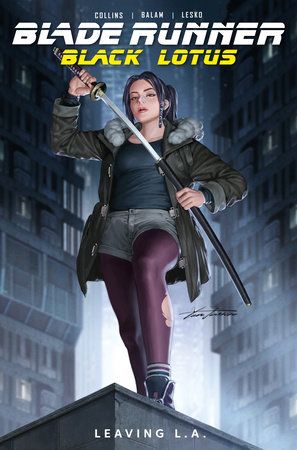 Set in the endlessly fascinating Blade Runner universe, this comic is a follow-up to the Black Lotus anime series, and takes place before the Blade Runner: 2049 movie. In 2032, the main character Elle escapes Los Angeles and comes across an environmental group trying to stop fracking in the California desert. The comic expands upon the already fascinating worldbuilding in Blade Runner and deals with the questions of morality and humanity fundamental to the series.
This is an alien story that sets the perspective firmly in the alien's mind. No matter how confusing we find them, they must feel the same way about us. An unnamed alien works to collect information about humans somewhere in the desert. The alien gets attached to a human named Will, and then quickly caught up in Will's life. Humans are even more complicated than the alien observed.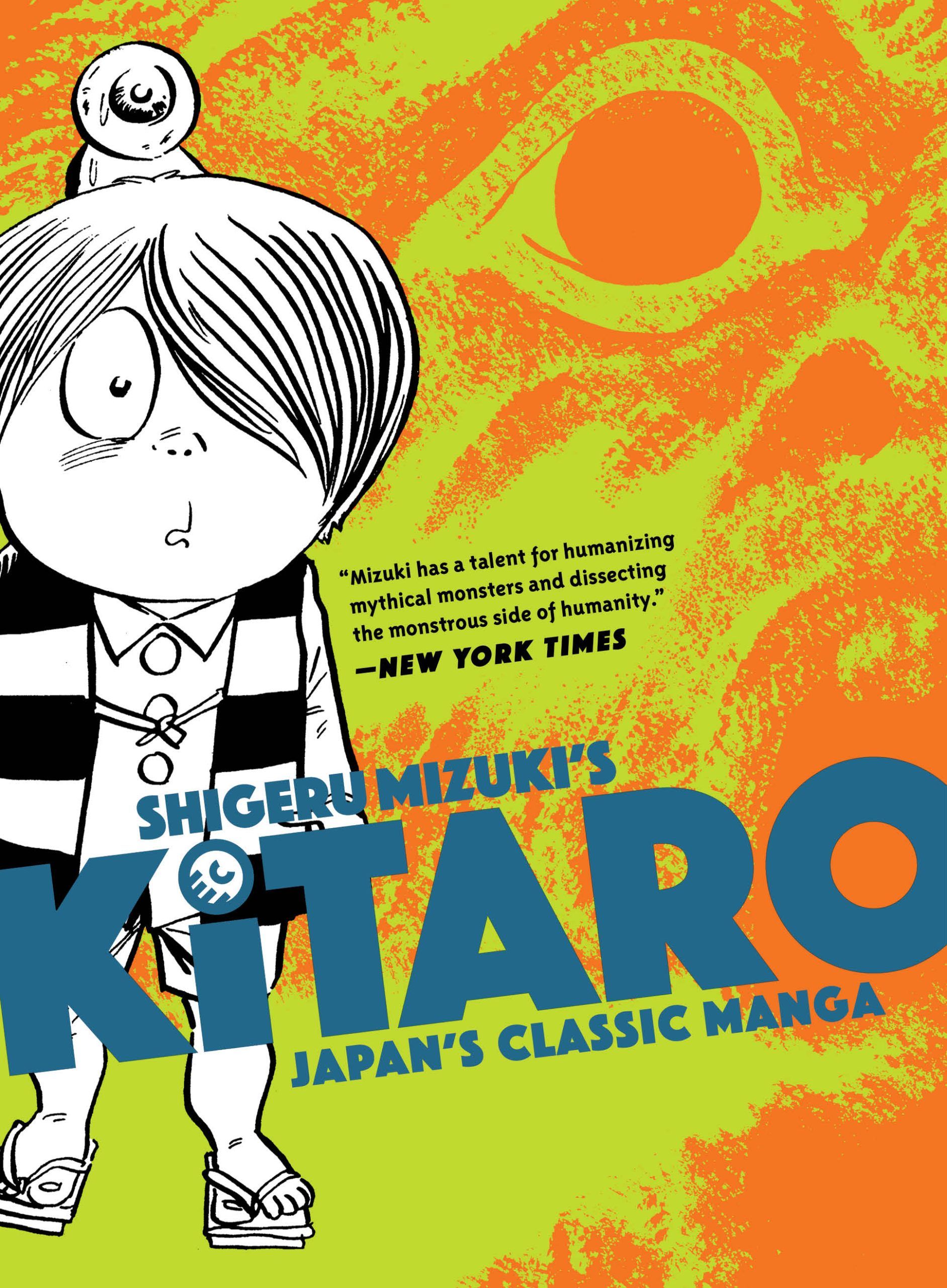 Kitaro by Shigeru Mizuki, Translated by Jocelyne Allen (February 21)
Kitaro is one of Japan's classic comics, with a long and outsized cultural influence on manga, video games, and cartoons. Kitaro is a young boy who is actually a yokai (a Japanese spirit monster), capable of shapeshifting at will. This edition collects Kitaro comics published from 1967 to 1969, which feature robot battles, the Japanese countryside, and supernatural beings.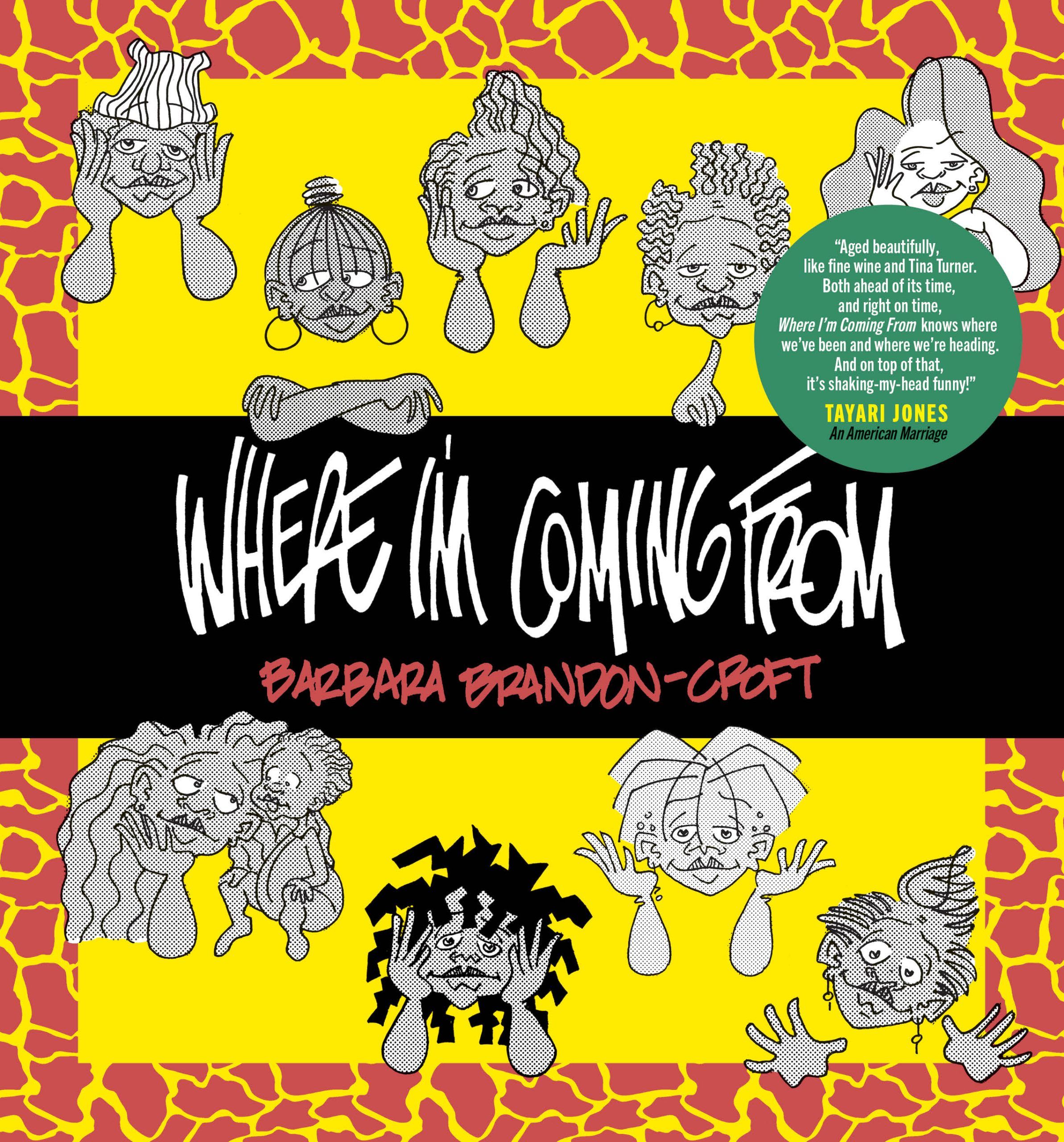 This is another collection of comics from an artist who casts a long shadow over the modern comics world. Where I'm Coming From was Barbara Brandon-Croft's nationally syndicated comic strip that tackled such complex issues like parenting, racism, economic struggle, and more. The brashly cartoony style melded perfectly with her explorations of societal ills. Like all the best comic strips, the ones in this volume are extremely funny.
Ongoing Series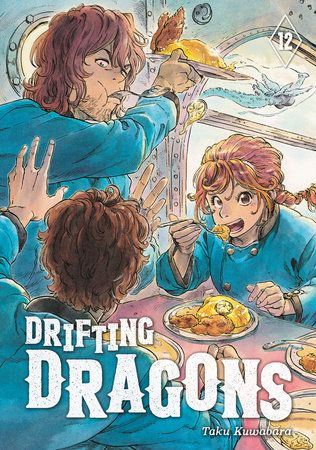 In an airship called the Quin Zaza, Mika and his crew hunt dragons. The basic fantasy premise allows the crew to get into all sorts of crazy situations, perfect for serialized comics. Vannie, a member of the Quin Zaza crew, might have to leave behind her exciting life as a Draker to become ruler of her homeland. Keep going on adventures, or stay home?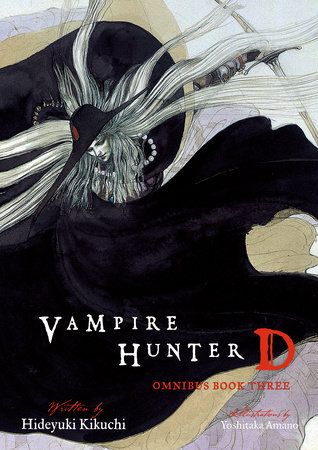 Vampire Hunter D: Omnibus Book Three by Hideyuki Kikuchi, Illustrated by Yoshitaka Amano, Translated by Kevin Leahy (February 28)
Set in the future of 12090 A.D., humanity destroyed itself with nuclear war and a group of aristocratic vampires called the Nobles have taken over. D, a half-vampire wanderer, takes us across the decaying, aristocratic gothic horror of this world. In the Book Three omnibus, D is on a mission to deliver a dead woman's jewel to her sister. The journey takes him into the path of another vampire hunter in trouble.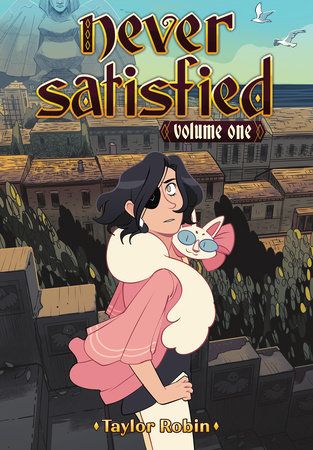 Originally a webcomic, Never Satisfied follows Lucy Marlowe and the competition to become the Representative of a town. The Representative is more exciting than it sounds: it means being the head magician in charge of protecting the place, alongside their familiar animals. Magic apprentices are all competing for this role, and in addition to proving their magic skills, Lucy is dealing with favoritism and cheating behind the scenes.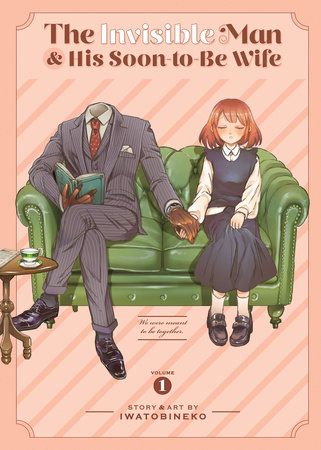 Sometimes, I do judge a book by its cover. This one, in concert with the title, looked especially fun to me. Tounume is a detective whose invisibility is a major asset to his business. However, his assistant, Yakou, is blind and therefore not fooled by his invisibility, because she can always sense his presence. This magical love story is equal parts sweet and unique.
Into the New Year
I hope whatever your reading resolutions are, they're going well. I tend to avoid making hard and fast rules for my own reading goals because I find them stressful. However, committing to diversifying my reading habits has been super rewarding in the past.
To keep up with new comics, you can always check the comics/graphic novels news here at Book Riot. If you don't know where to start, here's a guide to diving into comics. You can also look back to the best comics of 2022 before planning your 2023 list.
You can find a full list of new releases in the magical New Release Index, carefully curated by your favorite Book Riot editors, organized by genre and release date.