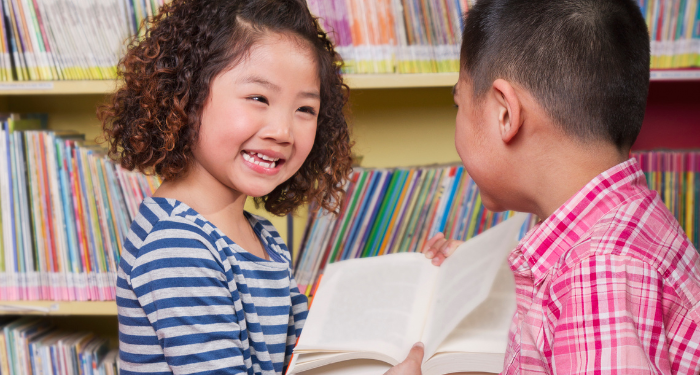 Children's
12 Of The Best New Children's Books Out January 2023
This content contains affiliate links. When you buy through these links, we may earn an affiliate commission.
It's January 2023! How can it be 2023?! I'm also writing this from November 2022, which is a solid reason for feeling affronted. While it is far too early in the year to be speculating about award-winning children's books, so many of January children's book releases scream award-worthy. For example, the jaw-dropping illustrations by Dare Coulter in Kwame Alexander's latest picture book, An American Story, are so gorgeous and evocative that I am ready to hand it a Caldecott. New picture books by Ibtihaj Muhammad, Julie Flett, and Anne Wynter all feel like instant classics, while popular adult novelist Emma Straub makes her picture book debut with a delightful and silly story about hats.
I'm ready to give awards to several books on January's middle grade list as well, where novelists explore the ramifications of school shootings, school segregation in the 1950s, 1930s Ukraine during the Holodomor, toxic masculinity and domestic abuse, and so much more. 2023 isn't holding anything back when it comes to books. It was hard to narrow this list of January children's book releases down to just 12 books, so I recommend signing up for The Kids Are All Right newsletter, where I and middle grade author Karina Glaser will be reviewing even more children's book new releases as well as making themed lists. Happy New Year! May your 2023 be filled with excellent books!
Looking for more recommendations beyond this list of January children's book releases? Check out my lists of October children's book releases, November children's book releases, and December children's book releases.