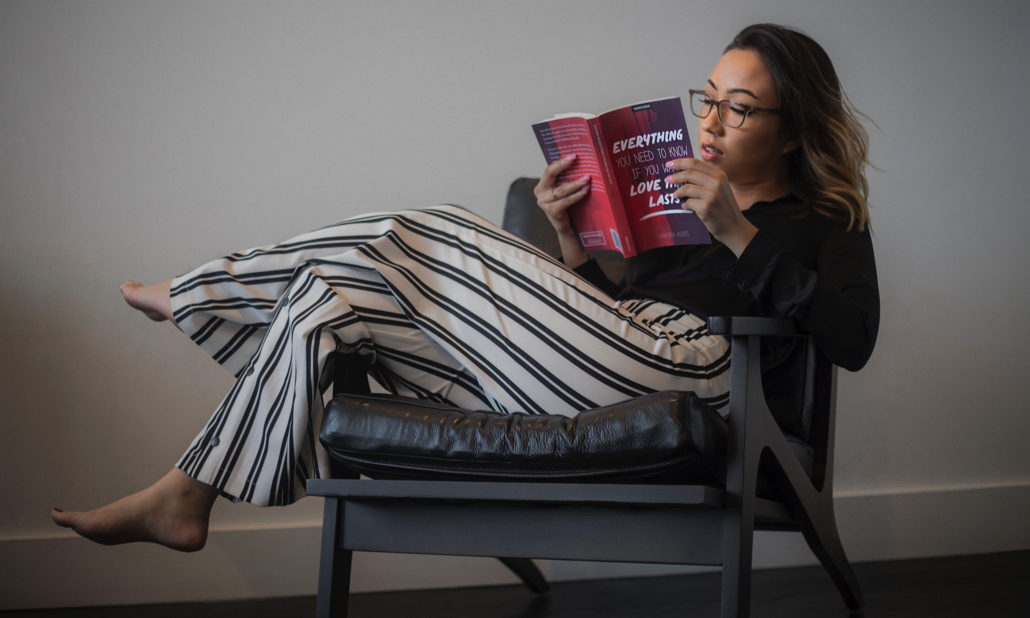 Lists
11 New Chick Lit Books For Anyone Who Misses Bridget Jones
This content contains affiliate links. When you buy through these links, we may earn an affiliate commission.
A funny thing happened to the beloved chick lit genre: somewhere in the last decade, more and more of these winsome heroines went from Bridget Jones–esque singletons to working wives and mommy bloggers. Even Bridget herself, as well as Sophie Kinsella's Becky Bloomwood, got married and turned their neuroses toward their struggles with marriage and motherhood. The recent renaissance of rom-coms like Crazy Rich Asians, Set It Up, and the upcoming Destination Wedding, seems like a great time for singleton chick lit to make its triumphant return. Here's some new chick lit books about single women which may just be paving the way to a new golden age of rom-coms in book format. Huzzah!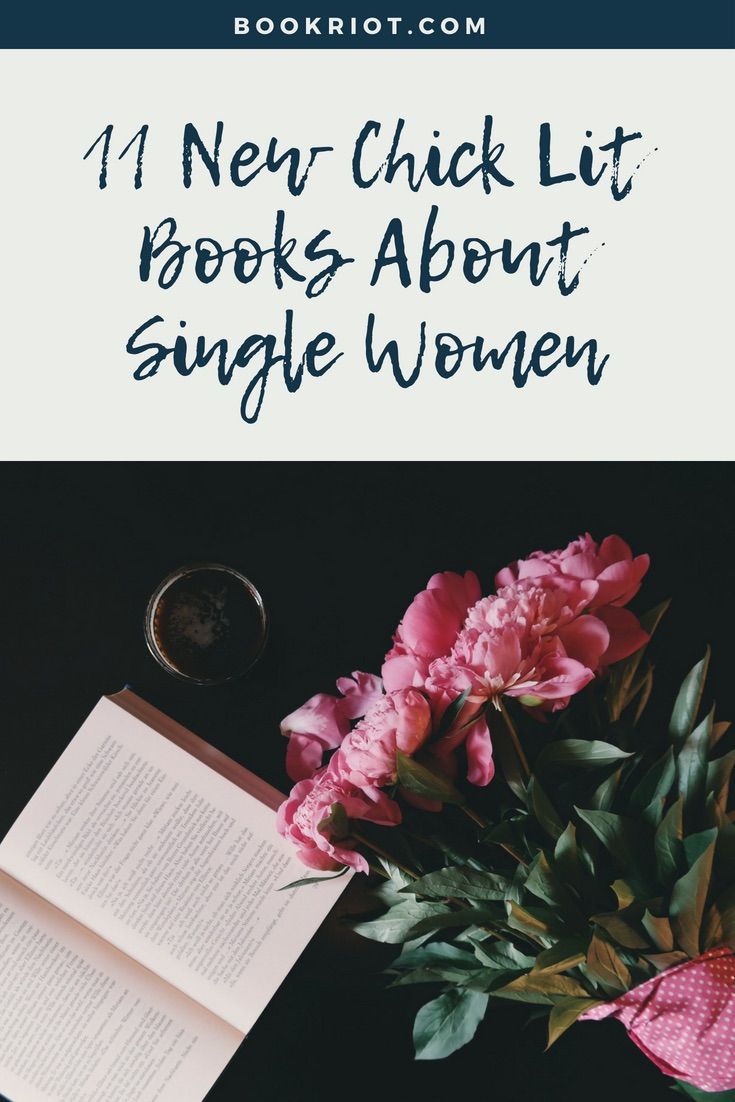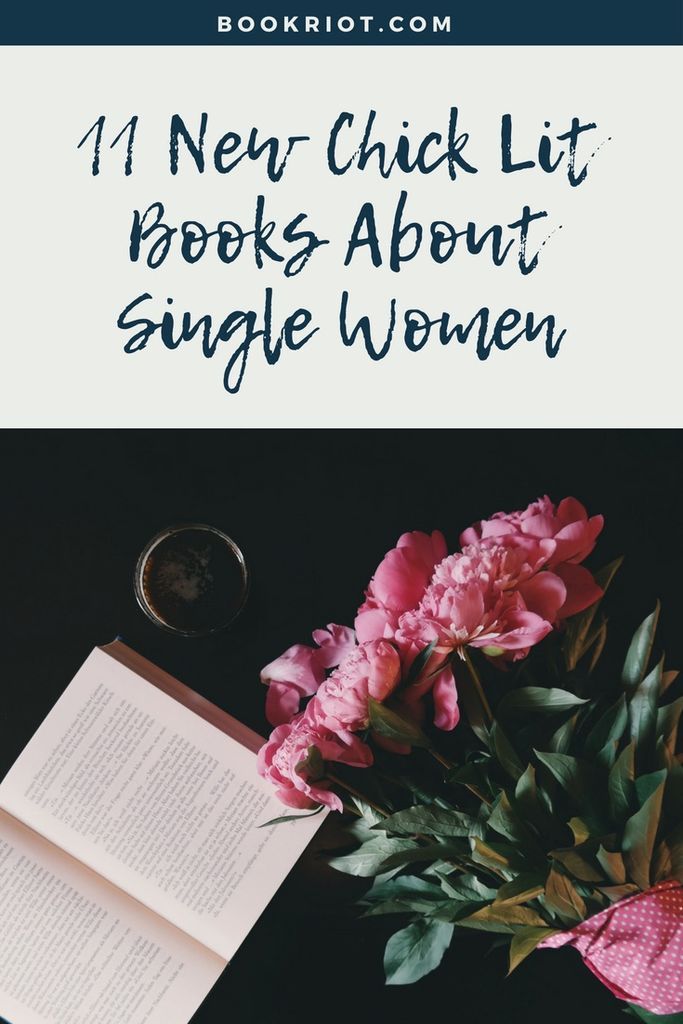 Agreeing to go to a wedding with a guy she gets stuck with in an elevator is something Alexa Monroe wouldn't normally do. But there's something about Drew Nichols that's too hard to resist. They're just two high-powered professionals on a collision course toward the long distance dating disaster of the century—or closing the gap between what they think they need and what they truly want…
While event planner Rosie's weddings are the ultimate in romance, Rosie herself isn't. Her focus is fixed firmly on the details, not on the dramas. But when her boss appoints his eccentric son to help run Rosie's department, she's suddenly butting heads with the free spirit whose predilection for the unconventional threatens to unravel her picture-perfect plans for a high-profile wedding that could make or break her career.
Katie is a perfection-seeking New York lawyer who's come a long way from her Kentucky upbringing. She's left devastated and lost when her fiancé unexpectedly breaks up with her. On a whim, she agrees to have a drink with Cassidy Price—a self-assured, sexually promiscuous woman she meets at work. The two form a newfound friendship, which soon brings into question everything Katie thought she knew about sex—and love.
Convenience Store Woman by Sayaka Murata, translated by Ginny Tapley Takemori
In this work, reminiscent of the film Amélie, Keiko had always been considered strange. She's been in the same convenience store job for eighteen years and now, at age 36, is aware that she is not living up to society's expectations and causing her family to worry about her. When a similarly alienated but cynical and bitter young man comes to work in the store, he will upset Keiko's contented stasis—but will it be for the better?
Marnie's picture-perfect life includes marrying the man of her dreams. But everything changes after an encounter with her fiancé's dying great-aunt Blix, who predicts that Marnie's life is going to change. After Blix dies, everything falls out just as was foretold: Marnie's marriage ends after two weeks, and she inherits Blix's Brooklyn brownstone.…and her matchmaking business. Marnie doesn't believe she's anything special, but Blix somehow knew she was the perfect person to follow in her matchmaker footsteps.
Emilia has just returned to her idyllic Cotswold hometown to rescue the family business. Nightingale Books is a dream come true for book-lovers, but the best stories aren't just within the pages of the books she sells—Emilia's customers have their own tales to tell. There's the lady of the manor who is hiding a secret close to her heart; the single dad looking for books to share with his son but who isn't quite what he seems; and the desperately shy chef trying to find the courage to talk to her crush…
In this retelling of Pride and Prejudice, Ayesha has a lot going on. Her dreams of being a poet have been set aside for a teaching job so she can pay off her debts to her wealthy uncle. Though Ayesha is lonely, she doesn't want an arranged marriage. Then she meets Khalid, who is just as smart and handsome as he is conservative and judgmental. When he becomes tangled up with her family drama, she must decide what to do about her attraction to a man who looks down on her choices and dresses like he belongs in the seventh century.
When Sasha's dream career as a journalist falls through, she uses her family's darkest secret to land a job as a matchmaker for New York City's elite at the dating service Bliss. When her boyfriend betrays her, she spirals out of control—and right into the arms of a writer with a charming Southern drawl, who she had previously set up with one of her clients. He's strictly off-limits, but with her relationship on the rocks, all bets are off.
Sophie's successful job at a consulting firm isn't what she dreamed of when she was a teenager dog-earing pages in exotic travel guides, but it's secure. Stranded in Hong Kong after a girls' trip falls apart, she meets free-spirited Carson, who invites her to join him on a haphazard journey. After turning him down, she can't stop fantasizing about travel…or about Carson.
The debut by former Great British Bake-Off contestant Hussain, this novel follows the lives and loves of four sisters who happen to be the only young Muslims in their quaint English village. On the outside, despite not quite fitting in with their neighbours, the Amirs are happy. But on the inside, each sister is secretly struggling. When family tragedy strikes, it brings the Amir sisters closer together and forces them to learn more about life, love, faith and each other than they ever thought possible.
Unlucky in love once again after her possible-marriage-partner-to-be proves a little too close to his parents, Sofia Khan is ready to renounce men for good. Or at least she was, until her boss persuades her to write a tell-all expose about the Muslim dating scene. As her woes become her work, Sofia must lean on the support of her brilliant friends, baffled colleagues and baffling parents as she goes in search of stories for her book. In amongst the marriage-crazy relatives, racist tube passengers and decidedly odd online daters, could there be a lingering possibility that she might just be falling in love…?