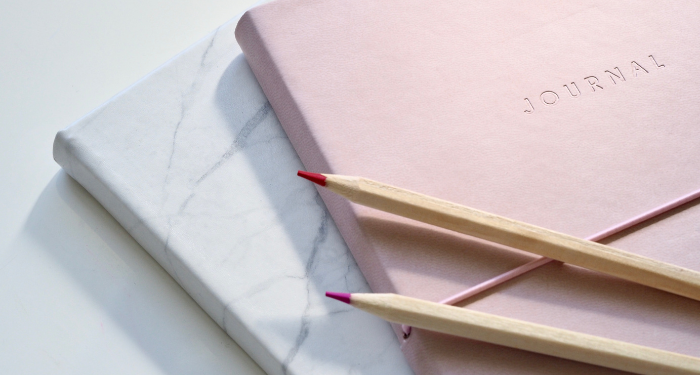 This content contains affiliate links. When you buy through these links, we may earn an affiliate commission.
It's a new year, and you know what time it is…it's time to start fresh with new bullet journals!
I am 100% guilty of buying new bullet journals with high expectations and then either never opening it or managing to do two to three months of bullet journaling before my creative juices run out. Bullet journaling can be intimidating — I can fully admit that. And I know, I know, I know that you don't have to be a master artist to bullet journal, but my wonky spreads and attempts to draw cute animals start to discourage me from continuing.
The great thing nowadays is that if your creative skills are a little lacking (talking about myself here), some talented creators have created pre-designed or pre-filled out bullet journals, so you don't have to create new spreads every month. These range from already colored in, and all you have to do is add your to-do's, to just enough on the page to get you started, and you can color or draw your own boxes.
Oh, and we're in the digital age! So you don't even need to get a physical journal. If you have a tablet and a stylus, a digital journal may be a great option for you. And if you need some tips with accessories to go along with your new bullet journal, we've also got you.
What are you thinking? Hardcover or softcover? Personalized or "generic"? Blank or pre-filled? The choice is up to you — here are some of your best options to kick off 2023 with a new bullet journal!