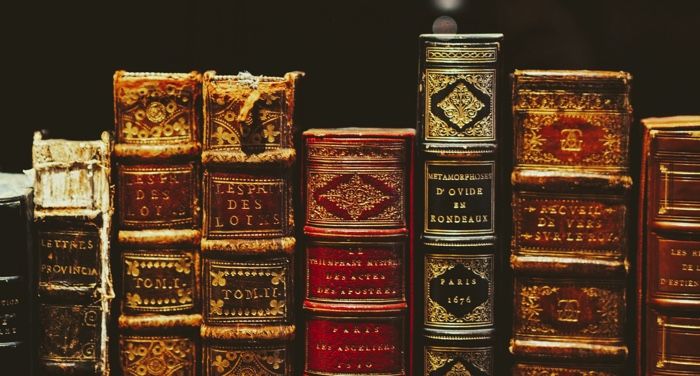 Fiction
5 Captivating New Books That Reimagine Classic Stories
This content contains affiliate links. When you buy through these links, we may earn an affiliate commission.
This year has already brought plenty of exciting new releases to bookstores — including several engrossing retellings of some favorite stories. These captivating new books, all released over the past several months, put a modern twist on classic stories many of us know well. From a thrilling take on Jane Eyre to a stunning debut novel that reimagines An American Tragedy as a marathon-worthy true crime series, these five absorbing novels provide revamped, updated versions of iconic tales. Whether you're looking to revisit some past favorites or simply want some fascinating new titles to add to your TBR list, it's worth checking out these reads.
Ahead, check out a handful of the best 2021 retellings to pick up this year.