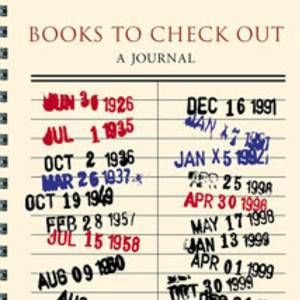 Introducing New Books! – A Weekly Mailing About the Best New Books
There are so many great new books coming out all the time, it's just about impossible to keep track. There's the new release by your favorite author and the buzzed-about debut you've been meaning to pick up on release day, and then there's the big, beautiful universe of new books you didn't even know you wanted. What's a reader to do?
Well, one thing you can do is subscribe to New Books!, our new weekly newsletter about–you guessed it–some of the week's most interestings new releases. Beginning Tuesday, September 2nd, our resident velocireader Liberty Hardy will send you a weekly dispatch about 3-5 new titles to expand your horizons and bust your TBR.
Sounds great, right? Subscribe now!