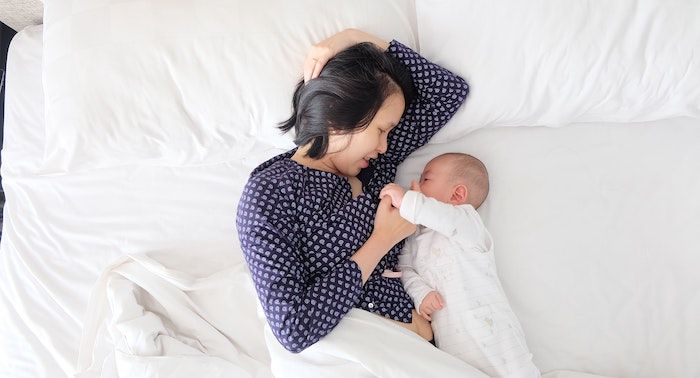 Lists
6 Books That Offer A Brand New Way Of Looking At Motherhood
This content contains affiliate links. When you buy through these links, we may earn an affiliate commission.
In the world we live in, motherhood is often considered the pinnacle of bliss every woman should aspire to have. Everything else, including her relationship with herself, is labeled as secondary. While motherhood can be very fulfilling, reducing women to just the role of a mother is extremely inimical to all the potential lying latent within them. Society is slowly evolving and fresh new perspectives on motherhood prompted by writers from all over the world are all the rage now. Read on to know more about these books that break out of the stale narrative that mothers are supposed to be idealized and cultivate a brand new thought process.
---
Looking for more books about being a mother? Dig into these great books about motherhood, as well as these motherhood memoirs.