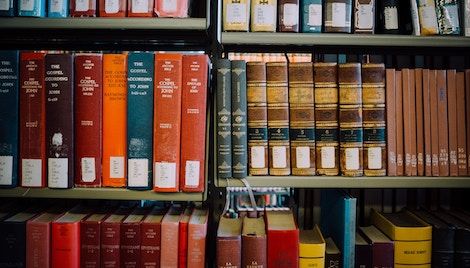 Libraries
New Bills in Michigan Would Make Librarians Essential School Staff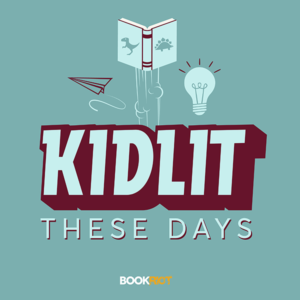 Love to read (or give) children's books? Check out our newest podcast, Kidlit These Days, hosted by author Karina Yan Glaser and children's librarian/podcaster Matthew Winner! Listen now on Apple Podcasts, Google Play, or the podcatcher of your choice.
---
Like many other states in the nation, Michigan has seen funding for public schools decline drastically over the last decade and with that, a decline in literacy in students. This, in conjunction with the fact schools nationwide have lost nearly twenty percent of full-time equivalent school librarians — also known as media specialists — has spurred a series of bills in the Michigan House to ensure librarians are legally required fixtures in schools throughout the state.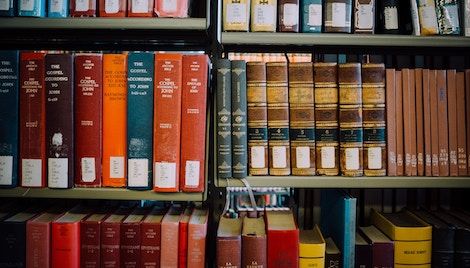 As it stands now, Michigan ranks 47th in student to media specialist ratio. Only 8% of Michigan schools have a full-time certified media specialist. Representatives Darrin Camilleri, Matt Koleszar, and Kristy Pagan set forth three separate bills to change the situation.
House Bill 4392, Camilleri's bill, would ensure schools with fewer than 300 students had at least one half-time certified media specialist, schools with 300 to 1,499 students had at least one full-time certified media specialist, and schools with 1,500 or more students had at least two full-time certified media specialists.
House Bill 4393, Koleszar's bill, would require every school to have a library and more, that that library had both print and electronic resources and a schedule that allowed flexibility for students and staff to access it during school hours. A big aspect of this particular bill that's worth highlighting, too, is that it would establish at least one inter-library loan system statewide. This would be a tremendous benefit for those smaller, rural schools.
House Bill 4394, Pagan's bill, lands somewhere between the two bills above, in that it would require one person at each school to be designated as someone who could watch over the library in absence of the certified media specialist. This person would not, however, be allowed to instruct or teach, unless certified appropriately. Think of this as a duty for support staff or an opportunity for more library assistants to work in the media center.
EveryLibrary provides a bit more information and words from those working in the state-wide literacy and school library professional associations worth reading, too. They all support the bills and urge Michigan residents to call their representatives in support of moving these bills forward.
Not in Michigan? Use these bills to reach out to your own state representatives in support of literacy and certified media specialists with these as tools for proposing similar legislation.
You can reach out to Camilleri here, Koleszar here, and Pagan here.