Lists
30 New Beginnings Quotes for Your Fresh Start
This content contains affiliate links. When you buy through these links, we may earn an affiliate commission.
We've just hit the halfway mark of the year, and just like how the weekend seems aeons away on hump day, it feels like I'm crawling to 2020 on my hands and knees. But if there's anything my Gemini sun and moon have taught me, it's that it's never too late to begin a new hobby or relationship or foray into the unknown. Whether you're setting boundaries from toxic people or gearing up for a change in mindset, now is as good a time to start as any. So, here are some new beginnings quotes both profound and quirky to keep you inspired.
The Best New Beginnings Quotes
'Every day I feel is a blessing from God. And I consider it a new beginning. Yeah, everything is beautiful.'

― Prince
'No matter how hard the past is, you can always begin again.'
― Jack Kornfield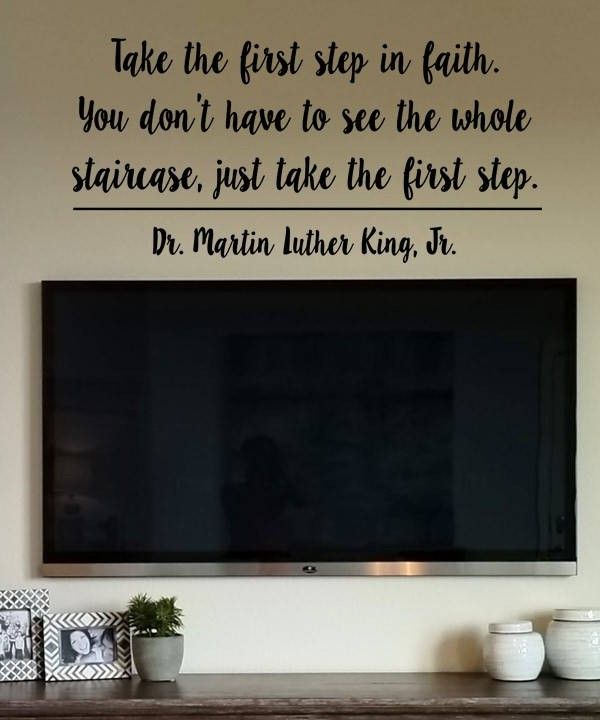 (by touchofbeautydesgins on Etsy)
'All discarded lovers should be given a second chance, but with somebody else.'

― Mae West,
Wit & Wisdom of Mae West
'If the future is to remain open and free, we need people who can tolerate the unknown, who will not need the support of completely worked out systems or traditional blueprints from the past.'
― Margaret Mead
'Isn't it nice to think that tomorrow is a new day with no mistakes in it yet?' ― L.M. Montgomery
'New beginnings are often disguised as painful endings.'
― Lao Tzu
'A bridge of silver wings stretches from the dead ashes of an unforgiving nightmare to the jeweled vision of a life started anew.'
― Aberjhani, Journey through the Power of the Rainbow: Quotations from a Life Made Out of Poetry
'It turned out that sometimes it's enough to start doing things differently now.'
― Laini Taylor, Muse of Nightmares
'I want every day to be a fresh start on expanding what is possible.'
― Oprah Winfrey
'You cannot change what you are, only what you do.'
― Philip Pullman, The Golden Compass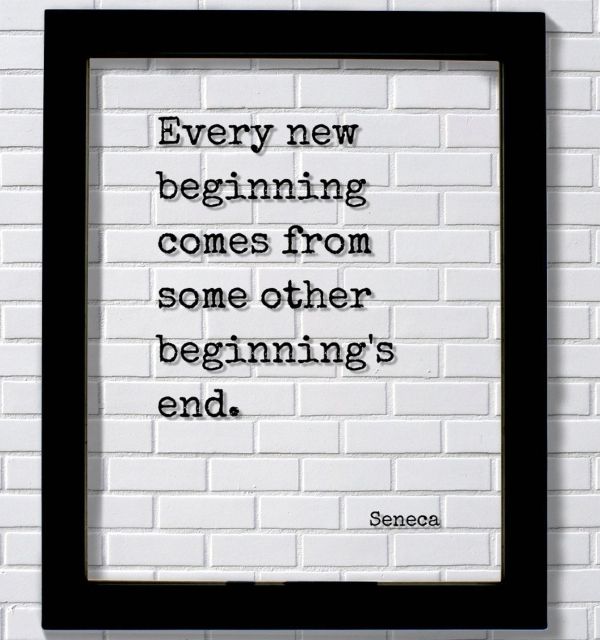 (by BurntBranch on Etsy)
'Nourish beginnings, let us nourish beginnings. Not all things are blest, but the seeds of all things are blest. The blessing is in the seed.'
― Muriel Rukeyser
'The splendid thing
about falling apart
silently…
is that
you can start over
as many times
as you like.'
― Sanober Khan, A Thousand Flamingos
'I'm not sure about this newness I should look forward too, but I know this begins with me trying to become my own rock. […] Being my own rock is promising, but it would be a huge lie if I didn't admit that becoming a mountain with someone else could be equally rewarding."
― Adam Silvera, History Is All You Left Me
'I still don't have the heart to press delete.
So, I'm archiving all your pictures and memories to make room for something far better than what I've left behind.'
― Mitali Meelan, Coffee and Ordinary Life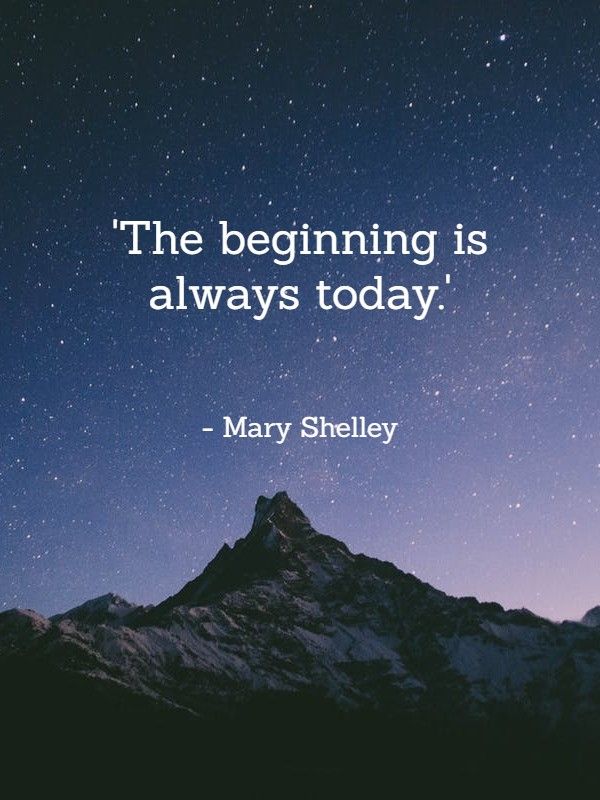 'Where should I start? I texted my old Jiko this question, and she wrote back this: 現在地で始まるべき. You should start where you are.'
― Ruth Ozeki, A Tale for the Time Being
'Set fire to the broken pieces; start anew.'
― Lauren DeStefano, Sever
'I keep turning over new leaves, and spoiling them, as I used to spoil my copybooks; and I make so many beginnings there never will be an end.'
― Louisa May Alcott, Little Women
'The present changes the past. Looking back you do not find what you left behind.
― Kiran Desai, The Inheritance of Loss
'When you come out of the storm, you won't be the same person who walked in. That's what this storm's all about.'
― Haruki Murakami, Kafka on the Shore
'Breathe. Let go. And remind yourself that this very moment is the only one you know you have for sure.' — Oprah Winfrey
'To greet a lovely morning, we must leave the night behind.'
― Tarang Sinha, We Will Meet Again…
'Why do you go away? So that you can come back. So that you can see the place you came from with new eyes and extra colors. And the people there see you differently, too. Coming back to where you started is not the same as never leaving.'
― Terry Pratchett, A Hat Full of Sky
'That morning he feels fresh-scrubbed and cleansed, as if he is being given yet another opportunity to live his life correctly.'
― Hanya Yanagihara, A Little Life
'By then I had moved often enough not to have the usual illusions about a clean slate or a fresh start or a new life. I knew that I could not escape myself. And the idea of beginning again, with no furniture and no friends, was exhausting. So my happiness then is hard to explain. I am tempted now to believe that entering the life one is meant to inhabit is a thrilling sensation and that is all.'
― Eula Biss, Notes from No Man's Land: American Essays
'"But plants grow again," She murmured, focusing on the verdant beauty around her. "They put down new roots, create room for themselves in foreign soil."'
― Nalini Singh, Archangel's Consort
'For what it's worth: it's never too late or, in my case, too early to be whoever you want to be. There's no time limit, stop whenever you want. You can change or stay the same, there are no rules to this thing. We can make the best or the worst of it. I hope you make the best of it. And I hope you see things that startle you. I hope you feel things you never felt before. I hope you meet people with a different point of view. I hope you live a life you're proud of. If you find that you're not, I hope you have the courage to start all over again.'
― Eric Roth, screenplay of The Curious Case of Benjamin Button, based on the novel of the same name by Scott F. Fitzgerald
---
If you're looking for an extra dose of inspiration, we've got 45 Literary Quotes About Change and 30 Literary Strong Woman Quotes!