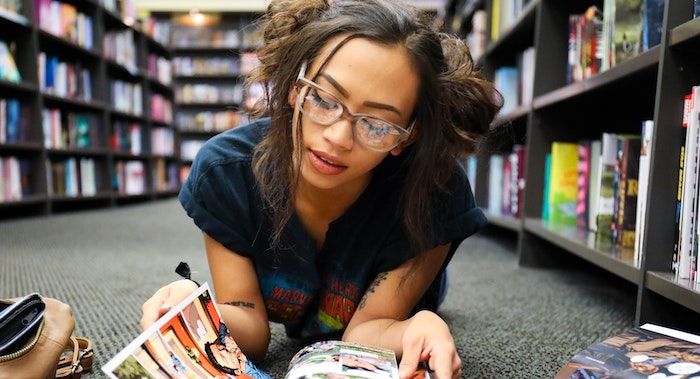 Children's
New and Upcoming Middle Grade and YA Graphic Novels
This content contains affiliate links. When you buy through these links, we may earn an affiliate commission.
San Diego ComicCon@Home was a pretty amazing event. Not the same as being there, but then, nothing is. You'd think tuning in from the couch would be easier than fighting the crowds and sweating through your cosplay but it turns out when when you aren't constrained by the physics and physiology of being limited to being present in one place at a time, you can watch twenty-one panels over the course of four days. Should you? That is an entirely different question to which the answer is probably "no" but I did it anyway because I would much rather think about books and comics than the real world and honestly, at this point, what even is the real world?
The good news is, I heard lots of news about upcoming comics and discovered some books that had been out for a while that are very much in my wheelhouse but had somehow escaped by clutches and, in turn, am bringing that information to all of you. Time for middle grade and young adult graphic novels!
Let us away!
---
Alas, poor paycheck. I knew it, Horatio. I caught a brief glimpse as it flew by on the way to one of several online bookstores…