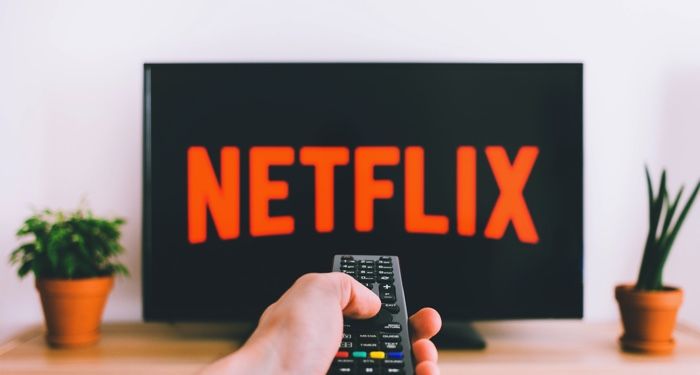 LGBTQ
Dear Netflix, Please Adapt These LGBTQ+ Books
This content contains affiliate links. When you buy through these links, we may earn an affiliate commission.
Hi Netflix, I come to you today with some suggestions for LGBTQ+ books and graphic novels to adapt into films. Also, please populate the roles with queer actors!
Back in February 2021 (feels like eons since then), CNN reported on the findings of The Netflix Diversity Audit. Long story short? While Netflix improved in certain areas, it still needs to do more. Here at Book Riot, we've already posted some suggestions of works you can adapt to fill those gaps: queer, Black, multicultural romances, Latinx-led adaptations, and stories focusing on disabled people. But that is not all, my friends. We want more. And, in my case, I want more LGBTQ+ books turned into movies.
---
So there they are, Netflix. Please adapt these LGBTQ+ books. I'll be ready and waiting, popcorn and licorice at my side.