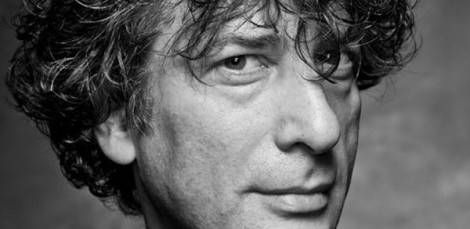 News
Neil Gaiman Announces Neverwhere Sequel
This content contains affiliate links. When you buy through these links, we may earn an affiliate commission.
Neil Gaiman fans rejoice! Or at least, Neil Gaiman fans who've been eagerly awaiting a Neverwhere sequel, that is.
According to The Guardian, Gaiman announced this week at London's Southbank Centre that he has begun writing The Seven Sisters, a sequel to Neverwhere.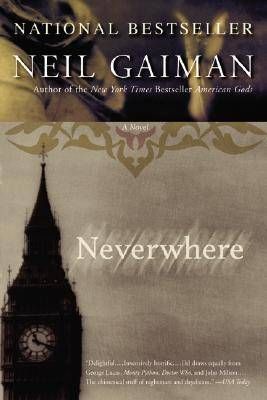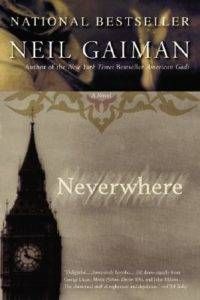 Neverwhere itself has appeared in many forms. Starting out as a BBC TV series in 1996, it was released as a novelized script that same year. Neverwhere has also been adapted as a comic book and performed as a stage play.
Now, over 20 years after Neverwhere's genesis, Gaiman has finally begun writing the sequel he has been hinting about for some time.
Gaiman notes that his work with the UN Refugee Agency and changes in the world over the past 20 years have inspired him to write The Seven Sisters.
Gaiman has said that Neverwhere gave him the chance to talk about the homeless and other people who fell through society's cracks, so it's safe to say that there will be a timely political message as the driving force behind the Neverwhere sequel, as well.
Want even more Gaiman? Keep up on all the latest here.