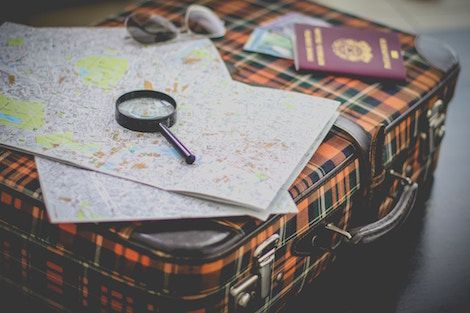 Mystery/Thriller
Cover Face-Off: CIA Suspense Novel NEED TO KNOW by Karen Cleveland
This content contains affiliate links. When you buy through these links, we may earn an affiliate commission.
So one of my favorite fun novels of last year is the CIA suspense novel Need to Know by Karen Cleveland. It's written by a former CIA analyst and it's utterly page-turning and I've been recommending it to everyone. The hard cover edition totally fits the feel of the book—very CIA spy-ish, I would say. But it came out in paperback recently with an entirely different cover; so, so different!
What do you think?
Here's the hardcover: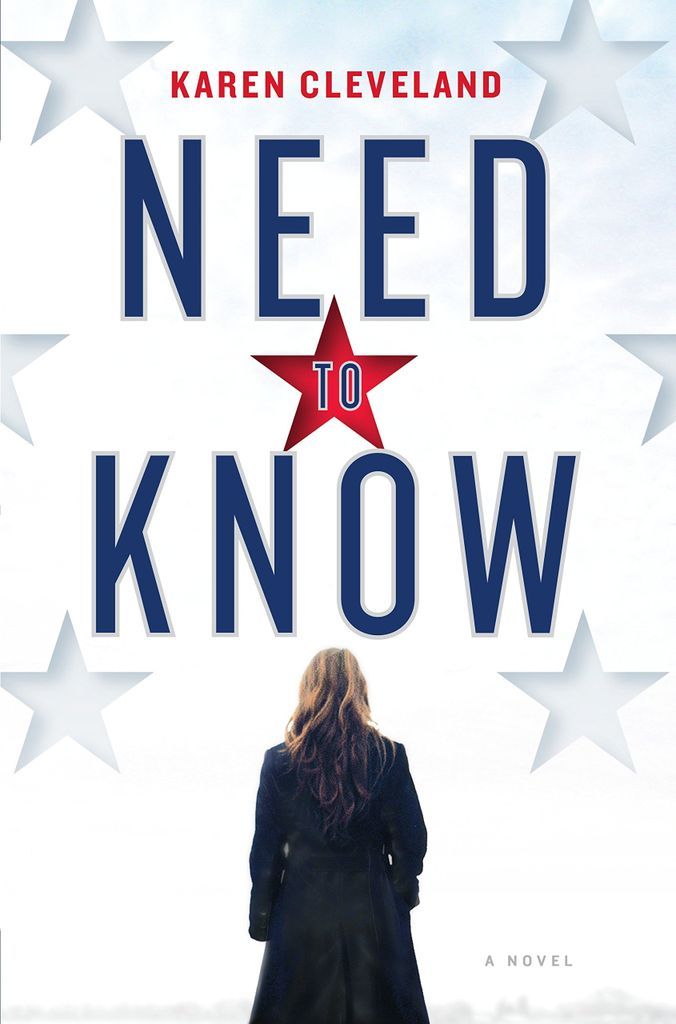 And here's the paperback: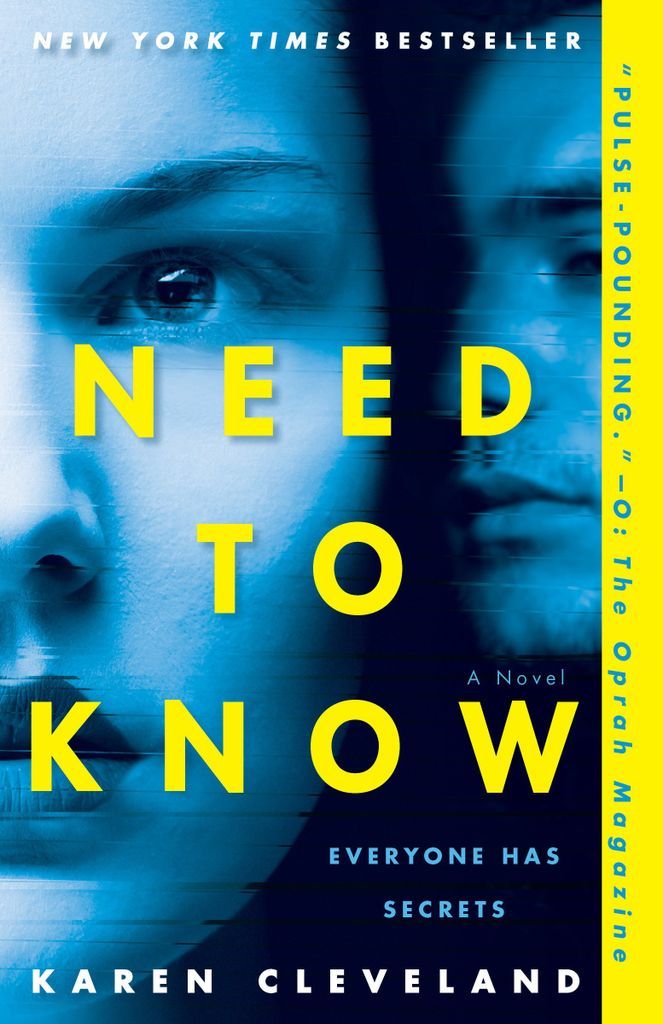 Pretty different, right? What do you think, which one of these are you more likely to pick up?
[polldaddy poll=10133773]
Lee Child said this about Need to Know:
"Prediction: If you read chapter one, you'll read chapter two. If you read chapter two, you'll miss dinner, stay up far too late, and feel tired at work tomorrow. This is that kind of book. Superb."
I picked it up almost entirely off the recommendation of that one blurb, without knowing anything about the story, and I loved it. So whichever cover you prefer, grab this book if you're in the market for a good CIA suspense novel.
And check out more of our Cover Face-Off archives here.