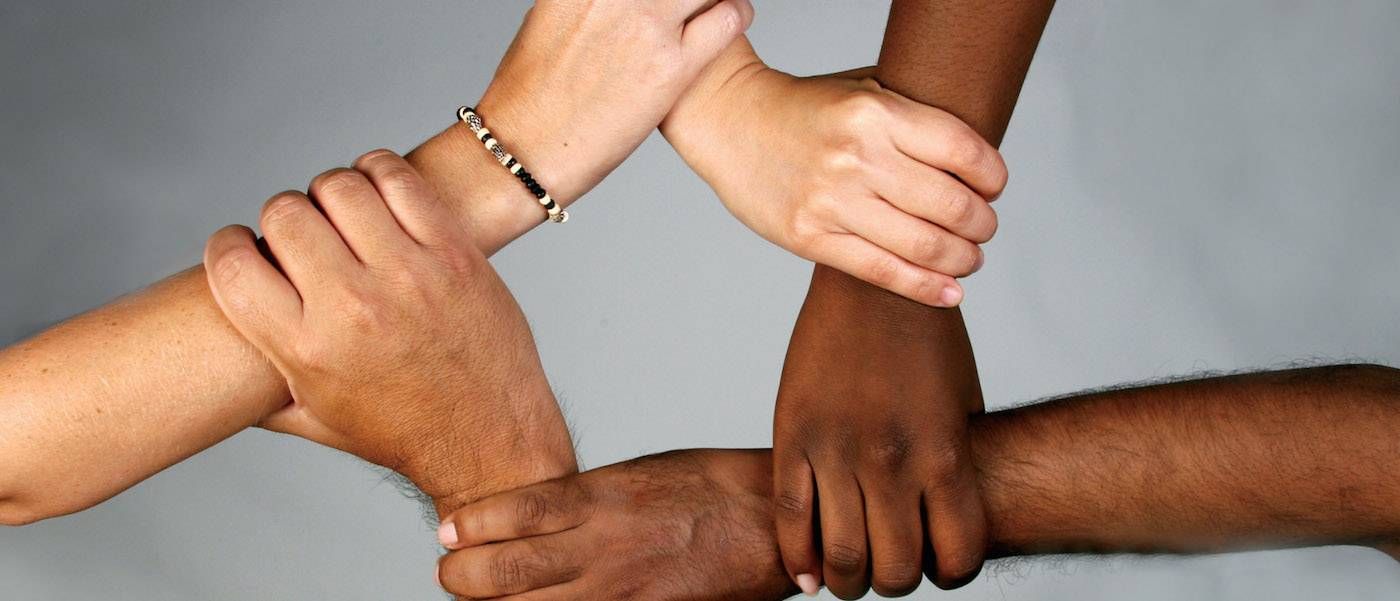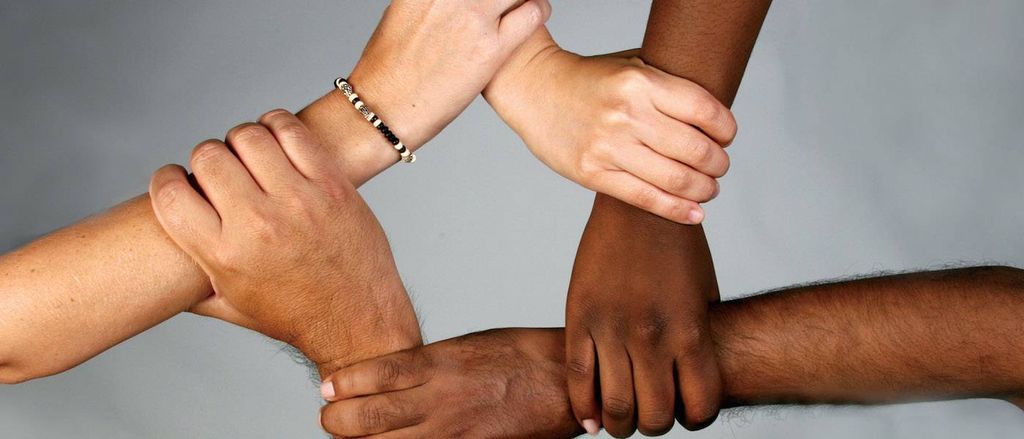 Featured
I Need Diverse Books: BookCon, Donald Sterling, and AMERICANAH
This content contains affiliate links. When you buy through these links, we may earn an affiliate commission.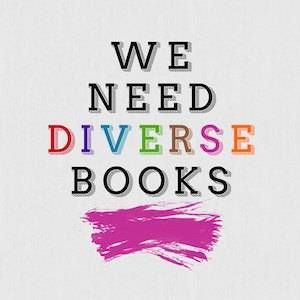 I hope you'll forgive the cliché, but in the past week, my worlds have collided. Noisily.
First, there was BEA's super-duper white BookCon lineup and the (interminably long) wait for a (mealy-mouthed) response. My fellow Rioters responded swiftly and eloquently here, here, here, and here, so I'll not spend much time on the particulars, other than to say that I join them in their disappointment and justifiable anger at BookCon (and much of the publishing world at-large) for their blindness to the need for, and benefits of, diversity.
And then Donald Sterling and his searing racism stepped to the fore. You likely know by now that the L.A. Clippers owner was recorded by his then-mistress saying a host of reprehensible things about African-Americans, those recordings were made public, and he was subsequently ban-hammered by NBA Commissioner Adam Silver.
Suddenly, discussions about race, privilege, and expression (including the expression of criticism toward the offending parties) had taken center stage in the two cultural spheres – books and sports – which compete for most of my free attention.
It's worth pressing pause for a moment to make clear that I do not equate the outlooks of BEA, BookCon, or ReedPop with Donald Sterling's, although my thoughts about BookCon's racist negligence are basically a paraphrase of LeBron James' about Sterling's views: there's no place in the game for it.
As these stories and the vociferous responses to them swirled around me, something cool (and possibly serendipitous, if you're into that kind of thing) happened: the novel I'm reading stepped up, grabbed me by the lapels, and shook. That novel – Chimamanda Ngozi Adichie's Americanah – is, in part, about race and privilege in the U.S. One scene in particular felt like a message written in and delivered from the great beyond so that the white Anglo-Saxon Protestant from the Bible Belt (just call me Mr. Privilege) could understand the effects of what was happening in the world around him a little more fully.
In the scene, Ifemelu, a young Nigerian woman living in the U.S., takes her white boyfriend to a bookstore to look at some mainstream women's magazines after he calls Essence "racially skewed." Of the thousands of pages that end up in front of them, only a few feature women who have Ifemelu's darker skin. The women of color whose pictures do make the magazine are typically, as Ifemelu says, "racially ambiguous." Articles about makeup and hair solutions for "everyone" end up really being about people with lighter skin or non-kinky hair. When she looks at what's reflected back to her by so much of mainstream popular culture, she sees very little that looks like her. I hadn't ever had to think much about that before.
Of course I didn't need Ms. Adichie's book to tell me that racism is hurtful and diversity a benefit to the culture. But I did need it to help me navigate the specifics of the pain and frustration born of institutionalized racism, because I've never felt that sting first hand. I'll likely never have to.
So when I talked to others about BookCon or Donald Sterling, I used Chimamanda Ngozi Adichie's novel to do a lot of the talking for me. The richly drawn, if often trying, experiences of her characters offered more (and more convincing) support for my position than I could have drummed up on my own.
Books are amazing in that way. They can reach into your life at just the right moment, take your hand, and lead you right where you need to be. Americanah did that this last week, and it gave me a way to finish the hashtag that you may have seen floating around this week: #Weneeddiversebooks. I need diverse books because I need to be reminded that my experience is just one part of human experience.
Trite? Maybe. But true, and that's the important part.