Lists
Navel-Gazing Novels for Writers and Artists
This content contains affiliate links. When you buy through these links, we may earn an affiliate commission.
As demonstrated so very recently by La La Land, artists do tend to enjoy the occasional deep dive into their own wallows.
A writer myself, I'm a total sucker for it. The highs and lows that come with artistry expose our internal quirks and vulnerabilities like nothing else.
Writers are far from impervious to the occasional navel-gazing whim. Here are a few of my all-time favorite books that indulge in some intense navel-gazing.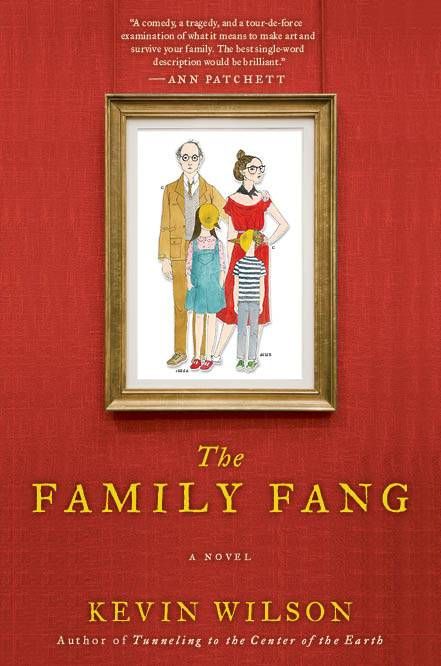 The Family Fang by Kevin Wilson
Caleb and Camille Fang made a name for themselves by crafting shocking scenarios designed to incite chaos in public spaces, filming it, and calling it art.
Now, they've gone missing. And their adult children (by age, at least) are left to pick up the pieces of what it meant to be key players in their parents' art, and how to get past their cult-fandom legacy and claim their own artistry as a celebrity actress and an author.
Don't be fooled by the attempted indie film starring Nicole Kidman and Jason Bateman. This novel is quirky, absurd, genius, ridiculous and delightful. Truly among my top five books of all time, no matter what mood I'm in.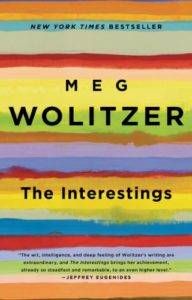 The Interestings by Meg Wolitzer
A misfit crew of teens befriend each other at art camp, and the connections they form become a central force throughout all their lives. As they amble in and out of their lives and take on the disillusioning complexity of adulthood, they emerge as celebrities, auteurs, screwups, and by far the worst thing possible: completely average.
For anyone who considers themselves a creative, whether you have ambitions for greatness or just enjoy the creative outlet, you'll find a lot of resonance in the way these characters struggle to find their unique place in the world, reach greatness, overcome life's obstacles, and find meaning in their personal lives.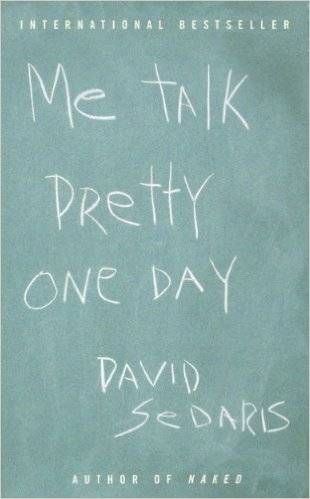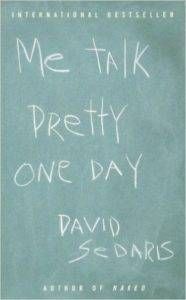 Me Talk Pretty One Day by David Sedaris
I suppose it would be pretty easy to argue that all memoir is navel-gazing to some extent, but in this particular collection Sedaris dwells on his experiences as a struggling writer while living in Paris.
In the hands of Sedaris, the stereotype is both embraced and turned on its head as he self-deprecatingly tells of his time there (and other stories about himself and his family) with a sometimes excruciating wit. For example, he tries to learn French.
Look I'm not a humorist-memoirist-satirist like Sedaris, so I can't do it justice. You're just going to have to take my word for it that it's excellent and worth reading.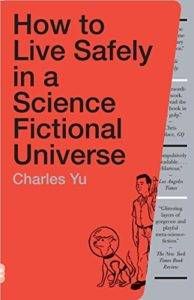 How to Live Safely in a Science Fictional Universe by Charles Yu
I honestly can't remember if Yu specifies anything about writing for his main character in this novel, but the protagonist is so clearly tied to the author's own identity that I'd argue it doesn't matter.
The story is acutely aware, turning a sharp wit and deep melancholia both externally into a world stuffed with science fiction trope satire, and inwardly, casting an unflinching gaze onto his own insecurity, loneliness, and disconnection.