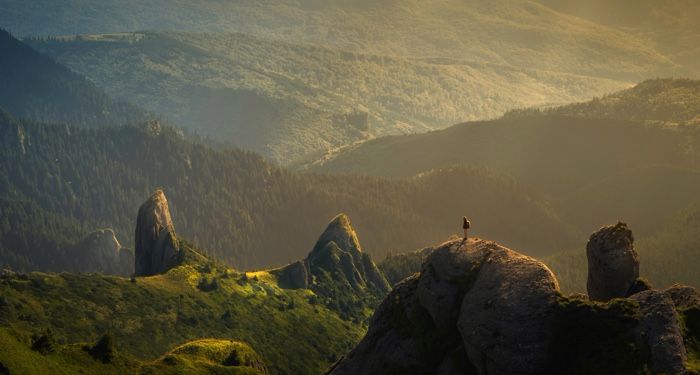 Fiction
9 Nature Novels to Get Lost In
This content contains affiliate links. When you buy through these links, we may earn an affiliate commission.
Maybe it's because we've been stuck inside for a year, but the appeal of nature-themed fiction has never been greater. What is nature-themed fiction? Surely all fiction has nature in it? Well, yeah, but nature-themed fiction is fiction that really focuses on nature. Nature is the setting. Nature is the theme. Nature sometimes even acts as an adversary or companion. These books describe the natural setting so well that you can hear the birds and bugs, feel the breeze on your neck, and smell the salt on the air. Let these nature novels provide a needed escape to the natural world.
---
If you really want to get into nature-themed fiction, you can always turn to the OGs — The Romantics — and go sit in the woods with Henry David Thoreau. For nonfiction nature books, check out 100 Must Read Books About Nature. What nature setting do you want to read about?