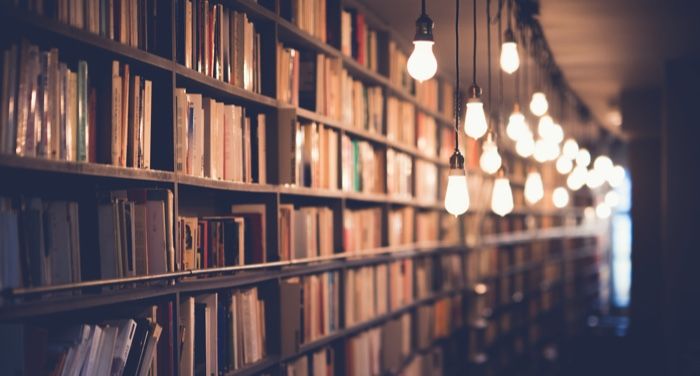 10 Native North American Women Writers to Read This Fall
This content contains affiliate links. When you buy through these links, we may earn an affiliate commission.
In the U.S., today marks Indigenous Peoples' Day, and National Native American Heritage Month is just around the corner. At the same time, the mainstream is finally starting to pay attention to the disproportionate impact of violence on Native women, girls, and two spirit people. With these dates and the #MMIWG2 movement in mind, there's no time like the present to pick up a book (or 20) by some of the amazing Indigenous women writers on the scene today. These women are creating art that has far-reaching implications for everyone, Native or otherwise. Whether they're writing about gendered issues, settler colonialism, the environment, or mental health, their works offer important insights into contemporary Indigeneity. Also, they're frankly amazing. So in the spirit of decolonizing your bookshelves, here are ten contemporary books by Native North American women writers for you to check out.
---
Want more suggestions for Native-authored books? Check out these posts:
Read Harder: A Book in Any Genre Written by A Native, First Nations, or Indigenous Author
Native American Poets You Need to Read Right Now