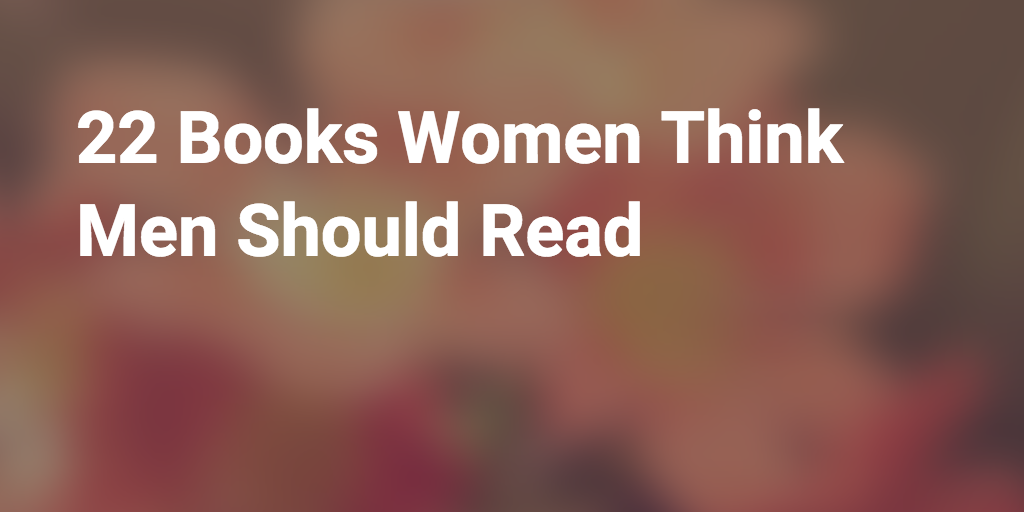 While too many comics companies are still relying on tired and damaging stereotypes of Native Americans, there are creators and organizations who are working to encourage and celebrate comics written by, for, and about Native Americans.
Phoenix's Heard Museum hosts "Super Heroes: Art! Action! Adventure!" through August 23, 2015. The Phoenix Comicon, likewise, has hosted "Walking In Two Worlds: Native American Comic Art Vs. Stereotypes" panel for the last few years.
For both, Arigon Starr has been at the forefront of organizing these efforts, in addition to producing her web- and print-based comic Super Indian and serving as the Artistic Director at newly-formed Native Realities Press.
Native Realities Press promises to produce the "most original and authentic representations of Native and Indigenous peoples through stories and texts that educate and entertain children, youth and adults."
Starr was kind enough to answer a few questions for Panels about the need for Native American comics, the hard work of being a comic creator, and what comics she recommends for readers.
In other interviews, you often mention the need for Native American comics for younger readers, but how do you see these comics being important for adult readers?
As a Native reader myself, anytime we're in the comics and we're portrayed in a good way, it feels good to be included and recognized. Adult readers enjoy Super Indian because I include cultural and generational references that resonate with them. Some older folks have been slow to see the value in telling our stories in comic form, mostly based on old prejudices. I feel when some elders saw the mini-comic I created about the Choctaw Code Talkers of World War I, they really started to see the opportunity to change stereotypes and bring light to some important stories that mainstream society had ignored.
Native people are natural born storytellers – comics are just another way to express those talents. This has really lit a creative fire under some of the older Native artists and storytellers I've encountered.
What has been the most difficult part of working on Super Indian? Do you have any advice for beginning comics artists?
I recently watched a film documentary on Netflix (Stripped) about comic creators and how they approach their work on the Sunday comics. I smiled and laughed in recognition how each of these talented artist/creators talked about their schedules, the demanding deadlines, and the lack of free time. These are all very true things.
I've never been busier since I've been following the comic book muse. The difficulties for me are being a one-stop shop. As you probably know, I'm the writer, penciller, inker, colorist, letterer, and layout design person for Super Indian. Usually, those are separate jobs in the comic book world. Because I don't have a huge budget, it was most cost-effective for me to learn to do all of the jobs. I'm still juggling all of those aspects, in addition to marketing the book.
My advice for beginners – find other like-minded people to work with who believe in your work as much, if not more, than you do. You might be able to do this all alone, but you'll actually have more of a life if you spread the work out. Also, be a stickler for deadlines and always conduct yourself in a professional, business-like manner. Just because you're an "artist" doesn't give you the right to become self-important or mean.
How have your on-the-ground efforts at Cons influenced how you create and distribute your comics?
I've learned so much going to Comic Cons. This advice also applies to the previous "advice for beginners" – go to a Comic Con and talk to other creators. This is how I learned that producing Super Indian as a webcomic in the beginning was less of a financial risk than printing thousands of books that sat in my garage, unread and unsold because no one knew about the project.
Also, I met folks who were colorists (Brian Miller/Hi-Fi Color for Comics) who were happy to share their methods; artists and inkers (Brian Haberlin and Freddie E. Williams) who wrote books and held seminars about producing comic art digitally; and letterers like J.G. Roshell of Comicraft who share their love of typography and create ready-to-use comic fonts. Plus, there are always folks from the websites and blogs who cover comics who can offer great advice on pitching your project for press.
What's in the works now for Super Indian that readers can look forward to?
I'm deep into Issue #8, "Old School." The story centers around a washed-up super hero from the 70s (Jimi Black) who helps Super Indian rid the Leaning Oak Reservation of some shady new agers. "Super Indian Volume Three" will include Issues #8, #9, and #10 and should be out next spring.
Which of your comics being produced right now are you most excited about?
I really hope that Tales of the Mighty Code Talkers will be out this year. I need to rally the comic troops and get this book published. There are several stories (including my Choctaw Code Talker story) ready to go and Lee Francis and I are working on getting corrections in and finishing the final elements. I'm excited to keep working on my graphic novel adaptations of some of award-winning Cherokee author/historian Robert J. Conley's novels. One of my favorite Conley novels is about my relative, Henry Starr, who was a notorious bank robber who started his career by pulling off his first job on horseback and his final one in a shiny automobile. He was a real Indian outlaw.
Where can readers discover more about (and buy) Native Realities comics?
They can visit the Super Indian Comics website (www.superindiancomics.com), plus the Native Realities website (https://www.nativerealities.com/). My work is also available via Amazon and for digital devices on ComiXology. You can find me on Twitter too.
---
In addition to Starr's Super Indian, other Panelteers have recommended the following comics by Native American and Aboriginal Peoples in Canada creators.
– The Hero Twins: A Navajo-English Story of the Monster Slayers, written by Jim Kristofic and illustrated by Nolan Karras James
– The Outside Circle, written by Patti Laboucane-Benson and illustrated by Kelly Mellings
– Red: A Haida Manga, written and illustrated by Michael Nicoll Yahgulanaas
What other Native American comics do you recommend?