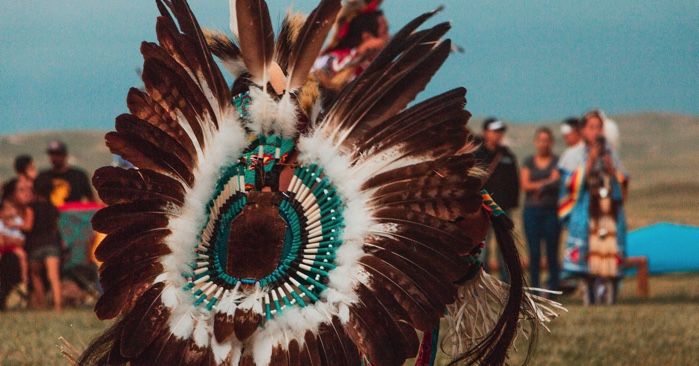 Children's
Indigenous Voices for Little Ears: 15 Books About Native American Tradition and History for Children
This content contains affiliate links. When you buy through these links, we may earn an affiliate commission.
For far too long, we've swept Native American voices off as either mystical and extinct, or fairy tales. However, we live in a culture that was heavily influenced by our Indigenous Nations in the U.S. and it's time to stop ignoring the real and profound mark they've had on our society. Our children deserve to know about these heroes and heroines with Native American children's books and their stories of strength in the face of adversity. Their unique problem solving, and their love and ardent respect for the Earth and all of her inhabitants. Not only are they heroes of the past, with peace laws that inspired the Constitution of the United States, but today—every day—Native Americans standing up and asserting that they're still here.
Here are 15 #ownvoices picture and board books that speak about Native American tradition and culture that every child needs in their library. You can also find more picture books here.
15 Native American Books for Children