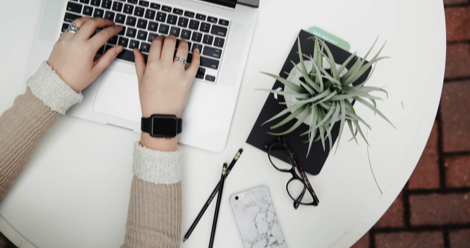 National Book Critics Circle Award Winners
This post contains affiliate links. When you buy through these links, Book Riot may earn a commission.
The National Book Critics Circle have announced the winners of their annual awards. The National Book Critics Circle is a nonprofit professional association for American book critics and reviewers and are primarily known for these awards. This year's winners are an exciting and diverse collection.
Autobiography
This is Krug's quest to find answers to her families hidden war-time past. How has the shadow of Naziism and the Holocaust affected the lives and cultural belonging of those born generations after the fall of the regime?
Biography
The first comprehensive biography of Weegee the psychic photographer. Famous for his ability to arrive at a crime scene with his camera at just the same time as the cops this is the complex story of a man who documented gritty midcentury New York life.
Criticism
An essay collection posing questions we all recognise. Divided into sections: In the World, In the Audience, In the Gallery, On the Bookshelf, and Feel Free this collection covers topics from the importance of libraries to the need to tackle global warming.
Fiction
Set in an anonymous 1970s Northern Irish town deep in the midst of the Troubles. This is a story of gossip and danger, silence and deadly consequences. Winner of the 2018 Booker Prize.
Nonfiction
Shedding light on the dark depths of America's intelligence, military, and diplomatic efforts to defeat Al Qaeda and the Taliban.
Poetry
A vulnerable and powerful poetry collection exploring with honesty infertility and age, bodily pain and ecstasy, love and brutality, what it means to live in an imperfect world.
The John Leonard Prize
A fierce debut novel telling the stories of Urban Native Americans. Full of poetry and rage, There There grapples with painful history, the inheritance of beautifully profound spirituality, and a community plague of addiction, abuse, and suicide.
The Ivan Sandrof Lifetime Achievement Award
Arte Público
Arté Publico is the US's largest publisher of contemporary and recovered literature by US-based Hispanic/Latinx authors. They work to recover and preserve US Hispanic/Latinx literary heritage.
The Nona Balakian Citation for Excellence in Reviewing
Maureen Corrigan
Author, scholar, and literary critic. Corrigan has three decades of work as a critic, reviewer, and columnist for publications including NPR, The Washington Post, and The New York Times, amongst many more.