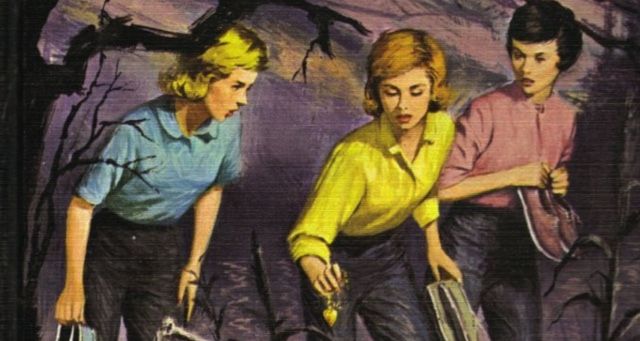 This content contains affiliate links. When you buy through these links, we may earn an affiliate commission.
"We can't all be heroes because somebody has to sit on the curb and clap as they go by," Will Rogers, beloved satirist, once said. This quote can just as easily apply to books, too. Sure, everyone loves a hero, but the quality of the sidekicks and side characters can just as easily make or break your reading experience.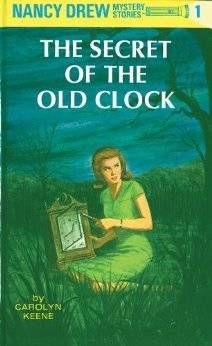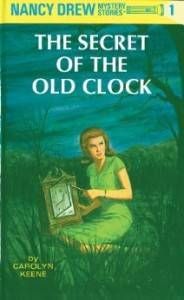 Rogers was at the height of his fame in the 1930s. You know who else was popular in the 1930s? Nancy Drew. (Perfect segue achieved!) The teenage sleuth debuted in 1930 in The Secret of the Old Clock and hasn't slowed down since. But she doesn't work alone. Nancy has numerous friends to rely on when things get too scary.
The best known of Nancy's unofficial sidekicks are Bess Marvin and George Fayne, her best pals, and Ned Nickerson, her "special friend," as some books describe him. Before they were introduced, Nancy frequently relied on Helen Corning, who soon got married and all but disappeared from Nancy's life. Nancy also had a couple of boyfriends who didn't show the same level of enthusiasm and support for her sleuthing that Ned did.
Helen, George, Bess, or Ned: which Nancy Drew sidekick are you most like? Take the quiz below to find out!