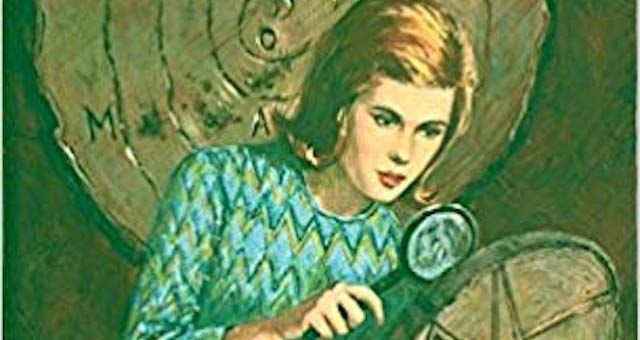 This content contains affiliate links. When you buy through these links, we may earn an affiliate commission.
Nancy Drew debuted in 1930 in The Secret of the Old Clock and has been busily solving crimes ever since. She has become an icon as few other characters have. But while you've certainly heard of the celebrated girl detective, how much do you really know about her?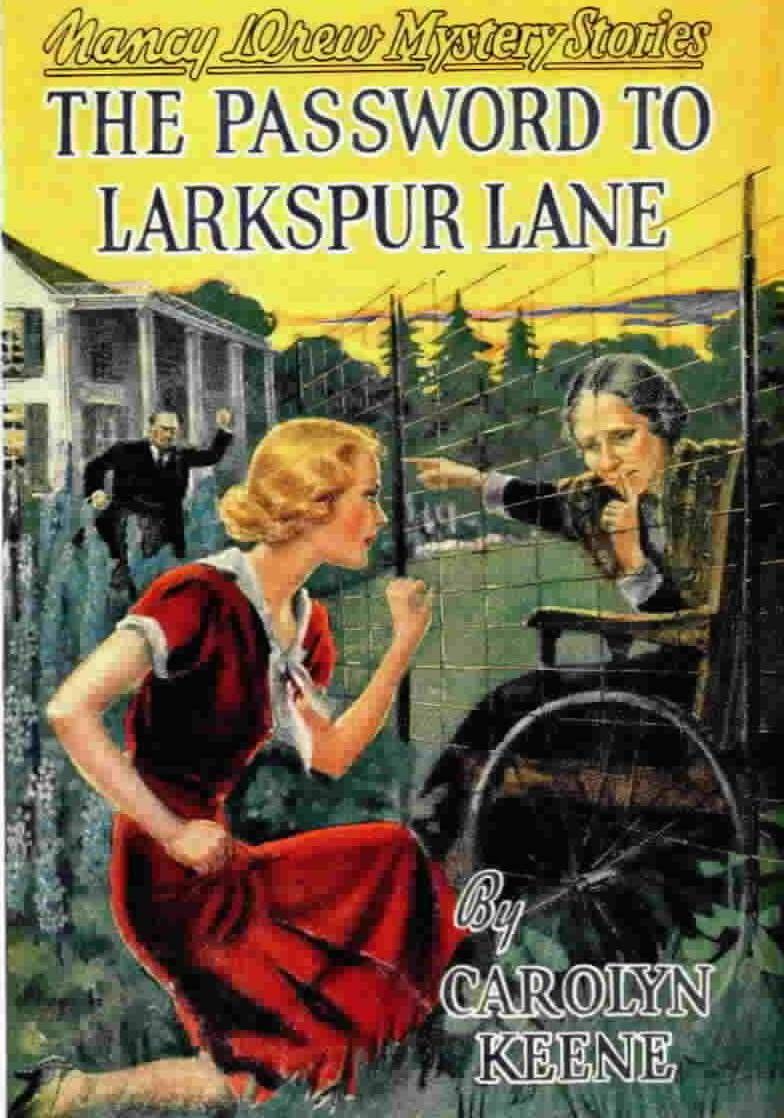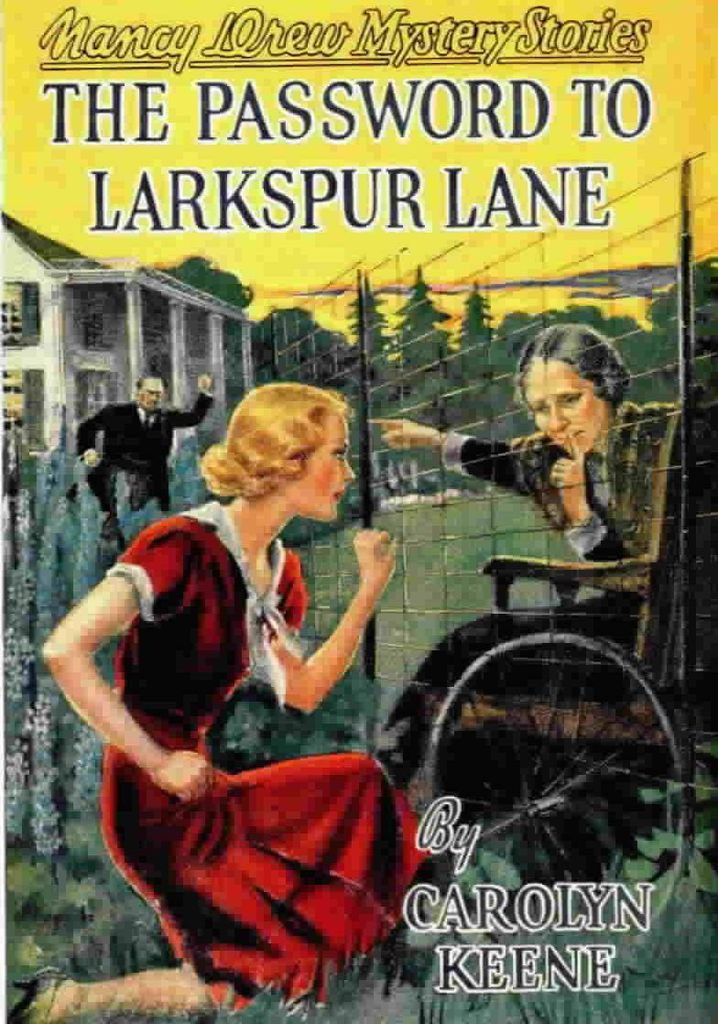 This quiz poses 15 questions about the characters and cases that appeared in the original 56 Nancy Drew books. But don't feel bad if you don't know the answers: think of it as a mystery, and you just haven't found all the right clues yet. There, now you have an excuse to sit around reading Nancy Drew books all day: you're not slacking, you're sleuthing! You're welcome!
So, how well do you know Nancy Drew? Scroll down to find out!