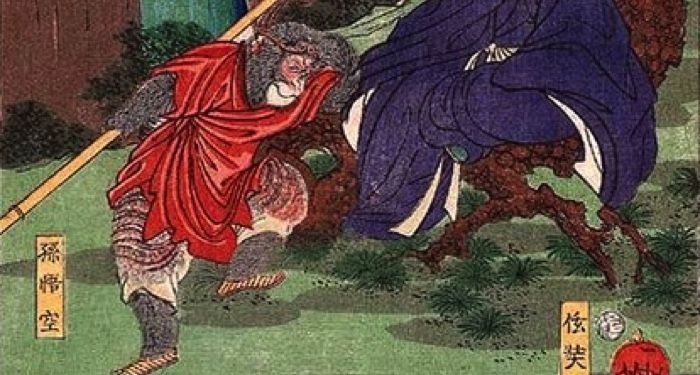 Children's
10 Great Ancient Mythology and Folktale Books for Kids
This content contains affiliate links. When you buy through these links, we may earn an affiliate commission.
As homeschoolers we are reading our way through ancient history this year, following Susan Weiss Bauer's Story of the World as our textbook and then selecting stacks of great read-alouds and gorgeous picture books to immerse ourselves in the art, the mythology, and the folklore of each ancient culture. It's always our favorite time of the day to go through these rich cultural stories together. They provide a feast for the eyes and fodder for the imagination for both kids and adults alike. We all know that one of the easiest ways to engage students in history is to fan their interest through good stories. Here are just a few of our favorite ancient mythology and folktale books for kids, chosen for their ability to ignite curiosity in ancient history and for their spellbinding quality of storytelling.
Ancient Near East
Ancient Egypt and Africa
Ancient China
Ancient India
Ancient Greece
Ancient Americas
---
For more folktale recommendations for kids and to see an important discussion of how to approach folktales in their proper context, see 13 Folktales from Around the World for Young Readers.