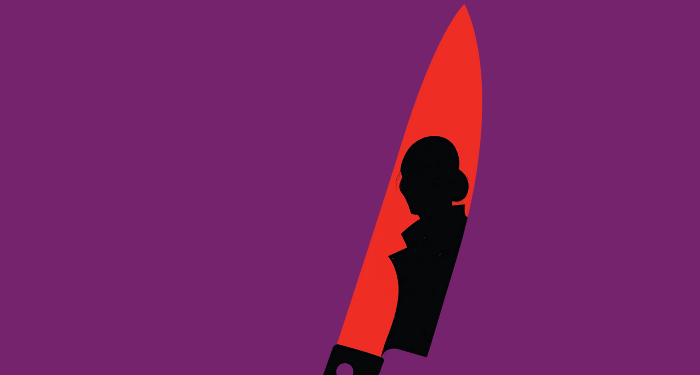 This content contains affiliate links. When you buy through these links, we may earn an affiliate commission.
From cozy mysteries to tense mystery/thrillers, Asian writers are penning some of the best and most unique stories in the crime genre. I have to confess that I'm more of a newbie to crime stories. I only recently started to read more mysteries and thrillers, but I quickly learned that I really enjoy those written by Asian writers. They manage to make familiar tropes feel entirely new, be it with their historical settings or their detective fiction. That's why today I wanted to talk about some of the most gripping mystery/thrillers by Asian authors you can read!
A few things before we jump straight into the list. There are tons of fantastic mystery/thrillers by Asian authors you can read, both in translation and written originally in English — both of which I chose to include in this list. I especially wanted to include translated fiction because Asian countries have their own tropes and genres and they make for very unique and exciting stories. Nevertheless, this list is by no means comprehensive or definitive. There are many more mysteries and thrillers by Asian authors that are absolutely worth reading!
But without further ado, let's jump into eight amazing mystery/thrillers by Asian writers you should definitely read ASAP.
Mystery/Thrillers by Asian Authors
---
Want to read more mystery/thrillers? Check out 19 award-winning mystery novels that are absolutely worth reading. Or dive into our Archives for all kinds of crime fiction content.