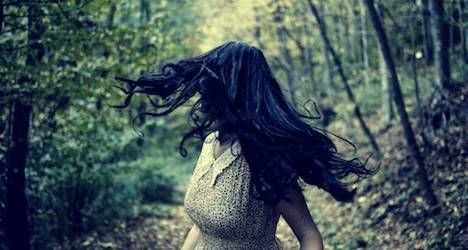 Audiobooks
Mystery and Thrillers That Are Better on Audio
This content contains affiliate links. When you buy through these links, we may earn an affiliate commission.
This list of mystery and thrillers that are better on audio is sponsored by Macmillan Audio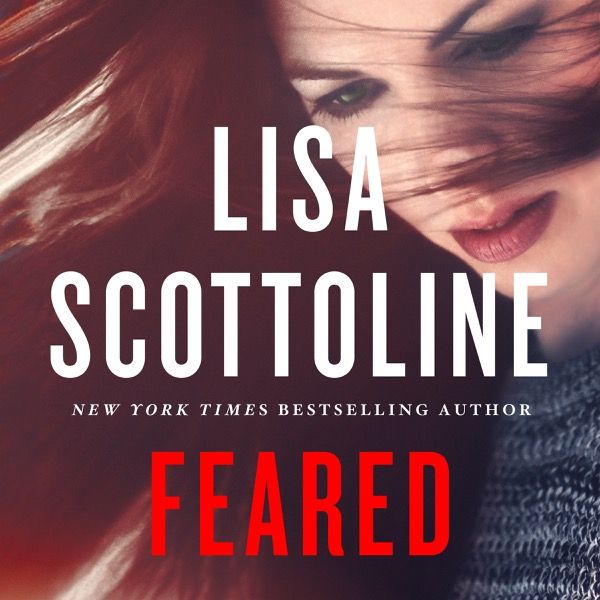 In the new thriller audiobook from New York Times–bestselling author Lisa Scottoline, three men announce that they are suing the Rosato & DiNunzio law firm for reverse sex discrimination—claiming that they were not hired because they were men. Their lawyer is Nick Machiavelli, who has already lost to Mary once and is now determined to not only win, but destroy the firm. The stakes have never been higher for Mary and her associates as they try to solve a murder and save the law firm they love…or they could lose everything they've worked for. Read by Scandal and Grey's Anatomy actress Kate Burton! Listen to an excerpt!
---
I will inhale books in any format like a greedy monster whose brain needs books to survive. But sometimes an audiobook has such an excellent narration—or the story and characters just perfectly lend themselves to having the words pumped into my ears—that I want to shout, "Pick the audiobook for that one!" And so here I am with a list of mystery and thrillers that are great in any format but if you have the choice PICK THE AUDIOBOOK!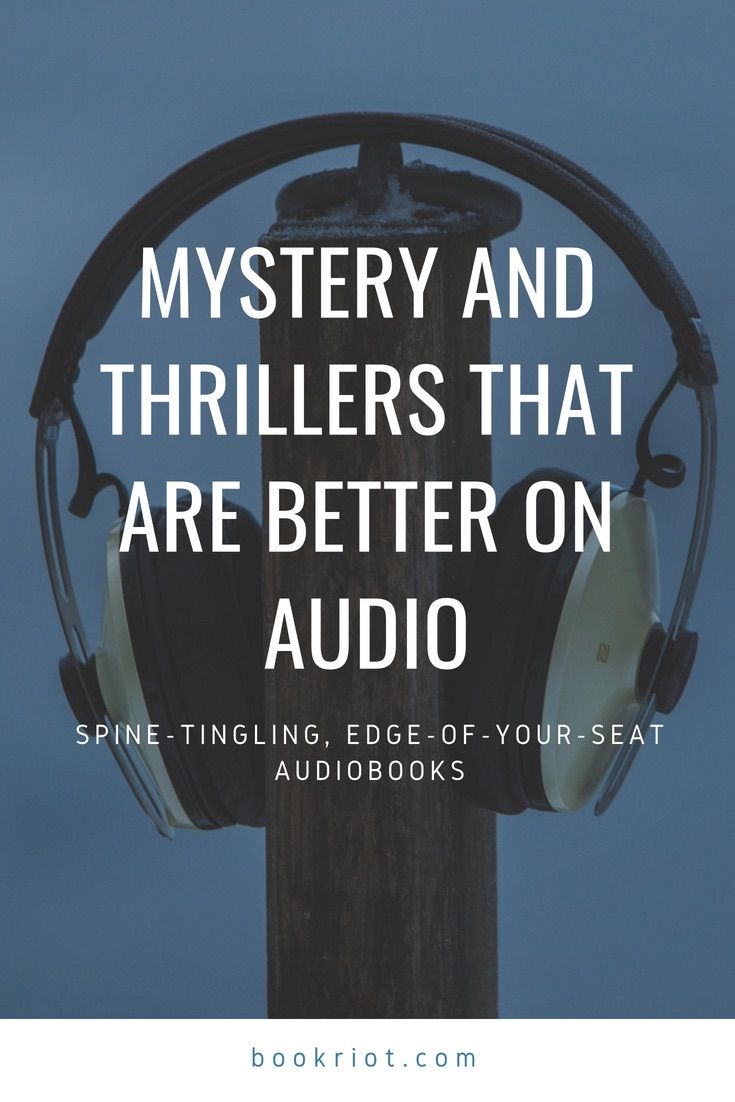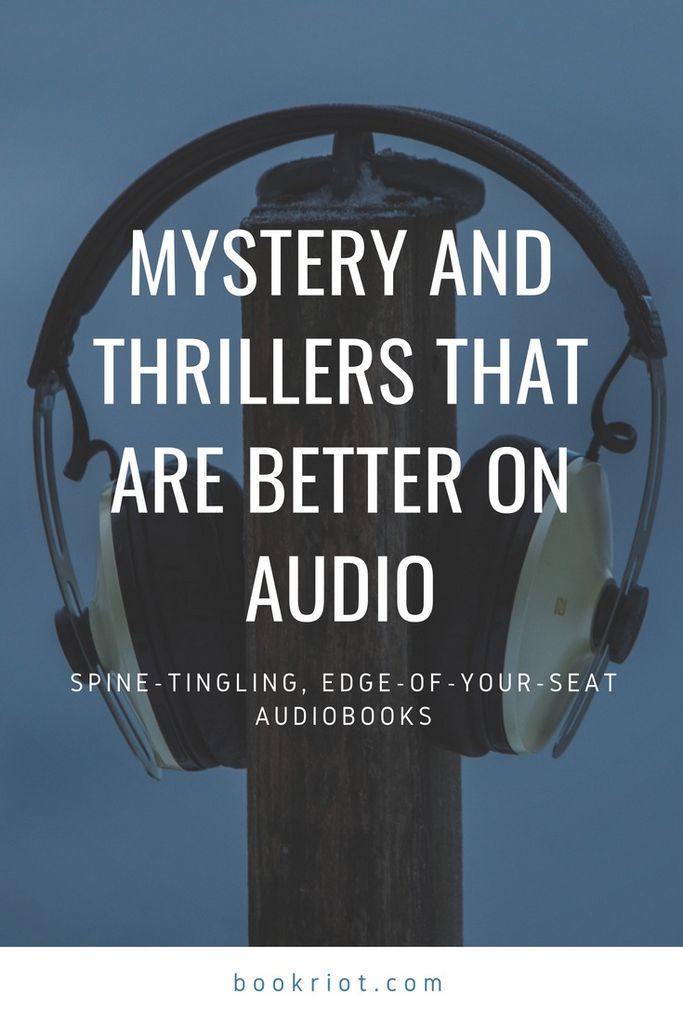 Confessions by Kanae Minato, Stephen Snyder (Translation), Elaina Erika Davis and Noah Galvin (Narrators)
Let's start with a fantastic, dark, revenge story that explores—among many things—grief. I inhaled this audiobook! It starts with a teacher telling the story of her daughter's death to a middle school classroom on her last day of teaching. After the shocking opening you get a few characters telling their point of view from that day in the classroom and the day the teacher's daughter died…And that's all I'm giving you because who wants a dark, twisty story spoiled? Anyhoo, everything about this book lends itself perfectly to have this story narrated to you, especially since it's written as characters "explain" themselves. Plus, there's something extra delicious about listening to a revenge story.
She Rides Shotgun by Jordan Harper, David Marantz (NArrator)
The only downside to the audiobook is that I couldn't literally highlight the sentence, "She had a teddy bear in her arms and murder in her eyes." Even with that I still say go with the audiobook because there is an extra level of tension added when you listen to a thriller. And wow is there tension: Before being released from jail, Nate gets marked for death by the Aryan Brotherhood, and this includes his family. So he picks up his eleven-year-old daughter Polly, even though they don't have a relationship, in hopes of keeping her safe. Polly is a fantastic character who is precocious, smart, a fighter, and uses a teddy bear as an outlet to process her feelings. This is one of the best crime novels I've read, and if you're a fan of the film The Professional, it's a must-read.
Trouble Series by Stephanie Tromly, Kathleen McInerney (Narrator)
There aren't many books that live up to the Veronica Mars comp so I was thrilled when I discovered Tromly's Trouble series and it did. At least if you loved VM for the quick, witty banter, loved Logan's annoyingness, and their contentious relationship. The series starts with Zoe trying to survive a new town and high school when she meets Digby who quickly starts dragging her into illegal-ish and dangerous activity as he's trying to find his missing sister. The narration makes each book feel like a season of a series with smaller plots inside the high school, and the one big plot carrying through all the books. It reads like a trilogy right now, but I'm here for more books!
The Good Son by You-jeong Jeong, Chi-Young Kim (Translator), Johnathan McClain, Elizabeth Liang (Narrators)
This is really a whydunnit that takes you into a man's mind as he tries to understand why he's covered in blood and his mother is dead. The narration really gave this great psychological, slow-burn novel an extra level of intensity as it unravels Yu-jin's life as he's forced to piece together as much as he can to fill in the gaps in his memory. Perfect for fans of the-secrets-are-gonna-all-come-out novels.
Allegedly by Tiffany D. Jackson, Bahni Turpin (Narrator)
Narrated by Bahni Turpin! If you ever see an audiobook narrated by Bahni Turpin, just get it—no matter what the book is, it'll be amazing. She's an amazing narrator. Pair an amazing narrator with a freaking great book and this is a must-listen you can't put down. Mary is now living in a group home after being in jail as a child for having murdered a baby her mother was babysitting. The thing is, Mary has refused to discuss the events of the night since before her trial and even during her sentence. We follow her now as a teenager who is trying to survive the group home and figuring out how to one day have a life when you're labeled the baby killer and the system isn't setup for rehabilitation. Then things once again change quickly for Mary, and she's forced to defend herself, and her pregnancy. She just may be ready to finally say what happened that night…
Undead Girl Gang by Lily Anderson, Rebecca Soler (Narrator)
The Craft meets Veronica Mars in this fun, awesome, and smart book! I typically prefer books with main characters that have a strong voice in audio because they feel that much more alive for me. And Mila Flores is a character that is strong on the page from the beginning. Mila conjures up a spell to bring her dead best friend back to life because she refuses to accept she died by suicide. Problem is she doesn't only bring back Riley—dun dun duuuuuun! Now there's three dead girls back for one week who don't like each other forced to work out their differences to solve the mystery of who murdered them. It's as deliciously good as it sounds!
The Cutting Season by Attica Locke, Quincy Tyler Bernstine (Narrator)
Attica Locke is a fantastic crime writer so I recommend all her books, but thanks to Bernstine's exceptional narration I always recommend the audiobook version of The Cutting Season. It's a past and present mystery set on a historic plantation where Caren is the manager trying to keep everything running smoothly. And then there's a murder! The characters and atmosphere are really strong and written so well that adding a fantastic narrator to this mystery is just the cherry on top of the cherry that perfectly places you in Belle Vie, standing beside Caren.
This is a banana pants white collar true crime book that reminded me of the intensity of Halt and Catch Fire. The reason I say go with the audiobook is that Will Damron's narration makes you feel like this is an episode of Dateline you just can't look away from! I'd only really seen the headlines concerning Theranos and its founder and CEO Elizabeth Holmes so I went into this with limited knowledge and ended up probably knowing things I wish I didn't because WHAT IS WRONG WITH PEOPLE?! Seriously, the level of fraud that would place lives in danger made it unable for me to put this down while also making me randomly shout, "But how did you think this would end?!" Along with other things.