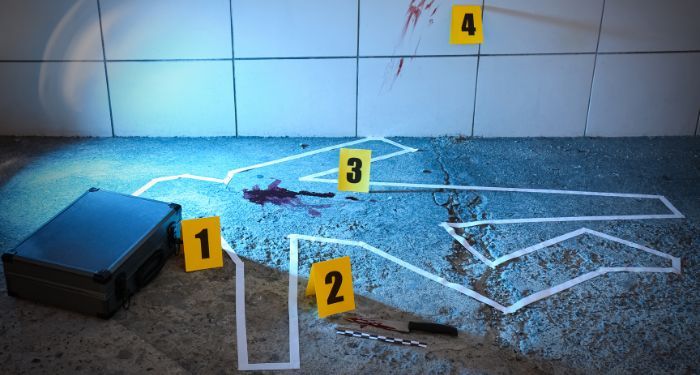 This content contains affiliate links. When you buy through these links, we may earn an affiliate commission.
For everyone who melted away in the absurd summer heat this year (Mother Nature has got every right to be big mad at humans), we're finally shedding the heat for cool temperatures. And that means it is time to trade our summer TBR stack for our fall TBR stack — AKA just pilling a ton more books onto the existing TBR stack. Mmmmmmm books.
Clearly you're here for mysteries, thrillers, and true crime so great news: I have a bunch of new October releases for you to enjoy. All you have to do is select your most comfy, cozy reading place during fall (or if you listen to audiobooks while intensely working out, that works too!) and maybe think about a snack (Halloween candy!) and a nice warm mug of something. I'm all about blankets and fluffy, huge socks for fall reading. Now for the books!
Whether you lean towards the thriller horror side of the genre or like to skip through the Victorian era with an amateur sleuth, I've got you covered. There's a true crime based on what was a sensational case at the time, a fictional murder game, cozies (including some for food lovers!), translated crime, middle grade, and historical fiction.
Want even more crime books? We've got you covered.