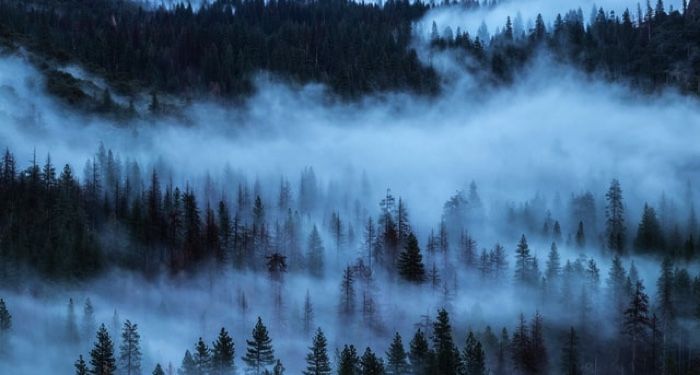 Mystery/Thriller
11 of the Best Mystery, Thriller, and True Crime Books Out in July
This content contains affiliate links. When you buy through these links, we may earn an affiliate commission.
Publishing wants to ensure that no matter how your summer is going, it's at least stocked with new mystery, thriller, and crime releases. I know detectives look really nice in winter coats while sleuthing, but mysteries need solving in the heat too. And whether you're avoiding the heat, love the heat, or tolerating it, I've got plenty of crime books to select from for your summer reading.
Seriously, there are a ton of new releases, including blockbuster authors, fan favorites, sequels, and new series! As always, I tried my best to select something for all the reading tastes under the gigantic crime umbrella: you'll find thrillers, Billy Jensen's new true crime book, a mystery for foodies, a missing magician by the author of Oona Out of Order, and a new Kathy Reichs book for Bones fans (​​the 21st Temperance Brennan book, if you're looking for a long series to dive into). I've got YA mysteries, a new Ruth Ware, the Murder in Old Bombay sequel, a Denise Mina sequel, and more. I wasn't lying about this being a great summer list of mystery books to choose from — or grab them all, it's not like your TBR list is full or anything. *Avoids looking at my TBR which is monster size and will certainly eat me any day now.*
Note: there's no true crime in this month's roundup due to a shift in publishing dates.
---
If you still need more mystery books to read — or add to your always hungry TBR — check out all our crime posts.