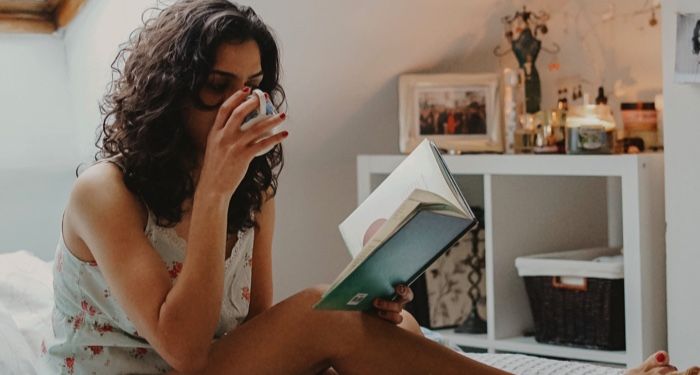 This content contains affiliate links. When you buy through these links, we may earn an affiliate commission.
There are very few pleasures in life than cracking open a new book, reading the first sentence, and thinking: damn, what a way to start!
Opening lines often set the pace of what is to come. Who doesn't recognise the famous "It is a truth universally acknowledged, that a single man in possession of a good fortune, must be in want of a wife" in Pride And Prejudice or "Happy families are all alike; unhappy families are all unhappy in their own way" in Anna Karenina?
Toni Morrison, as well, is quite known for her strong first lines, which have a tendency to keep the reader interested and guessing.
Here at Book Riot we love a good opening, and we have compiled 22 of the best first lines in books out there, as well as what makes them such strong openings to a book.
For all lovers of mysteries and of opening lines, I have created the perfect quiz for you. Twenty-two mystery novels, 11 opening lines: your task is to match each line to its rightful novel.
Do you think you can crack the mystery? (Check below the quiz for the results!)
Curious to find out the results? Here they are!
Looking for more quizzes? Here is one to match first lines to their rightful fantasy novels, and a whole archive filled with quizzes waiting for you!