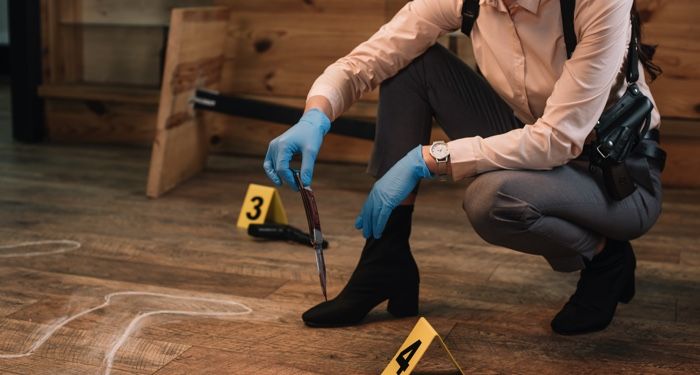 This content contains affiliate links. When you buy through these links, we may earn an affiliate commission.
This post was originally published in our mystery/thriller newsletter, Unusual Suspects. Sign up for it here to get mystery news, reviews, deals, and more!
Hello mystery fans! I have something a bit different for you this week. Sometimes while waiting for an author I love's next book, I will go in search of what they've announced and discover that they're working on something completely different. Like a TV show. Getting to watch a show or film an author has written (not necessarily an adaptation of their work) feels like bonus content. Plus, for anyone struggling to read during the absolute garbage fire that is 2020, this may offer you some viewing options. Or maybe you've seen one of these shows/films and didn't know one of the writers had great novels, and now you have even more to add to your TBR. Either way, here are some of my favorite dual writers of novels and TV/Film.