Lists
8 Twisty Thrillers that Fictionalize Real Events
This content contains affiliate links. When you buy through these links, we may earn an affiliate commission.
Truth can often be stranger than fiction, so what better place to pull from when you want to write a page-turning thriller? Writers are often inspired by newsworthy events and real people, weaving them into their stories, but some authors take things a step further and use real events as the foundations for an entire narrative. Using a real story as the basis for a fictional tale differs from narrative nonfiction books like In Cold Blood or The Immortal Life of Henrietta Lacks — they are further removed and not meant to be an account of the real-world story but a fictionalised response to it.
Mysteries and thrillers that fictionalise real events can often take things in a very different direction from the real-world incident that inspired it. Some true crime cases are unsolved, but a mystery that has no ending can be an unsatisfying read — the author using the real event as inspiration might come up with their own ending or finish on a note that is ambiguous but still gives some sense of closure. Stories that bring in wide-reaching events, such as conspiracies or institutional abuses, may involve the author creating a fictional character to stand for some of the real people involved. Real events may need to be tweaked, or sometimes significantly changed, to follow the rules and tropes of the mystery and thriller genre and make them more satisfying to read. If you're looking for books that draw on real events but create their own original story, here are some thrillers to get your teeth into.
Mysteries and Thrillers that Fictionalize Real Events
The Trap by Catherine Ryan Howard
In The Trap, Howard tells the story of a woman hunting for a killer who picks up women who are out walking late at night, which she does by hitching rides with various men until she finds the monster she's looking for. This fast-paced thriller is based on the late '80s to '90s case of Ireland's Vanishing Triangle, an area to the east of the country where several women of similar ages went missing and, in some cases, were found murdered — however, the kidnapper and murderer has so far never been discovered.
Two working parents hire a woman, believing her to be the ideal nanny for their young children, but disaster strikes when they discover that the person they've trusted to care for their family may be more dangerous than they expected. The Perfect Nanny is based on the 2012 murders of the Krim siblings by their caretaker, Yoselyn Ortega.
Girl A by Abigail Dean
Girl A is a chilling story exploring the past and present of a highly traumatising family situation. Lex Gracie escaped her parents' abuse but is confronted with her past when her mother dies in prison, and she has to return to the House of Horrors that she fled as a child. The story draws on two different true cases — the abuses and murders perpetrated by Fred and Rose West in Gloucester and the Turpin case from California, where David and Louise Turpin imprisoned, tortured, and starved their 13 children.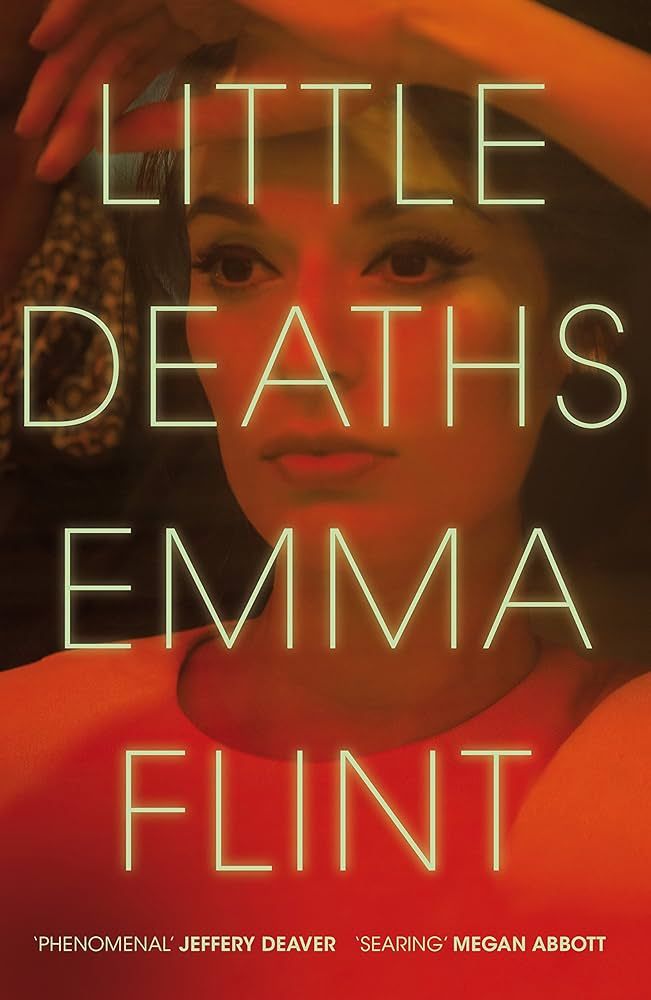 Set in the '60s, Little Deaths tells the story of a woman whose children go missing and who are later found dead. When the police begin to investigate, they begin to suspect the children's mother; a journalist reporting on the case initially believes them but later begins to doubt the authorities' narrative. Little Deaths is based on the case of Alice Crimmins, whose children died in mysterious circumstances, and who was convicted both of murder and manslaughter, with the case being tried several times and the verdicts repeatedly overturned.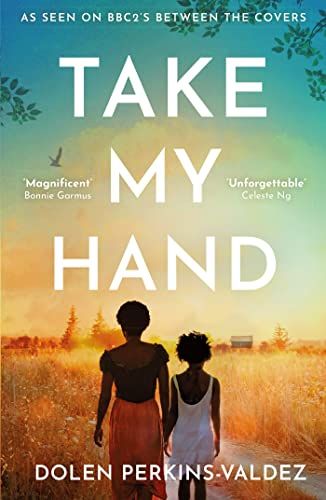 Sometimes, crimes are committed by the state rather than the individual. Take My Hand is a novel based on real cases of involuntary sterilisation of Black women and other marginalised people in the United States, a human rights violation that continued into the late 20th century. In this story, nurse Civil Townsend discovers that two poor Black girls have had their reproductive rights denied and is determined to expose this scandal to the world.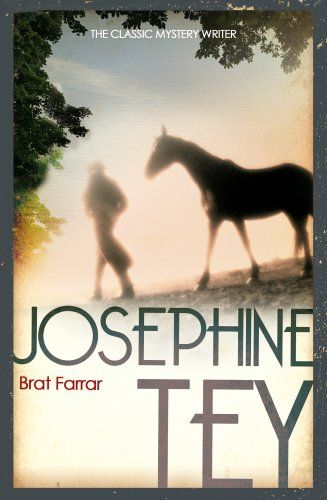 Brat Farrar tells the story of a young man who works his way into a rich family by posing as their long-lost, presumed-dead heir, entitled to a huge fortune. While many stories have used this particular hook as a kicking-off point, this one is closely based on the real-life case of Roger Tichborne; a man claimed to be the missing heir to the Tichborne baronetcy, convincing Roger Tichborne's mother, but the suspicions of the rest of the family were proven true when he turned out to be an impostor. (As a historical fiction bonus, Zadie Smith's recent release, The Fraud, is about the Tichborne case, too.)
A thriller based on the #MeToo movement, The List follows Ola Olajide, a journalist who has broken stories about powerful, abusive men but whose world is shaken when her seemingly perfect fiancé is accused. The List takes an uncomfortable look at social media, human relationships, and sexual assault and harassment.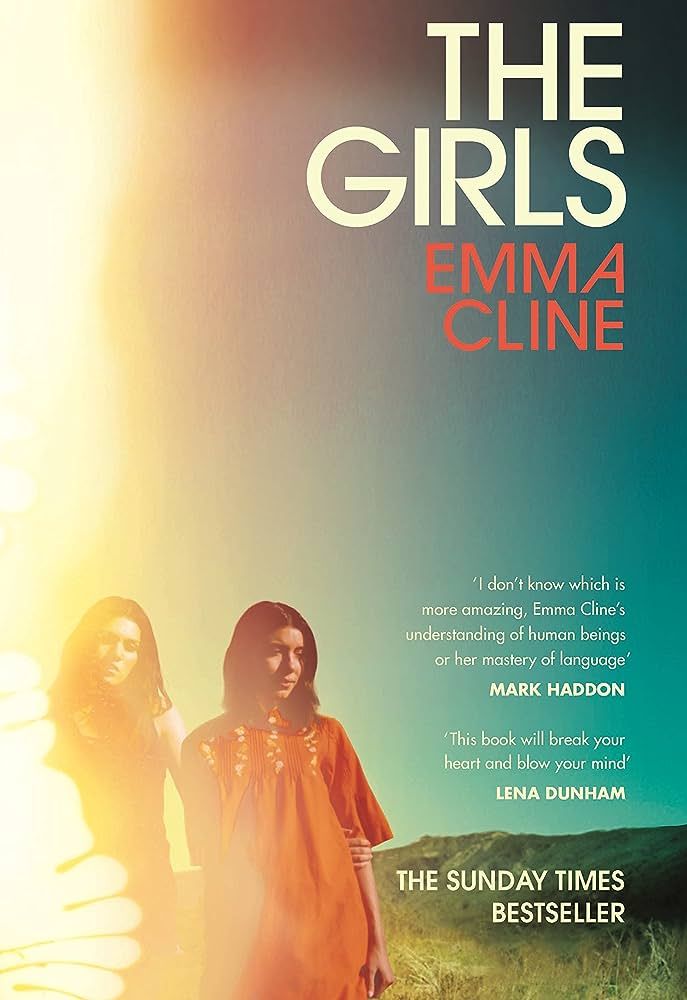 The Manson cult and the murders it committed is a case that has dominated true crime since it occurred. In The Girls, Cline uses the Manson case as inspiration, telling the story of teenager Evie, who is drawn to a group of counter-culture hippie girls who seem intriguingly different from her staid, suburban 1960s life.
Looking for some real investigative techniques in your mystery fiction? Try these 14 novels written like true crime. If you want a crossover between thrillers and the paranormal, look at these books where ghosts help solve a mystery.