It's almost time to go there and back again. To cross over the misty mountains cold and fight dragons and dine with dwarves and believe in all manner of magic tricks and hidden places. Just in time for the holidays, 8 awesome gifts guaranteed to give you or the Tolkien fan on your shopping list a hardcore Hobbitgasm.
"I love you like a hobbit loves second breakfast" art print because TRUTH.
Exotic Myrtlewood Hobbit pipe: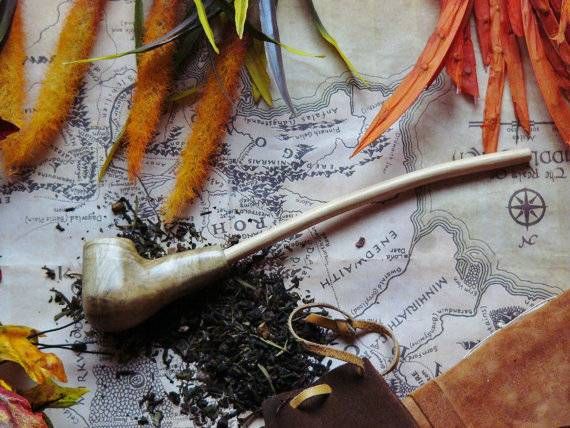 Not all who wander are lost…and now you won't be with this map of Middle Earth.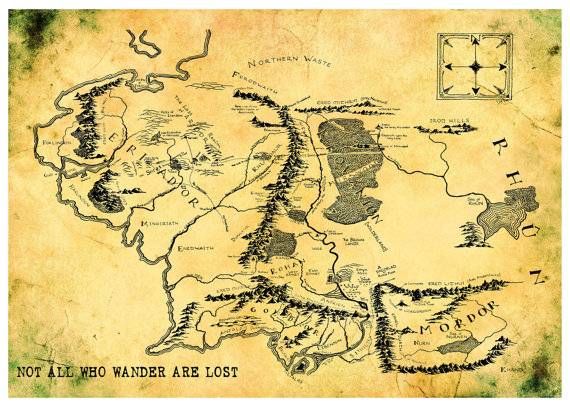 Hobbit hole-inspired brasstone locket.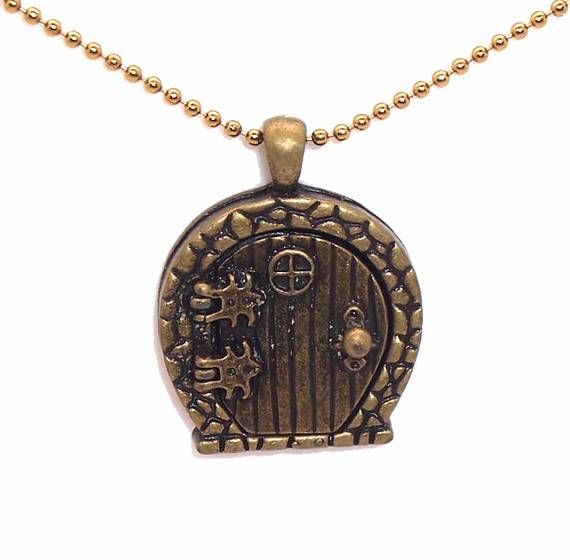 Gorgeous detail in this hand-tooled leather wallet inspired by the original Hobbit cover art.
Because "one ring to rule them all" doesn't refer to water rings! Rest your pint glass on these Hobbit-inspired coasters.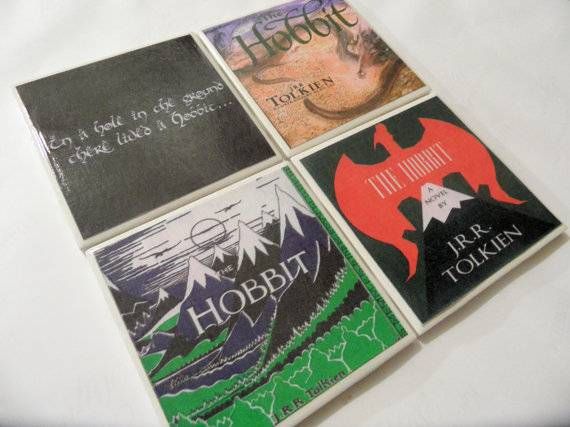 Dress up for Bilbo's eleventyfirst birthday party in this hobbit maiden dress.
Splurge on your very own hobbit hole!