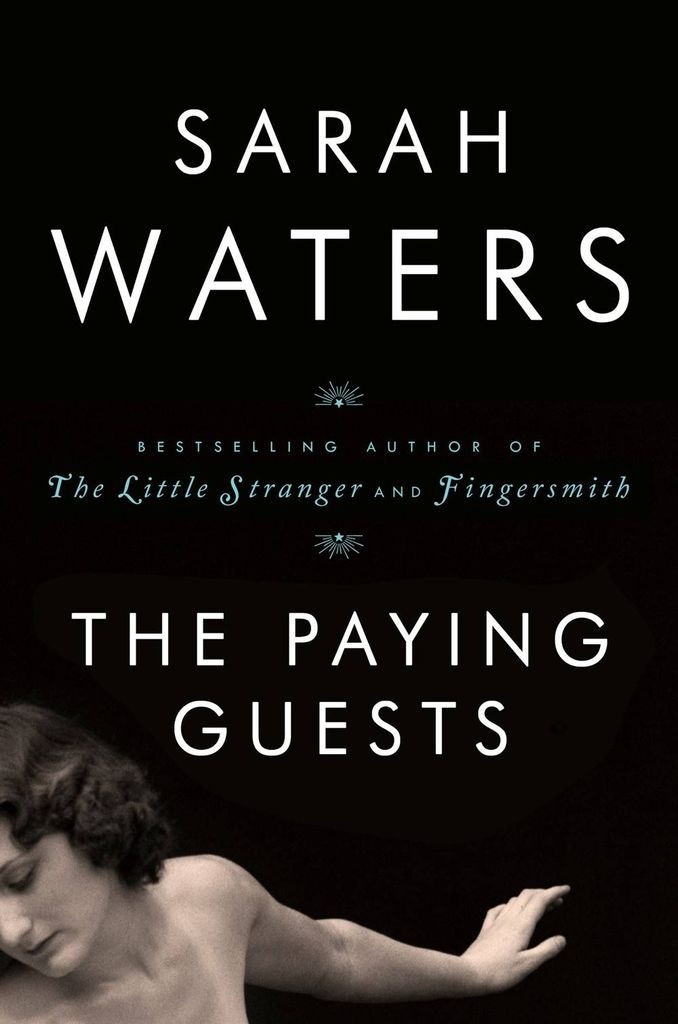 While we at the Panels take some time off to rest and catch up on our reading, we're re-running some of our favorite posts from the last few months. Enjoy our highlight reel, and we'll be back with new stuff on Monday, January 5th.
This post originally ran October 1, 2014.
__________
I have a thing for graphic memoirs. In that I absolutely and completely love them.
Graphic memoirs were my gateway drug into the comics world. I was already a huge fan of conventional memoirs, and so moving onto those drawn in panels instead of printed as words on a page didn't seem like too much of a departure. It wasn't quite as intimidating as delving straight into the superheroes of comics, and what's more, I thought I might actually have something to say about a graphic memoir. After all, as a book reviewer, it's hard to venture into a new format and feel that you are qualified to actually critique it.
But graphic memoirs always provoked questions in me. Why choose to write your story in a graphic format, rather than with words? Yes, they say that pictures are worth a thousand words, but still. Prose memoirs are more conventional and more well-known, generally. There's got to a reason behind the art, something the artist is trying to convey, just as much as the author, I told myself. As I became fascinated by this medium, I specifically started looking for graphic memoirs in which the author was also the illustrator. These are books where the memoirist is telling their own story, both through their words and their pictures.
My first graphic memoir was Stitches by David Small, and I was completely blown away by it. Until I read it, I never took the graphic format seriously; it wasn't really a medium of true literature. But this book changed that for me (It didn't hurt that it was put out by W.W. Norton, a well-respected independent publisher; without that, I wouldn't have even been aware of it). The story of a boy who lost his ability to speak due to a surgery gone bad, it was beautiful and devastating and just really powerful. The story itself was interesting, yes, but it was the starkness of the pictures that made me take notice. Black and white, each image contains the pain of Small's boyhood, the frustration of his difficult relationship with his parents, and the loss of his vocal cords.
Since then, I've read quite a few graphic memoirs, seeking them out wherever I can, knowing I'll never get to all of them but trying anyways (oh, the difficulties of being a book lover). And with every graphic memoir (with artwork done by the author) I pick up, I ask myself, "How does this art further their story?"
The answer has come to me in time: starkness. Many graphic memoirs are black and white, simple pen or charcoal drawings that serve different purposes. The art evokes its own meaning, separate from the words on the page. The lack of color reminds me that these are memories, imperfect and difficult as they are. But the remarkable thing about the art is these memoirs is that they're so different. I can make comparisons, pointing out the many similarities among them all, but each evokes a different emotion purely because of the forms they use within their panels.
Stitches is a dark and ominous tale. Small uses heavy shading and moment-to-moment action in his panels to convey his father's menacing nature. There's a heavy gloom over the entire book; the use of color, even muted, would dampen these emotions I feel while reading. Small wants me to feel his despair, even using the size of the panel, both large and small, to communicate the horror of his childhood.
Tangles by Sarah Leavitt is emotional, but in a very different way, about Leavitt's mother's descent into Alzheimer's. Leavitt uses smooth curves and rounded edges to give her memoir a sense of wonder. It's a difficult subject, but Leavitt never wants me to feel devastated by her memories. She doesn't want me bawling; she wants me overwhelmed with emotion, such that one tear slips out of my eye, escaping the control I have while reading. Everything, from her choice of font to her simple drawings, convey her anger, frustration, and eventual acceptance at her difficult situation. It's amazingly well told, and one of the best memoirs I've ever read, graphic or otherwise.
Fun Home, Alison Bechdel's memoir about her difficult relationship with her father, is uses black and white (and shades of blue, but no real color) as well, but it's interesting to see how different it is from both Stitches and Tangles. Bechdel's and Small's memoirs have a lot in common, especially when it comes to the difficulty in patriarchal figures, yet through Bechdel's detailed frown lines and heavy eyes, she shows a different side to her father. He's not the monster in the dark that Small's is; he's sadder, and smaller, more misunderstood than anything else.
It's fascinating how I can use similar words to describe these three memoirs, yet their art evokes such different emotions within me. The spare, black and white artwork evokes one kind of emotion, but it's the details (or lack thereof), the shading, and the shapes used that says everything. If, like me, you're new to comics, doing an experiment such as this, and finding different graphic memoirs with a seemingly similar style of art is intriguing because you can discover how big the differences really are through how the art involves you in the story and what emotions they bring forth.
In graphic memoirs, the lines of black and white communicate emotion incredibly well, better than color ever would. As I've continued to explore this genre and try to discover more about why the art in graphic memoirs speaks to me as it does, I've found some great reads. These books are a great way to introduce yourself to the world of comics, to take that first intimidating plunge into an entirely new literary world; I certainly haven't look back since.