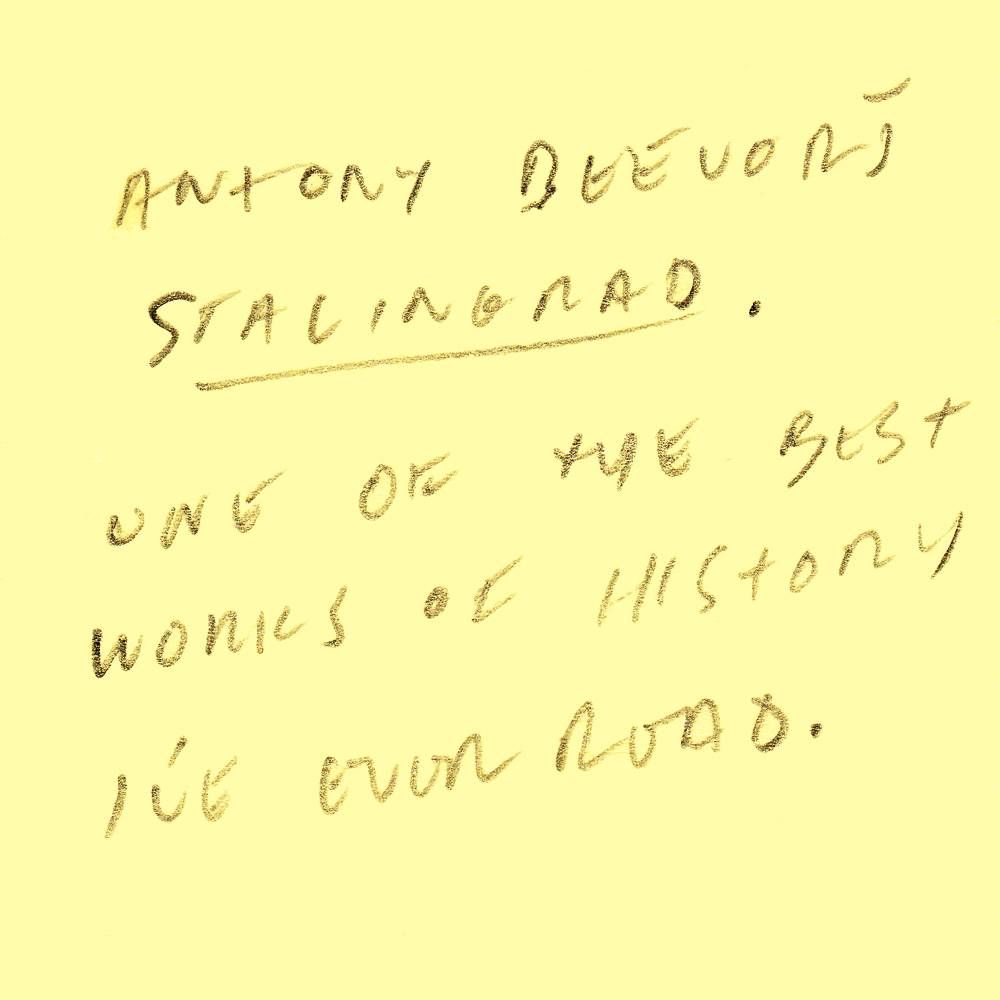 My Kryptonite: A Tall Ship and a Star to Sail Her By
This is a guest post by Hélène.
Hélène -pronounced "LN"- is sometimes too French for her own good. She currently lives in Halifax, Nova Scotia and is attempting to get better at being Canadian. She knows Tintin from Abdallah to Zorino and Spirou from Aurélien de Champignac to Zorglub. She is liked by her friends for her chocolate cake and her smartassery.
Twitter: @DoctorFrenchie
__________
I just can't enough of boats! Not the kind that goes fast and leads to fantastic pursuit. No, they have to be pretty sail boats.
One of my favorite Tintin adventures as a kid was The Secret of the Unicorn and Red Rackham's Treasure. A forgotten clue leading to a treasure hunt in exotic locations. What's not to love? In Asterix my favorite recurring characters were the Pirates and their endlessly sinking ship. Later, I met the sailor who is to this day the love of my life: Corto Maltese. La ballade de la mer salée (Ballad of the Salt Sea) is the book that insured that I was not going to be someone who used to read comics as a kid, but someone who would always read comics. And I think it started the trend: I am unable to resist a comic featuring a pretty sail boat.
I don't think there was any other reason for me to read all of Pelletier's L'Epervier (Sparrowhawk in English). Yann de Kermeur is a noble Frenchman with an obscure past. But if some of are very suspicious of his social climbing, everybody respects and fears the famous privateer known as l'Epervier. When he is framed for murder allies and enemies organize for a confrontation on Yann's favorite playground: the ocean. Serious chills and heart gripping moments! A lot of: "I will just read another couple of pages and go to bed" leading to short nights and red eyes in the morning.
Another of my favorite series: Les Passagers du Vent (Travellers of the Wind) also involves magnificent sail boats. My friends bought the entire collection for one of my birthdays. None of them reads comics and the books were given to me with the following explanations: "We were told it was good and it has a pretty boat on the cover." And they were right. It is really good. Isa's tragic and incredible adventures set in the eighteenth century involve political intrigues and African magic. Looking for the ever elusive strong female character? You found her!
Pretty boats are the promise of an adventure of heroic proportions. I like things with ambition (probably the same reason why I love space opera). Historical or fantastic, these comics have a very special place in my heart. I never got more excited by an artist posting some of his work in progress than when Andy Belanger was working on the second arc of Kill Shakespeare. In this tale which functions almost as a "What if" world (e.g. what if Juliet didn't die and outgrew her "love sick" teenage years.), some classic heroes (Hamlet, Juliette, Falstaf or Othello) are pinned against some known villains (Lady Macbeth, Richard III) in search for a mysterious wizard named William Shakespeare. In the second arc and third volume, some of the characters travel to Prospero Island and as you guessed it they use an amazingly cool sail boat to do so. I have always liked Andy Belanger's work, but after Kill Skakespeare: Tide of Blood he became one of my favorite artists. I think that is the definition of Kryptonite.
And the list goes on… One last example: Marine by Franҫois Corteggiani (writer) and Pierre Tranchand (artist) is an all age comic published between 1984 and 1992 in which Marine, a young stowaway, travels to the Caribbean and has to face the cruel captain Salbobine. In search of her identity she will travel from Corsica to Quebec crossing the path of treasure hunters and spies for the King. Nothing truly original, but execution is everything and it is a marvellous book for kids between the ages of 10 and 12.
The simple heuristic "Pretty boat means awesome comic" has never failed me!