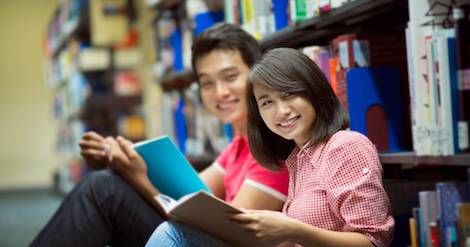 This content contains affiliate links. When you buy through these links, we may earn an affiliate commission.
I'm honestly still upset this didn't win the NBA this year, but it's #1 in my heart. Fabiola is immigrating from Haiti with her mother, when her mother gets detained at the airport. Fabiola continues onto Detroit alone to live with her aunt and cousins, three American girls. It's got everything-romance, tears, an exploration of urban america, a poignant immigration story, magical realism. READ THIS NOW.
The only white man on this list, but I had to include John Green. This is my favorite of his books. It's honestly one of the best depictions of anxiety I've ever read (maybe because my anxiety manifests in a similar way. It's not as sad as Fault and not as manic pixie dream girl as Paper Towns and Looking for Alaska. It's just good and honest.
This really is the year for #woke YA novels and I am loving it. Another pretty serious novel, about the daughter of Mexican immigrants living in Chicago. Her sister just died and she feels pressure to live up to her family's expectations while suffering from depression and trying to make her dreams of writing come true. A very different sort of immigration story than American Street, but an amazing complement.
I love love this adorable rom-com of a story. It isn't dealing with the big issues many of these other novels have taken on (immigration, police violence, mental illness) but offers an amazing heroine, a fun setting (an app development summer program) and a nuanced story about tradition and family. So good.
Do I even need to say anything more? This was THE book this year, but one of many politically important YA novels written by WOC. I love it.