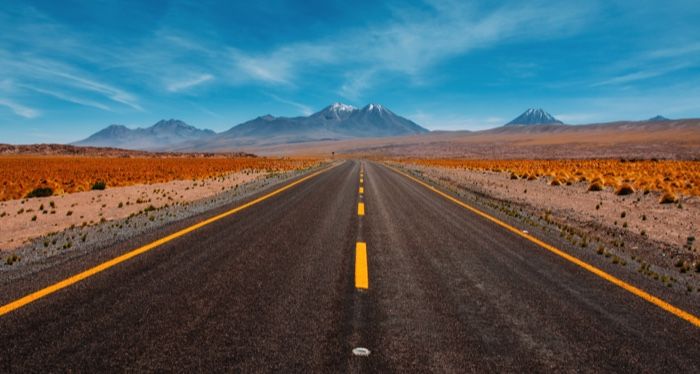 Lists
Drive My Car: 20 Must-Read Road Trip Books
This content contains affiliate links. When you buy through these links, we may earn an affiliate commission.
An apocryphal quote floating around dictates that all great literature is either a man going on a journey or a stranger coming to town. Leaving aside the limited thinking evident in this quote — what about the great literature where an animal goes on a journey??? — I am inclined to agree with one part of it. Road trip books make for some of the best literature around. The setting provides so much opportunity for discovery: of landscapes, fellow travelers, and of characters' true selves. Traveling inevitably creates unforeseen problems to solve and prompts vulnerability for characters out of their element. Road trip books typically have a goal, even if the real treasure ends up being the friends made along the way.
I wanted to dig a little deeper than some of the obvious standards, like On the Road or Fear and Loathing in Las Vegas. I've toured the world of books by car, picking roadside stops among fiction and nonfiction, middle grade books and historical romance novels. Many people think of road trip books as a distinctly American genre, so I wanted to challenge that notion as well. In the end, I have a very special vacation slideshow to share with you, if I do say so myself.
---
I come by my love of road trips honestly. As a kid, all of my travel was by car, and I've driven in 48 of 50 states — I'm coming for you, Wisconsin and North Dakota! I'm even planning a couple of road trips for this summer. If you, like me, truly love a road trip, you'll want even more suggestions, I'm sure. We've got thought-provoking and feel-good road trip books. And if you need an audiobook while you're on a trip, pass me that aux, we've got some listening to do. Let's hit the road.