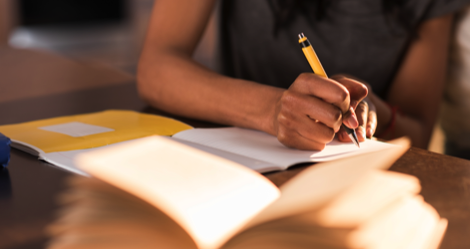 Poetry
Must-Read Poetic Voices from Split This Rock 2018
This content contains affiliate links. When you buy through these links, we may earn an affiliate commission.
Split This Rock is an organization that "celebrates poetry that bears witness to injustice and provokes social change." Every two years, they host a festival. This year, I was fortunate enough to attend its readings, workshops, and panels. In the tumultuous socio-political landscape of the United States today, poetry filled the air in DC. Voices rang out, speaking to a vast array of issues. Here are some of the voices we should be paying close attention to.
Camille T. Dungy read poetry that comes from her everyday experiences and observations. Her writing shows awareness of how culture changes rapidly and sometimes in a challenging way. Her poems hash out struggles with race, ethnicity, and gender in personal and historical contexts. Check out Suck on the Marrow and her Crab Orchard Series prize winner Smith Blue for insights.
Be on the lookout for Jonathan Mendoza. This young poet is the First Place Winner of the 2018 Sonia Sanchez-Langston Hughes Poetry Contest. He read a poem entitled "Osmosis" that brought the entire room to silence and then cheers. The poem weaves its way through water and land, singling out instances of injustice regarding immigration and violence.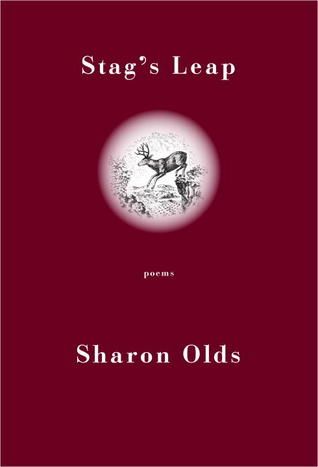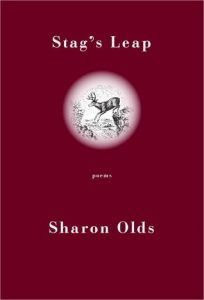 If you haven't heard of Sharon Olds, you need to read her collections. Start with Stag's Leap and work backwards. Or start with Satan Says and move chronologically with her. Her words encapsulate the essence of female being and motivate everyone to embrace female empowerment. In her collections and during her featured reading, she praises breasts and ponders the uterus. She's also quite funny in her reading and delivery. If she reads anywhere near you, you need to go.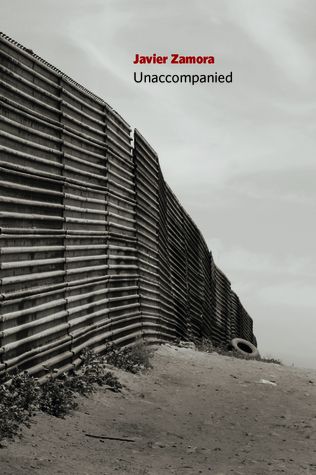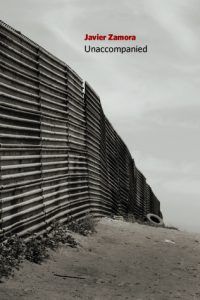 Poet, educator, and activist Javier Zamora also read poems that evoked images of his own life from a cultural perspective. His commentary dove into politics, race, and immigration. His poems include words in both English and Spanish, which rings so genuinely, especially when read aloud. Pick up Unaccompanied to get to know his voice.
Among many of the sessions, I found "No F*cks To Give: Women Poets and Dark Humor." The poets on this panel amused, entertained, and provoked the audience. Lillian-Yvonne Bertram's poems seek power in the female body to combat body shaming. She also read a zombie poem, so, clearly, her poetry has a vast knowledge. Check out some of her works in But a Storm is Blowing From Paradise. Kendra DeColo, the panel's moderator, read poems that take on a real-life, no apologies stance on not having to feel shame about natural occurrences like motherhood and breastfeeding. Find her words in My Dinner with Ron Jeremy.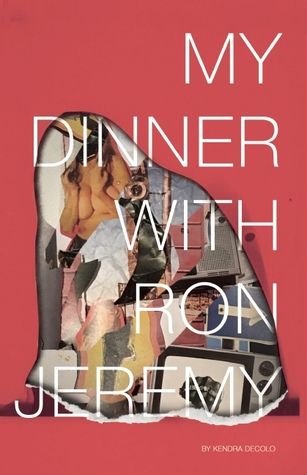 On my own panel, "Fantasy as Reality: Activism and Catharsis through Speculative Literature," I was fortunate enough to sit beside Marlena Chertock and Rita Banerjee. Chertock uses her experience with skeletal dysplasia as a bridge to science writing. She spoke of a project she's currently working on about imaging the future during climate change. Her current collection that includes a proposed application to NASA is Crumb-Sized: Poems. Banerjee's work comes from a slant of decolonization and celebrating diverse writers. Echo In Four Beats is her latest project that re-imagines mythologies through language and power shifts.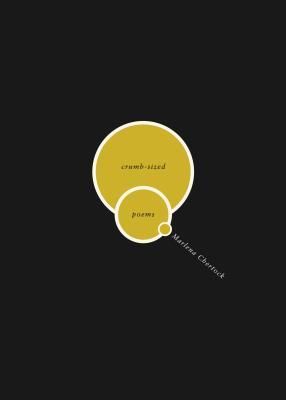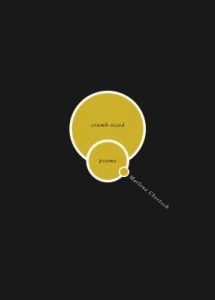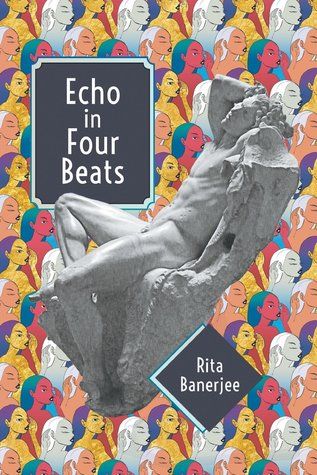 This small round-up of voices is only a fraction of what Split This Rock had to offer. Line after line, moment after moment, action unfolded through poetry and then a literal walk to the White House in support of students protesting against gun violence. Reading these collections is one way to start to see a bigger picture of who we are as citizens of the world. That's a great way to keep alive the conversations that began and continued at this festival.