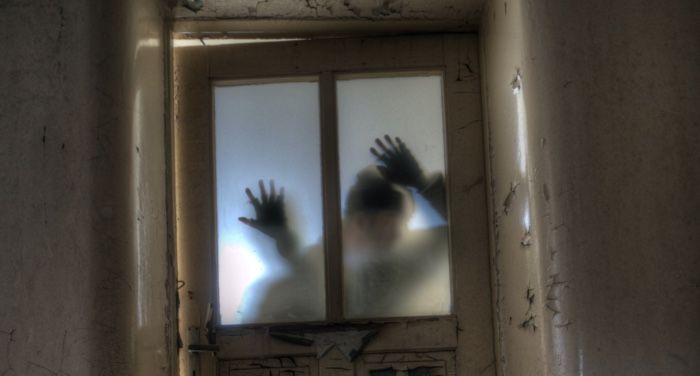 What is gothic lit exactly? People are sometimes torn — but there are certain commonalities. The main character is usually isolated, either in a mansion or cottage or boarding school, or in a world of characters who have knowledge they can't access, or both. There are secrets. There's a creeping, a suspense. The big twists will be saved for the end, because in the gothic narrative, the whole point is the dread, the certainty that something is wrong — the impossibility of being able to prove it.
In recent years, the gothic genre — once considered the realm of white, Victorian-era protagonists — has had a resurgence as writers use the ideas of isolation and unforgiving communities in new ways. You pull up to a dark mansion, a Mexican woman, the guest of a white British family with their own secrets. You're a woman in a misogynist world that won't share its rumors with you. You're young and followed by ghosts that you can't shake, that your family won't let you shake. Inaccessibility, isolation, fear, have all caught hold in new versions of the gothic genre (Get Out is prime gothic horror).
So this October…join the party. The eerie party. A party with punch that doesn't taste quite right, and you can't find the friend you came with, and the people keep giving you weird looks. A party where you aren't quite sure how you're getting home. Come on in…it's fun!
---
Want more creepy book recommendations this fall season? Check out our lists of the 25 most influential horror novels, 18 great new horror reads, or eight horror novels about grief. Alternatively, dig deep with me into why horror novels are so obsessed with mushrooms, or into why it matters that horror protagonists make bad decisions.