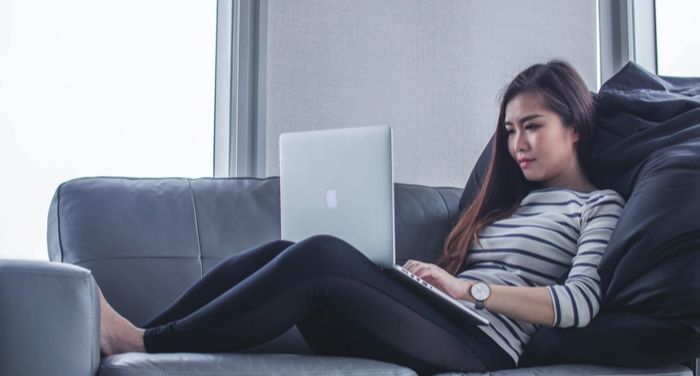 Lists
20 Must-Read Free Online Stories
Back in 2012 or so, I discovered FictionPress (the sister site to FanFiction.Net). This was the first major repository of original fiction I'd ever come across, and I was in AWE. Some of the stories on there seemed truly spectacular, and I couldn't believe that I could read it all for free.
Okay, I was 12. A lot of the content on there definitely hasn't withstood the test of time. But some of the stories have, and remain a frequent reread for me. Sure, they're often clichéd, but the feel-good fluffiness is undeniable. These are the ones I want to spotlight today, because FictionPress has fallen under the radar somewhat. Its golden age ran from circa 2006 to 2013, but then some plagiarism scandals meant that the most popular stories were taken down. Within a couple of years it was massively overshadowed by the commercial behemoth that is Wattpad.
Wattpad has its uses for sure. But what I love about FictionPress is its simplicity: there's just you, the story, and the review you can leave. None of this stuff about ads in between every chapter or 'Ambassador Authors' or whatever else Wattpad has come out with since I first found it in 2013.
Below, I've pulled together my favourite 20 free online stories from FictionPress. The first 15 are one-shots (i.e. one chapter long); the rest are multi-chaptered. Sadly, some of the ones I loved have been taken down in the intervening decade. But what's left is definitely worth reading. To the author-given summaries I've appended my own blurbs.
Best Online Stories: One Shots
Best Online Stories: Multi-Chapter Fics
---
Here are some other free short stories you can read online!