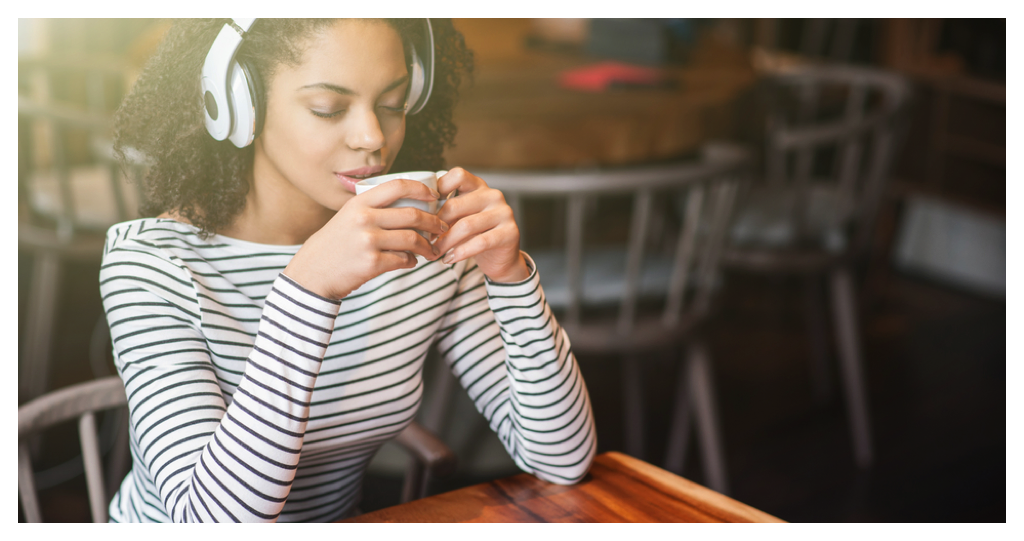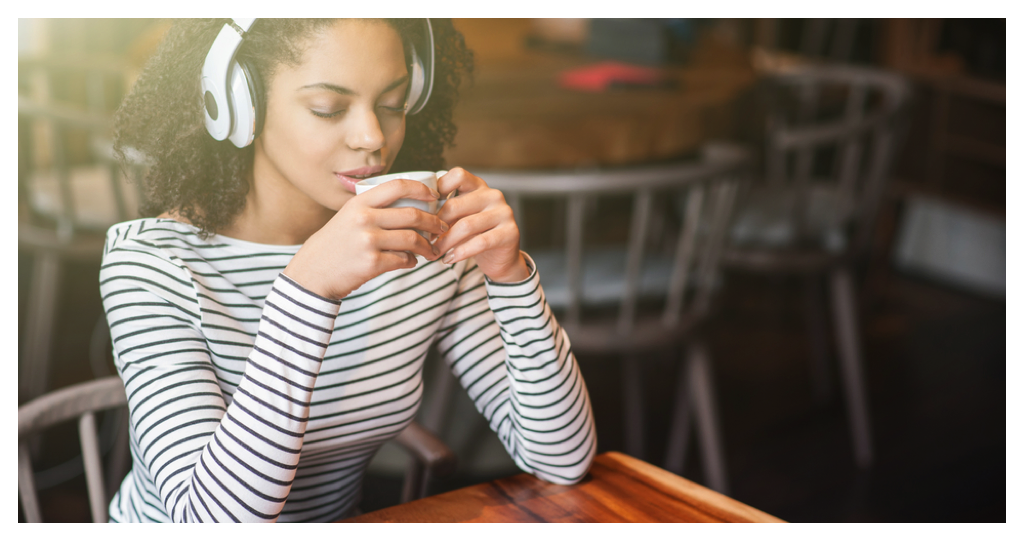 This content contains affiliate links. When you buy through these links, we may earn an affiliate commission.
I'm completely mesmerized by Soundbreaking, an 8-part documentary currently running on PBS about the art of recording music. I hunger to know more. That made me take notice of the many Amazon's Kindle books that are about music history in their November deals. Did Amazon anticipate the showing of the documentary? Maybe not, since Soundbreaking covers a much greater range of genres. Yet, for two or three dollars I can go deeper on a number of subjects Soundbreaking covered. It's great fun to read about a famous band or musician while listening to their work on Spotify.
I also thought this is an interesting experiment. I gathered all the books on one subject from Amazon's 65 pages of the monthly Kindle sales. It shows the kind of books you can snag on the cheap – at least for a short while. I've even bought some of these books in hardback. Makes me wonder about being more patient.