Nonfiction
5 Music Essayists You Should Be Following in 2018
This content contains affiliate links. When you buy through these links, we may earn an affiliate commission.
---
Music permeates everything we do—the songs we love are deeply connected to times in our lives, to people. When I hear SZA, I think of train trips across Scotland and crying to "20 Something" just outside Fort William. When "Break Free" comes on in a club, I find myself transported to how it would help me escape from a particularly lonely Chicago September. When I hear the opening beats of "Yoncé/Partition," I think of my friend pushing headphones into my ear as we landed in Paris.
People tend to think about essays about music as limited to our interest in music. But much like books, music is a way we escape, and the songs and artists that speak to us stay with us forever. Recently, I've been reading more essays about just how these shows, these albums, reflect our culture and lives. I've found that there are so many writers combining love of music with love of literature with political and personal essays—genres are blending more and more in the world of essays, and it's for the better.
My understanding of the ways that music has shaped us and our lives, and the way that our music reflects our world, has grown. I pay more attention now. I read a shifting crowd at the concert. I see how the music infects us. How it speaks to my own struggles. How it takes residence in my soul.
Here are five music essayists to follow now in order to better understand the art.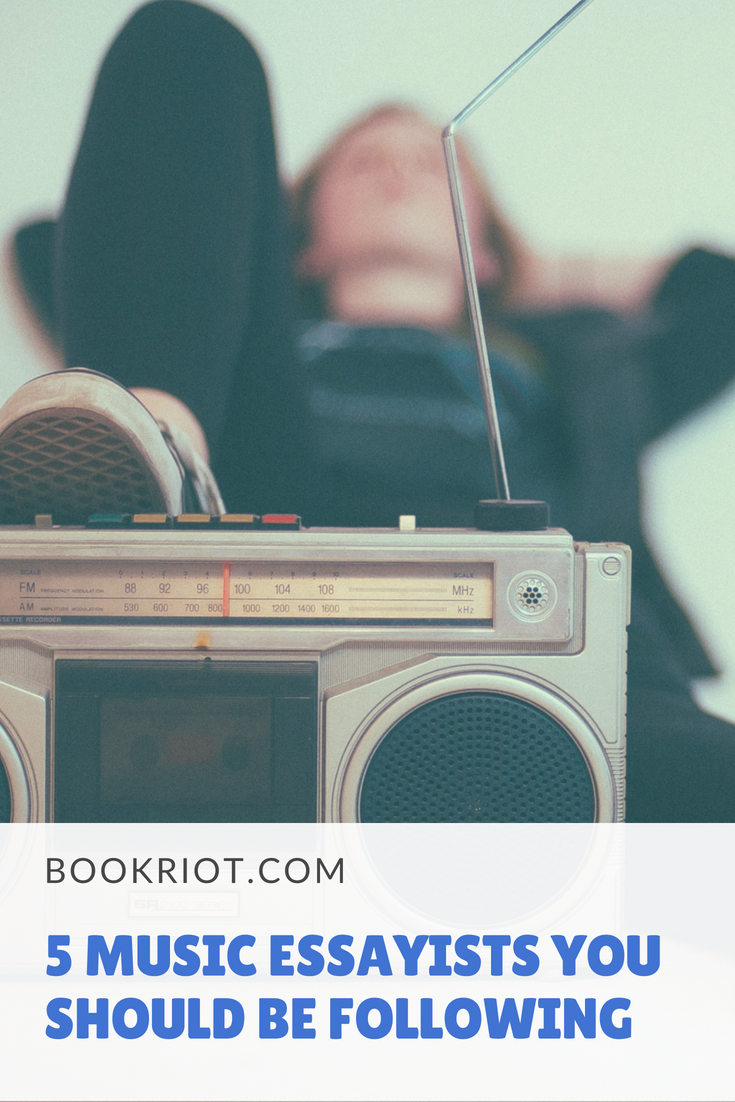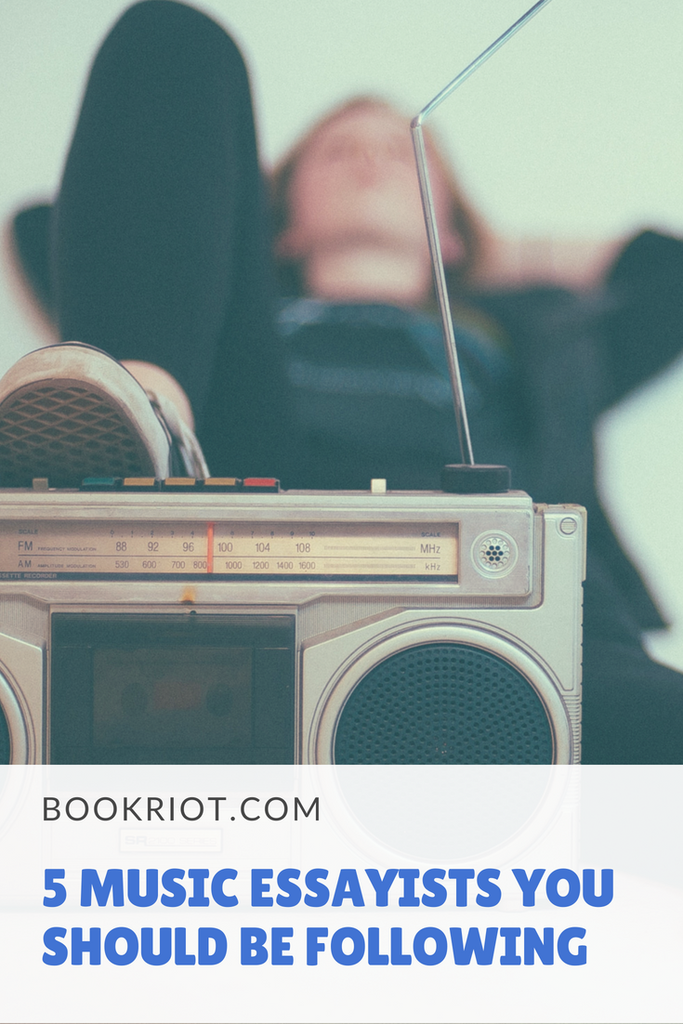 Music Essayists To Watch This Year
Yoh Phillips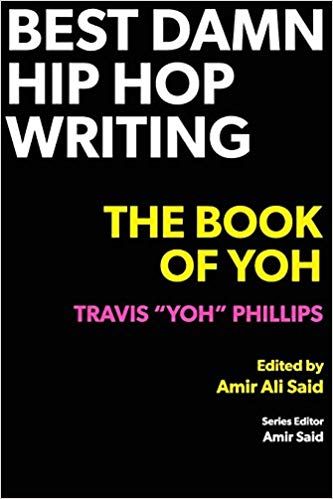 One of the most iconic music essayists out there right now, Yoh has written about feeling vulnerable in a world where writing about musicians is often accompanied by backlash ("Rappers Hate Yoh"), about Drake and how we're all going to die ("Every Rapper is Going to Die & So Will I"). Best Damn Hip Hop Writing: The Book of Yoh is considered a must-read by many hip hop writers and fans, due to his introspective and detailed writing.
Donna-Claire Chesman
Chesman brings a special lyricism to all of her essays on music, and has been celebrated on Twitter for the ways she dives deep into subjects of queerness, mental illness, and hard moments while writing in a careful and thoughtful way about artists today. She's talked about how SZA's Ctrl helped her come to terms with the damage done by a messy relationship; written how Noname's poetic music helped her to make sense of her relationship with her mother; how Chance the Rapper's Acid Rap served as proof that happiness can be resistance.
Jeff Weiss
Weiss runs Passionweiss, sometimes called the "last great rap blog." Weiss's work is crucial—Passionweiss is an incubator for new talent and writing. In March 2017, he wrote a piece discussing listening to Elliott Smith in dark moments, particularly as his grandfather died, and the reverberations of what Smith meant to him in those moments. He is also writing passionately about modern jazz, a genre that few music publications are caring enough to cover.
Hanif Abdurraqib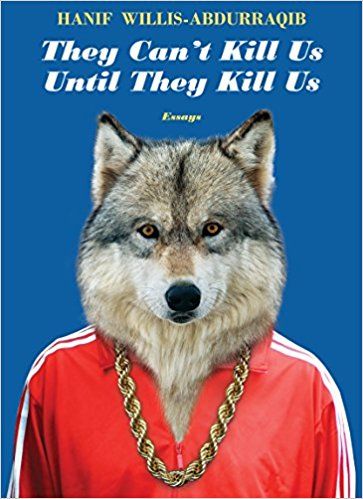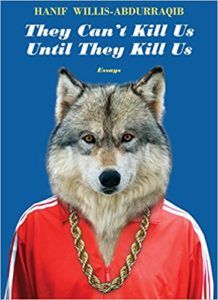 Poet and essayist Abdurraqib's book They Can't Kill Us Until They Kill Us: Essays is one of my favorite books of the year so far, a breathtaking set of essays into music, soul, blackness, and so much more. In one of my favorite essays of his, he tells the story of Fall Out Boy's origin to their most recent album and also tells the story of his friend Tyler. Many of his essays brought me to tears. For an example of the kind of magic Abdurraqib is capable of, check out his essay on Carly Jae Jepsen.
Ivie Ani
Ani, the music editor for Okayplayer, is sparking conversations that no one else is having, and is definitely worth the follow. Ani's most recent blockbuster of a piece was a brilliant profile of Janelle Monáe that discussed how she is redefining genius—based on an interview of Monáe where she did everything from giving reading recommendations to the trajectory of Cindy Mayweather. (Also see our list of 6 books to read if you loved Monáe's Dirty Computer, and our coverage of Monáe's book references in the album.)
What other music essayists and writers should we be following?