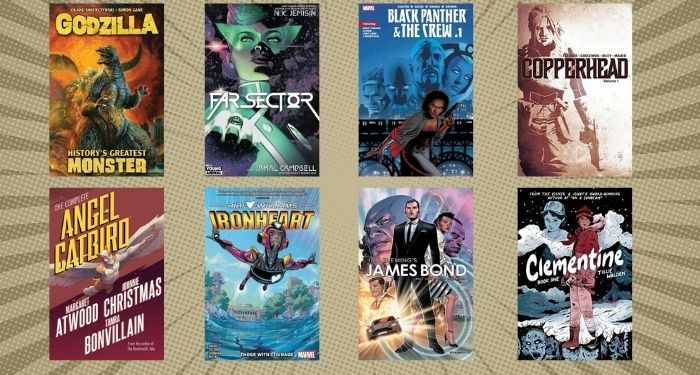 This content contains affiliate links. When you buy through these links, we may earn an affiliate commission.
There are so many authors out there who you might not realize write in more than one genre. There are those who write novels and also TV shows, or those who write children's books and adult, too. Even those who write thrillers and also sappy romance. Jacqueline Woodson, for example, had tremendous success with the young adult novel Miracle's Boys and the adult book Another Brooklyn. Neil Gaiman, Isabel Allende, Emma Donoghue, and many, many others have made the transition into mastering more than one genre.
And comics writers are no different! There are many comics and graphic novel writers out there who have branched out, bringing their talent into other genres. Some write for TV or the big screen, others have tackled a novel or two. Some novelists have broken into the comics world, too. It goes both directions, these multi-genre writers of comics.
Whether it's a way to push their writing skills to the next level or to bring in another stream of income, it's an impressive feat. Successfully breaking into one industry is hard. Breaking into two or more? Even harder.
So, here are a few of the many talented multi-genre writers of comics to check out!
---
Hopefully you gained more appreciation for the many talented multi-genre writers of comics! If you want more comics content, try these eight don't miss 2022 queer graphic novels and memoirs or eight of the best young adult books adapted into comics!