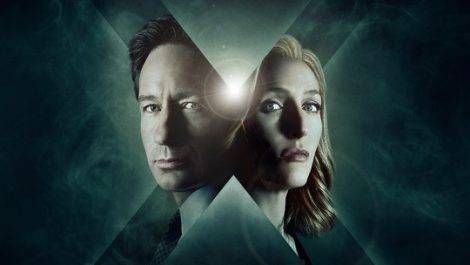 Audiobooks
David Duchovny and Gillian Anderson Return in New X-Files Audiobook
X-Files fans, get your muppet arms ready: you're getting a new audiobook! Bonus: it features the voices of David Duchovny and Gillian Anderson, aka Mulder and Scully. Plus, the cover looks perfectly mysterious and a little bit sinister.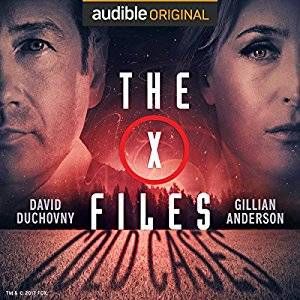 Several cast members in addition to Duchovny and Anderson are set to lend their voices to the new audiobook. To name a few, Mitch Pileggi (FBI Assistant Director Walter Skinner), William B. Davis (the Cigarette Smoking Man), Tom Braidwood, Dean Haglund, and Bruce Harwood are set to return, according to Gizmodo.
The audiobook will be based on the graphic novels by Joe Harris and Chris Carter. Timeline-wise, Cold Cases will fall between the last movie and the 2016 TV revival.
According to Audible, The X-Files: Cold Cases will provide additional back story as to why Mulder and Scully jumped back into action. The book promises that "friends and foes of the agency long thought gone" will "begin to inexplicably reappear," assuring loads of nostalgia for fans of the series.
X-Files: Cold Cases comes to Audible on July 18, but you can preorder it now. So grab your old fan gear and a pair of earbuds to get ready to return, once again, to The X-Files universe.
Save