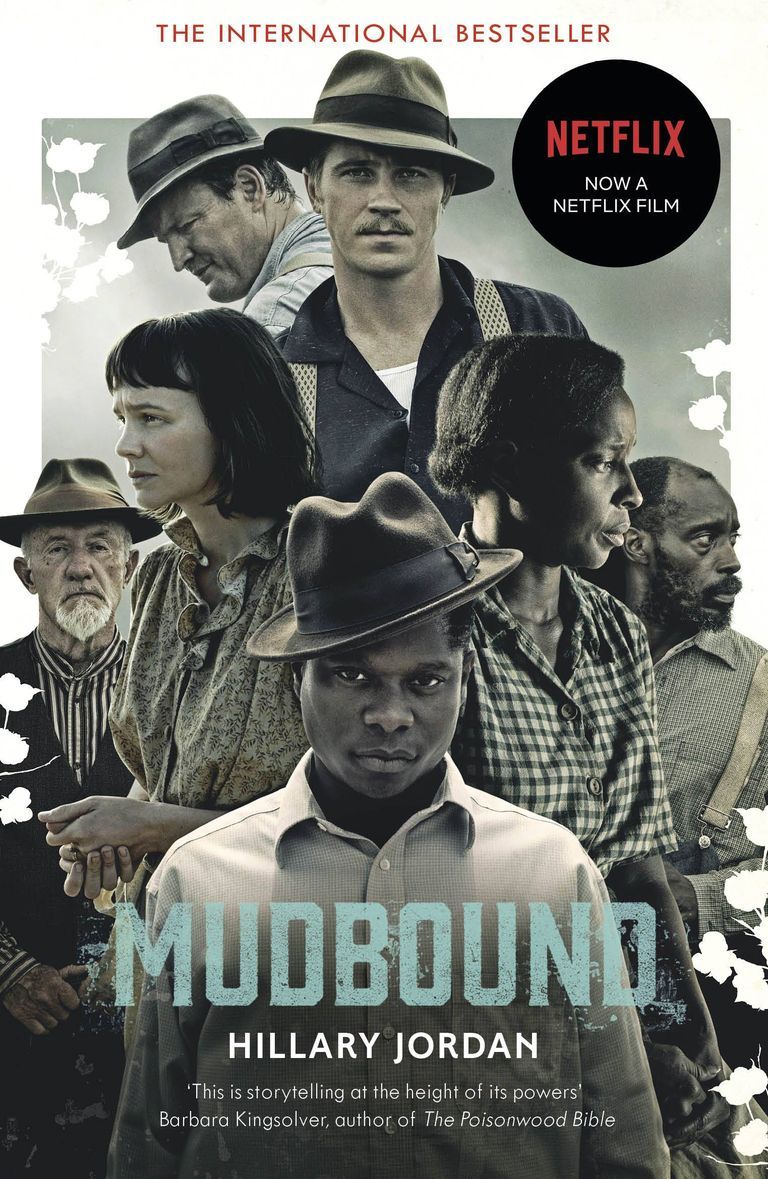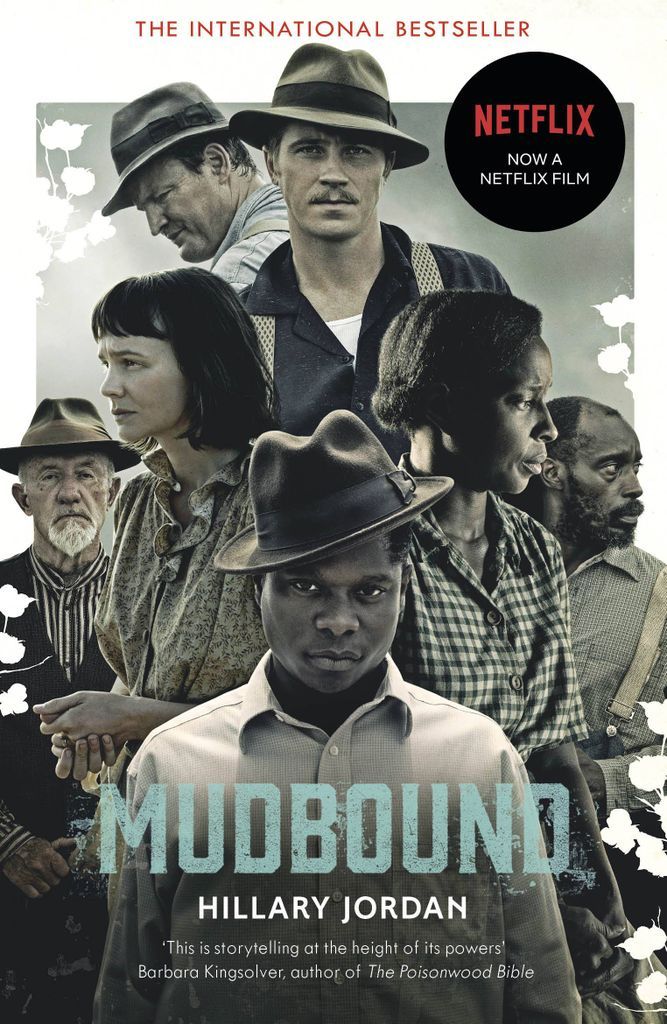 This content contains affiliate links. When you buy through these links, we may earn an affiliate commission.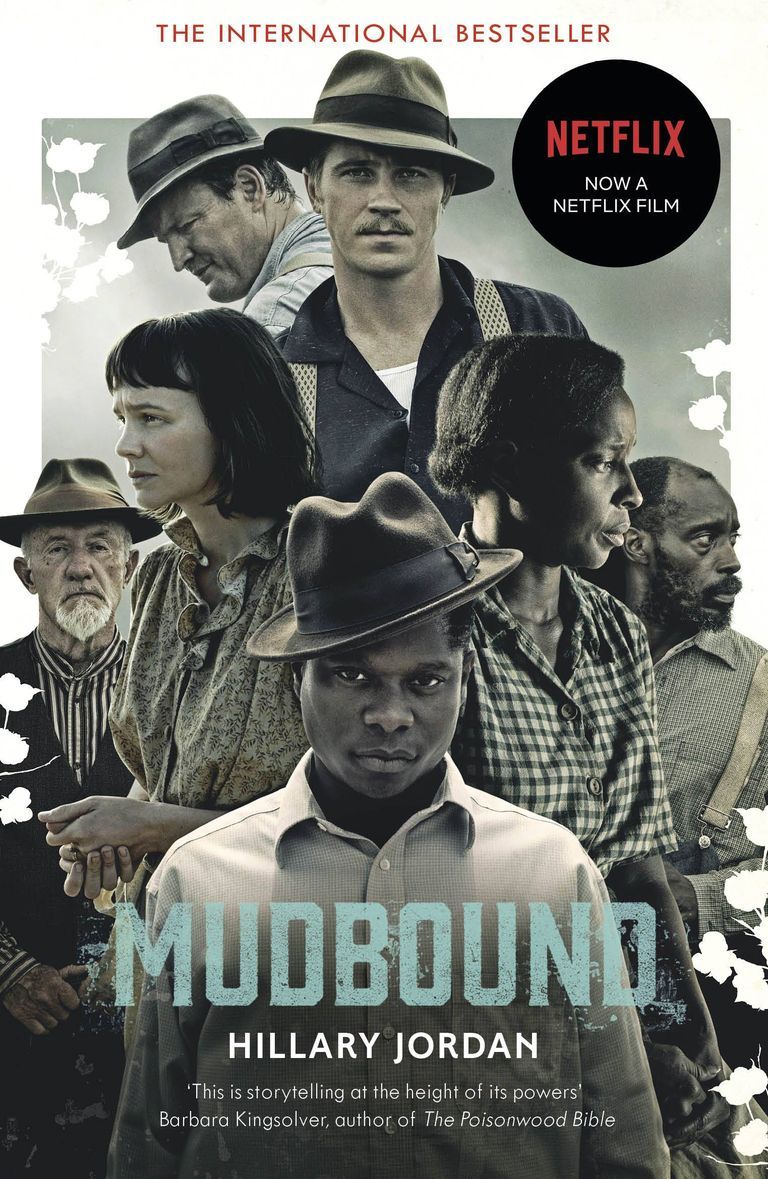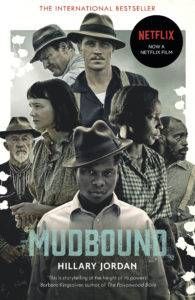 Mudbound by Hillary Jordan is a powerful and relevant read in this Trump era where jingoism and racism is at fever pitch. Jordan's debut won the 2006 Bellwether Prize, founded by Barbara Kingsolver promote literature of social responsibility, and was longlisted for the IMPAC Dublin Literary Award. This powerful and riveting read sheds light on a dark time in American history and reflects on the terror and harrowing consequences of racism. This is the story of a black WWII veteran returning home to a Jim Crow in rural Mississippi.
It is 1946 and city-bred Laura McAllan is trying to raise her children on her husband's Mississippi Delta farm – a place she finds foreign and frightening. In the midst of the family's struggles, two young men return from the war. Jamie McAllan, Laura's brother-in-law, is everything her husband is not – charming, handsome, and haunted by his memories of combat. Ronsel Jackson, eldest son of the black sharecroppers who live on the McAllan farm, has come home with the shine of a war hero. But no matter his bravery in defence of his own country, he is still considered less

than a man in the Jim Crow South. It is the unlikely friendship of these brothers-in-arms, greeted by the ingrained bigotry of their own countrymen, who are forced to become players in a tragedy of the
grandest scale.
Now a major motion picture starring Carey Mulligan and Mary J. Blige, it is tipped as Netflix's first ever major Oscar contender.Since its premiere at Sundance Film Festival, the film has received widespread critical acclaim including five star reviews from The Times and The Guardian. Mudbound will be released by Netflix UK on 17th November. Here's the official teaser:
The movie tie-in edition of this important work of literary fiction is being published in the UK by Windmill Books on 2nd November 2017 and in the US by Algonquin Books on 31st October 2017.
The American struggle against Nazism and racism couldn't be more pertinent to our times and this book depicts the unfairness and cruelty of prejudice and racial discrimination with blinding insight. If you are a fan of gripping and deeply resonant novels like Faulkner's As I Lay Dying and The Help ,then I highly recommend you buy Mudbound.