This content contains affiliate links. When you buy through these links, we may earn an affiliate commission.
I'm moving soon—across-the-country, leave-my-friends-of-eight-years, leave-my-favourite-home kind of moving—and even though I've hired movers, I have taken it upon myself to weed out my library. Given recent events, I have chosen the following method to guide me through the process:
STEP ONE: Consider Where I Am Moving To
I don't mean literally. Though, you probably should consider how much space for shelves you have at your new place. I mean it in a "Where Do You See Yourself in Five Years?" sort of way. If the answer is "The Same Place As Usual" because you are terrified of change the way I am, then it's time for drastic measures.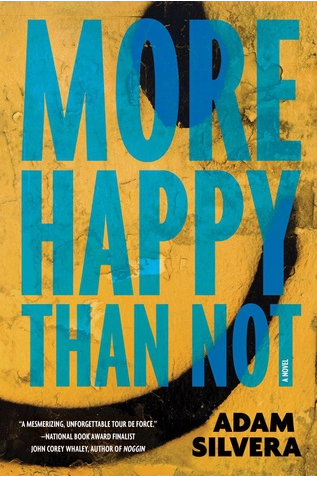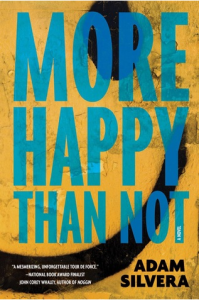 The past year has seen a not-unexpected increase in the number of fantasy novels I've bought and read, but the books I've really loved, the ones that meant everything to me, have been books like Indian Horse by Richard Wagamese, More Happy Than Not by Adam Silvera, and Far From You by Tess Sharpe. They are contemporary fiction*—a genre I once avoided like the plague—and I see now that I'd like to read more from authors like this, authors who have this unique capability of weaving (H/h)istory and story to give us words that become something like second skin, changing the way we move through the world. I want more books like this, which means I have the fairly simple task of weeding out fantasy novels I won't be re-reading.
Basically, think of the future you want and make sure your bookshelves reflect that future.
*I guess Silvera's book is technically SF, but it reads like contemporary—and for good reason.
STEP TWO: Consider Moving On
Yes, change is hard and saying goodbye to old favourites is tough, but if you grew up with them, chances are you're already carrying them in your heart and mind. Sometimes that's a sweet thought. For me, if I had the extra load of the Enid Blyton books I grew up with, I'd love to get place them page-by-page through a shredder. If only getting rid of the books meant getting rid of the years I've spent normalizing a deep self-hatred. The fact that you can find Blyton's books in any ex-British-colony is both funny and chilling, but given what's just happened in the States, I'm going to lean on the side of chilling as I pack.
STEP THREE: Consider Moving Past Discomfort
Basically, if this American election has taught me anything, it is that people need to be more empathetic—something that just won't happen if we keep telling the same stories with the same players. For me, this means being more careful about the stories I read, review, and share. I thought I was already committed to diversity in my shelf (ha) but I've decided to enforce stricter rules for myself (ha): I will be focussing on bringing content from writers who aren't straight, cisgendered, able-bodied, and/or white. Which means, until further notice, I won't be buying/borrowing/reading books by straight, cisgendered, able-bodied white folks. I will continue with the trilogies/duologies/series I'm already invested in, but I probably won't talk about them. This also means I have to go through the awkward conversation with my friends about the kinds of books they want to buy for me, but awkward is so much simpler than apocalyptic, so I don't mind.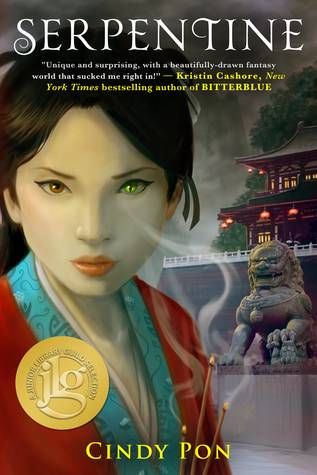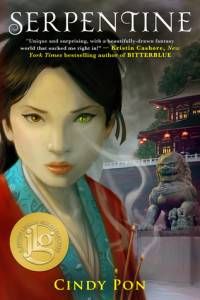 This decision may make people uncomfortable (it may even make me uncomfortable) but unsafe and unhappy and unvalued are harder words, which makes my book-weeding easier. Both, in stories and in real life, words like "safety", "happiness", and "value" have only ever been important words when they refer to a certain populations. There has never been space for anyone else to share in the meaning of those words. So, maybe in the large scheme of things, what I do matters little, but I've lent out plenty of books, made plenty of recs, and I'd like to think I've affected some change through these suggestions. Making space in my own shelf not only means that I am prepared for the day when someone asks for a China-inspired fantasy novel by an Asian American writer and I can loan out my copy of Serpentine by Cindy Pon, but it also means that I am ready for a time when that won't be the only book of its kind on my shelf.
It's time for change and this is how I'm dealing with it. *flings Philip Pullman into donation bin*