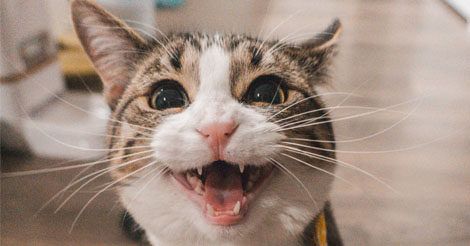 Critical Linking
Move Over Humans, Kitty's Got The Iron Throne: Critical Linking, May 22, 2019
Sponsored by We Hunt the Flame by Hafsah Faizal and Fierce Reads
---
"Elly and Steve are the human parents of Arthur, a 17-year-old Maine Coon cat. Elly is a redditor, and recently posted on the popular site a majestic cardboard bed, inspired by the popular Iron Throne from Game of Thrones, that she made for her cat."
You have to see the pictures! And also, I'd totally be in for this ending twist. Just sayin'.
---
"As HBO's Game of Thrones reaches its long-planned conclusion this Sunday, the Folio Society is breathing new life into all of George R.R. Martin's original Song of Ice and Fire novels, beginning with A Game of Thrones.
On Thursday, the publisher revealed the full cover art for the planned re-release of Martin's first book in the fantasy epic, which will come July 16 in two volumes for a pretty penny, $195."
Not to be ALL Game of Thrones but these are puuuuurdy!
---
"The Philadelphia School District is one of the largest in the nation. It serves around 134,000 students, yet only seven of 200+ schools have libraries staffed with certified full-time librarians. But things are changing: For the last 15 years, the West Philadelphia Alliance for Children (WePAC) has been working to open school libraries and improve access to books for children in the District. This year, WePAC's hard work is being recognized with the 2019 Innovations in Reading Prize, awarded each year by the National Book Foundation."