Newsletter 1
Motherhood and More: A Reading List for Mother's Day
This content contains affiliate links. When you buy through these links, we may earn an affiliate commission.
I am a mother, but I am many other things besides: a professor, a friend, a writer, a reader, a wife, a daughter, an enjoyer of lazy evenings on the couch, an obsessive eater of chocolate. Motherhood is a very important part of my identity, but I care about the other parts too, and, of course, this is true for every parent out there. So it's nice to come across autobiographical writing about motherhood that's not solely about motherhood. I'm a fan of memoirs that put experiences with parenting in the larger context of the writer's life. I'm not entirely sure why, but I think this kind of memoir has become more popular and common lately. Perhaps we are beginning to get beyond the idea that being a mother should eclipse all other parts of one's life. I hope so.
So here are some of my favorite recent memoir-type books that are about motherhood and more: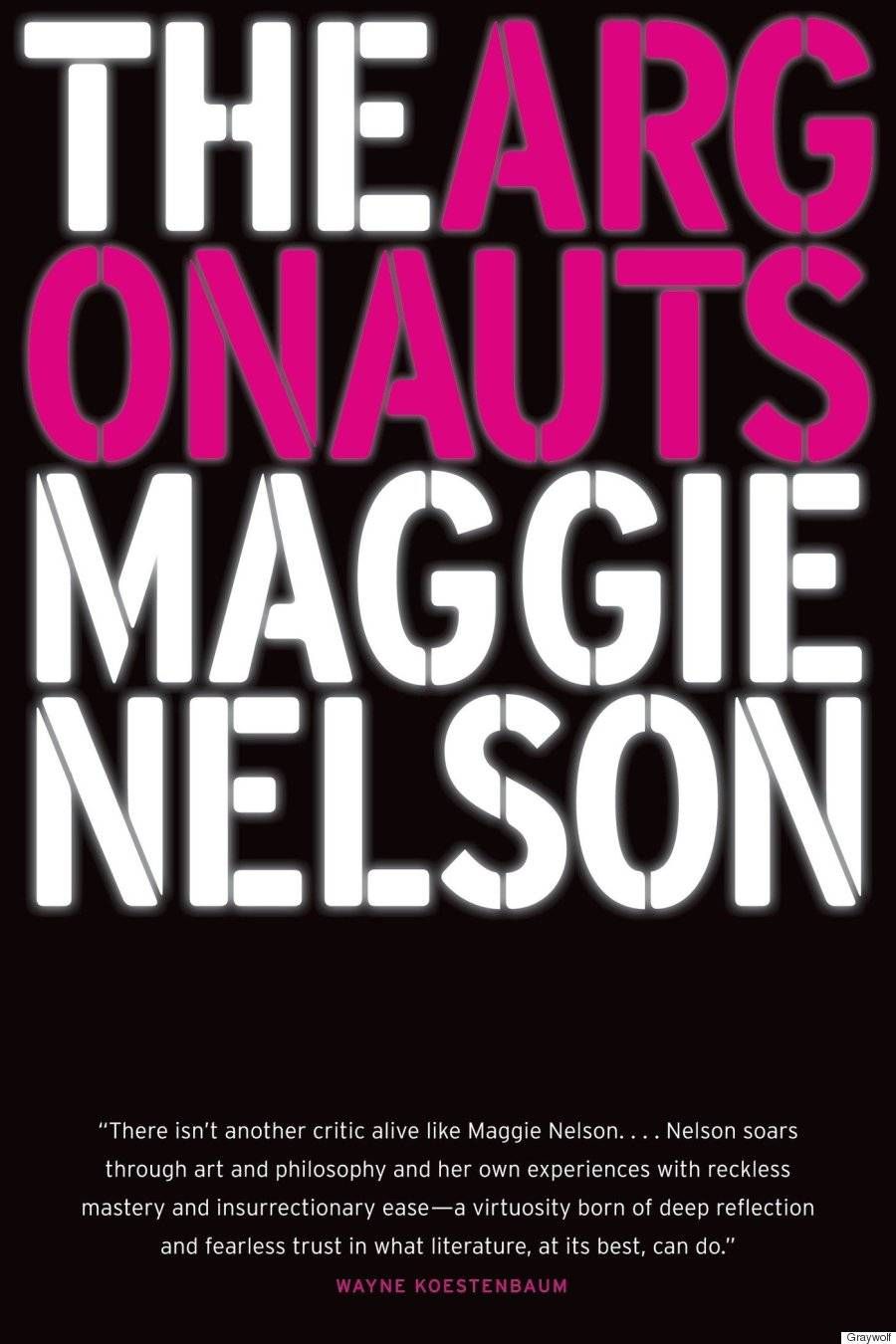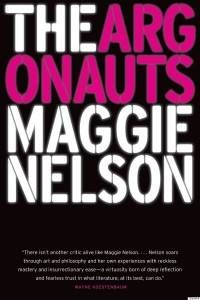 The Argonauts by Maggie Nelson. This book has two main subjects: Nelson's relationship with the gender-fluid artist Harry Dodge and her experiences with pregnancy, childbirth, and motherhood. It's also a book about theories of sexuality and parenting. It's both highly personal and deeply intellectual; Nelson engages with theorists and philosophers on every page. Nelson is one of my favorite living writers (perhaps my favorite?), and this is a deeply moving, engaging book. I think about her discussion of toddler rage every day (I have reason to think about this every day, as those of you with toddlers can understand.)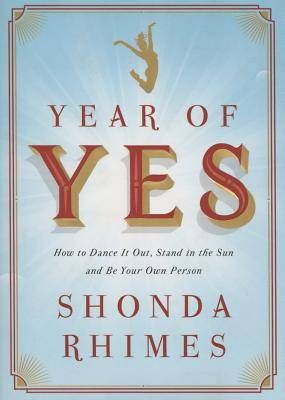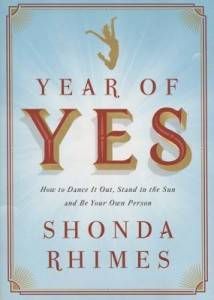 Year of Yes by Shonda Rhimes. After a few choice words from her sister, Rhimes realizes she has been living in isolation and fear, and she desperately needs a change. She gets one. This book tells the story of Rhimes's decision to say "yes" to every opportunity that comes along that scares or challenges her. Her relationship with her children is a part of this story, which also includes changes in her career, friendships, and family life. To Rhimes, saying "yes" to her children means agreeing to play with them whenever they ask, no matter what she needs to be doing. I think about this every day as well. The book also includes a lot of real talk about balancing work and family, and how no one can do this without lots of help.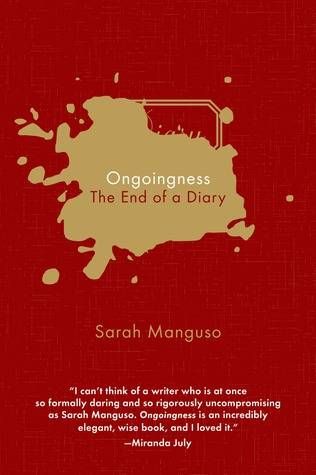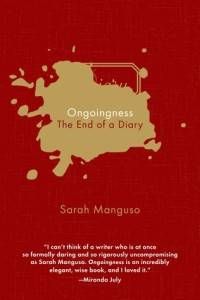 Ongoingness: The End of a Diary by Sarah Manguso. This book is about how becoming a mother changed Manguso's writing life. It tells the story of Manguso's years of intense diary-writing: she wrote pages and pages and pages trying to capture everything that happened to her. And then she got pregnant and had a child, and could no longer keep this record of her life. Ongoingness is about diaries but it contains nothing of Manguso's diary itself. Instead, it's a meditation on what writing can do, and how having a child changes one's relationship to time, identity, and language. It's short, but intense and beautiful.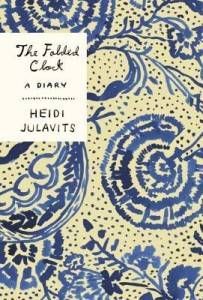 The Folded Clock: A Diary by Heidi Julavits. This book purports to be a diary, but it reads more like short essays on Julavits's thoughts about … anything and everything, including her writing, marriage, friendship, and, of course, her children. Like Manguso, she writes about how having children affects one's sense of time and identity and about how parenthood can be an experience of loss and disorientation, as well as one of joy and love. I love this book dearly. I am constantly rereading it, and I push it into people's hands whenever I can.
What all these books have in common is a companionable voice that takes the reader into the lives and minds of the authors (or, to be exact, creates the impression of doing so). This voice is what I look for in memoiristic-type writing, and it's especially valuable when reading about motherhood, which can be so bewildering and isolating. It is such a joy to find books that put into words experiences that are wonderful, strange, and terrifying all at once. And it's even better to find this in books that assume children are a large part, but by no means all of, a mother's life.