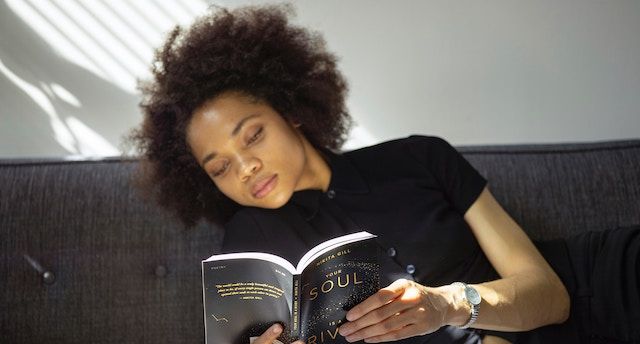 Critical Linking
Most Prolific Publisher of Translated Literature in U.S. May Surprise You: Critical Linking, November 12, 2019
Critical Linking, a daily roundup of the most interesting bookish links from around the web is sponsored by Book Riot's $50 gift card to the indie bookstore of your choice giveaway! Enter here.

---
"Amazon Crossing, Amazon's publishing imprint focused on literary translation, was first announced in May 2010 and published its first book, The King of Kahel by Guinean author Tierno Monenembo, that November. Since the release of that first title, the imprint has published more than 400 books, from 42 countries and in 26 languages, and become the most prolific publisher of translated literature in the U.S."
A look at Amazon's imprint which focuses on literary translation.
---
"What can you read that you can trust has been thoroughly checked for errors? Where can you go to find books that you know someone has fact-checked?
The Association of University Presses, or AUPresses, would like you to consider turning to its members.
University presses get peer reviewed. That's a level of quality control most books don't have.
'University press books are consistently the most reliable source of longform content based on deep research that has been vetted by experts,' says Kathryn Conrad, director of the University of Arizona Press and president of AUPresses."
A case for reading University press books plus 75 options to read.
---
https://www.youtube.com/watch?v=kYEt3FaKjKk
The trailer for USA Network's series adaptation of Megan Abbott's Dare Me is here!!!!!